Instagram is one of the most popular social media platforms, allowing users to share photos, videos, and connect with friends and influencers. However, occasionally, users encounter issues with logging in. If you find yourself in a situation where Instagram will not let you log in, don't fret. This article provides a comprehensive guide on troubleshooting common login issues and getting back to using Instagram smoothly.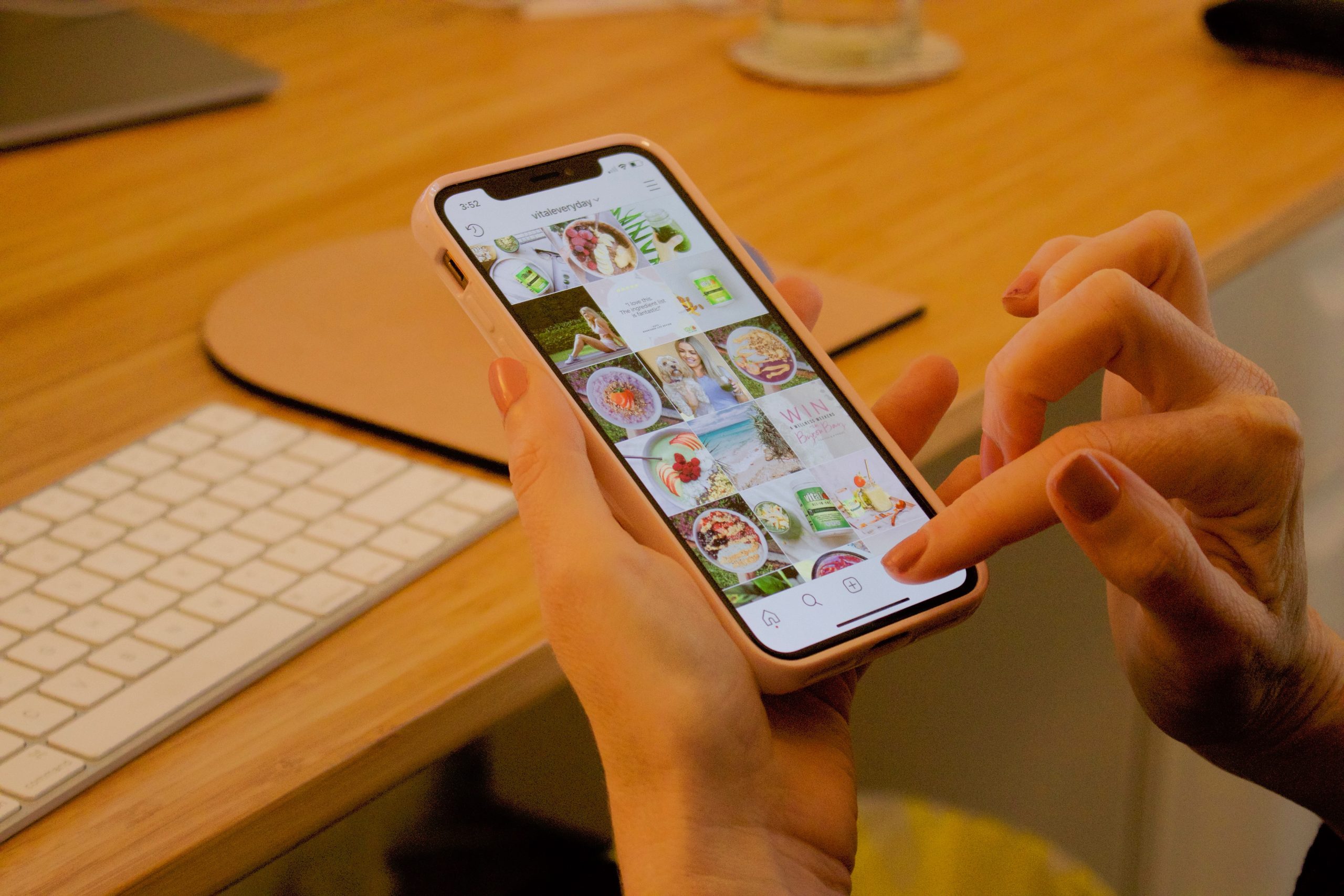 Step 1: Verify Your Username and Password
The first and most fundamental step is to double-check the accuracy of your username and password. It's not uncommon to mistype or forget login credentials, so ensure that you've entered the correct information.
If you've forgotten your password, you can tap on the "Forgot Password" option on the login screen and follow the steps to reset it.
Step 2: Check for Internet Connectivity
A stable and active internet connection is crucial for accessing any online service, including Instagram. Make sure you have a strong Wi-Fi signal or mobile data connection. If your connection is unstable or slow, consider resetting your router or switching to a different network.
Step 3: Clear Browser Cache and Cookies
If you're accessing Instagram through a web browser, accumulated cache and cookies can sometimes cause login issues. Clearing them can often resolve minor glitches. Here's how to do it:
– For Google Chrome: Click the three dots in the upper-right corner, go to "More tools" > "Clear browsing data", select "Cookies and other site data" and "Cached images and files", then click "Clear data".
– For Mozilla Firefox: Click the three horizontal lines in the upper-right corner, select "Options" > "Privacy & Security", under "Cookies and Site Data", click "Clear Data".
Step 4: Reset Your Password
If you're unable to log in due to a forgotten password or suspect your account may have been compromised, you can reset your password through the Instagram app or website. Follow the prompts to reset your password and regain access to your account.
Step 5: Ensure Your Account is Not Disabled or Suspended
Instagram may disable or suspend accounts that violate their community guidelines or terms of service. If you believe your account has been mistakenly disabled, you can appeal the decision through the Instagram Help Center.
Step 6: Update the Instagram App
Outdated versions of the Instagram app may contain bugs or compatibility issues that can lead to login problems. Make sure you have the latest version of the app installed on your device. You can check for updates in your device's app store.
Step 7: Try Logging In on a Different Device
If you're still unable to log in, try using a different device. This can help determine if the issue is specific to your current device or if it's related to your account.
Step 8: Check for Account Compromise
If you suspect that your account may have been compromised, take the following steps:
– Change your password immediately.
– Enable two-factor authentication for an extra layer of security.
– Review your account settings and ensure that no unauthorized changes have been made.
Step 9: Contact Instagram Support
If none of the above steps resolve the issue, it may be necessary to reach out to Instagram's support team. You can report a problem through the app or visit the Instagram Help Center for additional assistance.
Encountering login issues on Instagram can be frustrating, but with the right steps, you can regain access to your account. By verifying your login credentials, ensuring a stable internet connection, and following the troubleshooting tips provided, you'll be well on your way to resolving the problem. Remember to stay vigilant about your account security and report any suspicious activity promptly. With persistence and the right approach, you'll be back to enjoying Instagram in no time.