As technology progresses, users are expected to create and remember more and more passwords for their online accounts. At times, it can feel like an impossible task. Fortunately, there is a way to make this process easier – password managers. In this article, we'll be discussing the four best password managers available in 2023. Each one of them offers its own unique set of features and benefits that will help make managing your passwords easier than ever before.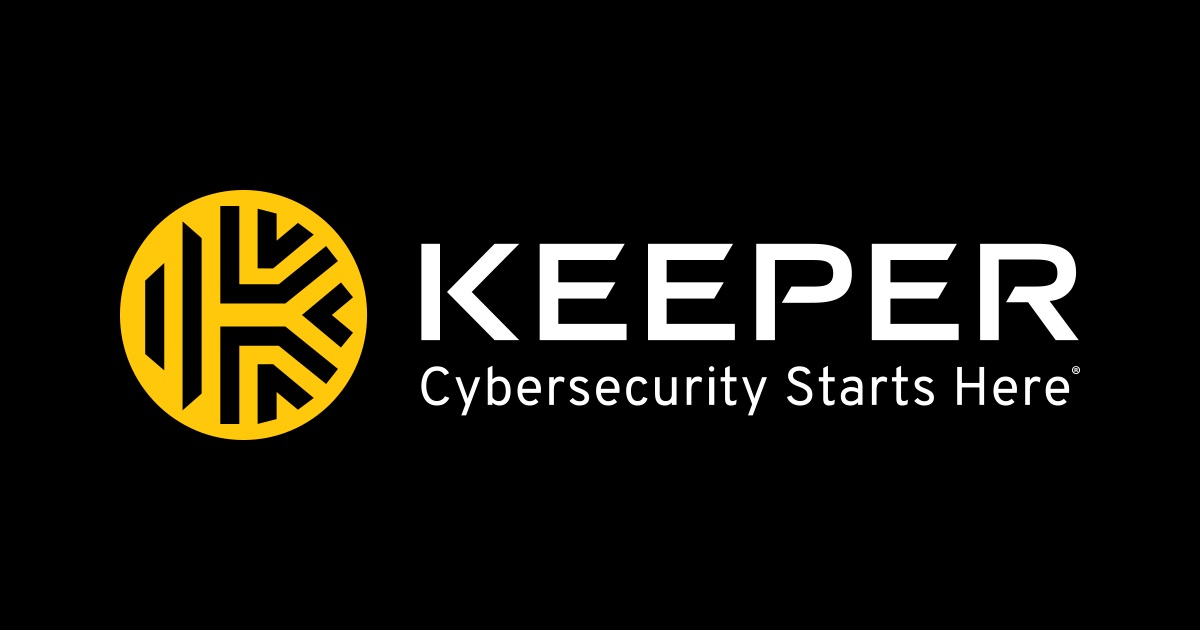 Keeper Password Manager
Keeper Password Manager is a popular choice for those looking for top-of-the-line password protection. It offers users bank-level encryption, two-factor authentication, and features like auto logouts that can help keep your accounts secure. It also has an intuitive user interface that makes it easy to create, store and access passwords across all of your devices. Additionally, Keeper provides unlimited password storage for free with the ability to upgrade to their paid subscription service for added security features such as dark web monitoring or secure sharing of passwords with other users. With its range of features and levels of security, Keeper Password Manager is a great choice for those looking to keep their digital identity safe in 2021.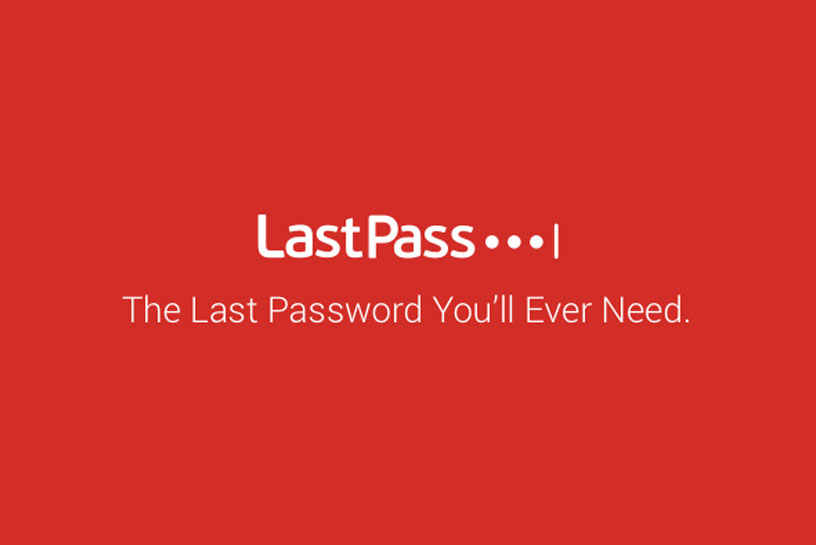 LastPass Password Manager
LastPass is a popular password manager that offers reliable protection and user convenience. It stores all your passwords in an encrypted vault and allows you to create strong, unique passwords for each of your accounts. Additionally, LastPass features automatic login, password sharing with trusted contacts, two-factor authentication support, and browser integration. It also offers a free tier of service which provides basic features such as secure storage of up to 50 passwords, autofill capabilities on websites, and multi-factor authentication options including fingerprint scanning or one-time passcodes sent via text message or email. For those who want additional features like unlimited password storage or advanced security measures like YubiKey support, LastPass does offer paid plans starting at $3/month for individuals and $4/user/month for businesses. LastPass is definitely one of the best password managers available in 2021 due to its extensive feature set and reasonable pricing.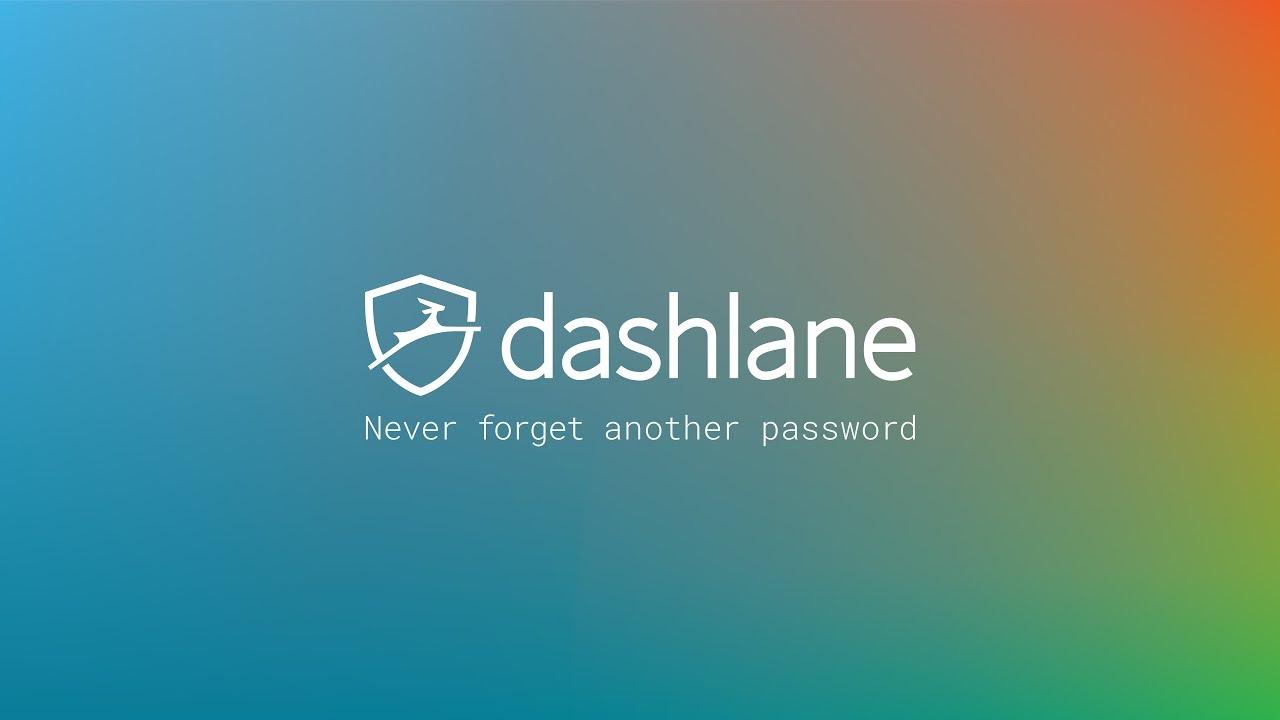 Dashlane Password Manager
Dashlane is a leading password manager that provides secure storage for all your passwords, credit cards, IDs and other sensitive data. It also offers two-factor authentication and password sharing to protect you from phishing attempts. Additionally, it offers automatic form filling for online forms so you can save time when entering personal information. With its advanced encryption technology, Dashlane ensures that your passwords are stored securely in an encrypted vault. The service also includes dark web monitoring to alert you if any of your personal information appears on the dark web. Finally, Dashlane's interface allows users to easily manage their accounts and view their login history with a single click. All in all, Dashlane's features make it one of the best password managers available in 2023.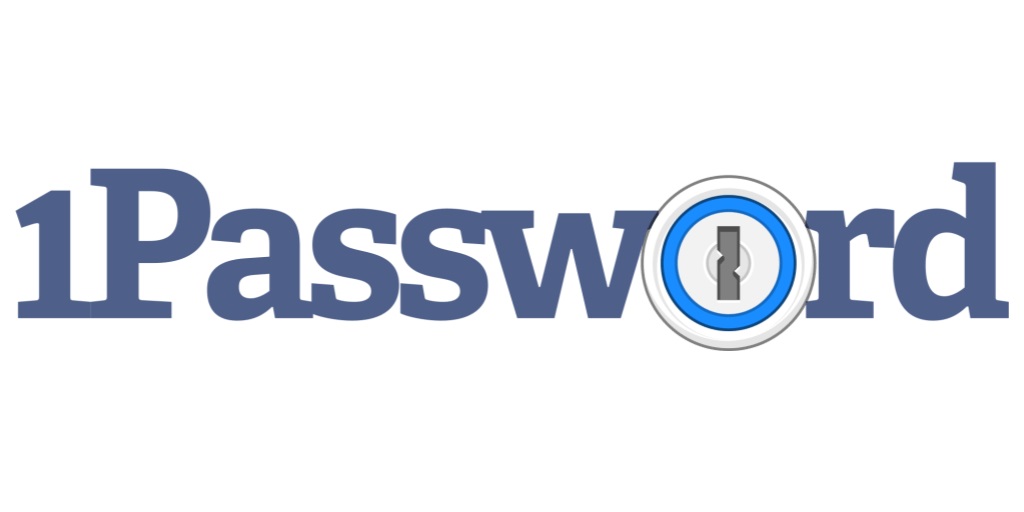 1Password Password Manager
1Password is a popular password manager that allows users to store, generate, and securely access their passwords from any device. It stores all passwords in an encrypted vault and provides users with one-click login to all of their accounts. Its features include two-factor authentication, secure data sharing, and the ability to view recently used items. 1Password also features automatic password updates for added security, as well as the ability to create custom security profiles for each user account. Additionally, 1Password has a dedicated team of experts available 24/7 via email or chat support if users need assistance with setting up or using the service. This makes it easy for anyone to use this password manager on any device without worrying about data breaches or other security issues. Furthermore, 1Password's subscription plans are affordable and can be tailored to fit individual needs – making it an ideal choice for those looking for strong security solutions but don't want complicated setup processes or high monthly costs associated with some other password managers.
Comparison of 4 Best PMs in 2023
In 2023, the four best password managers are Dashlane, LastPass, 1Password, and Keeper. Dashlane is a great option because it allows users to store all passwords in one place and easily access them with a single sign-on across multiple devices. It also has advanced security features such as two-factor authentication and dark web monitoring. LastPass is another reliable choice for those who need an extra layer of security when managing their passwords online. It supports multi-factor authentication and provides secure sharing with other LastPass users. 1Password offers unlimited password storage and strong encryption options while allowing its users to access their passwords from any device. Finally, Keeper stands out due to its intuitive user interface that makes it easy for anyone to manage their passwords quickly without having to worry about complex setup instructions or difficult navigation menus. All four of these password managers provide top-notch security so you can trust your data will be safe no matter which one you use!
Advantages & Disadvantages
Advantages of using a password manager in 2023 include improved security, convenience, and storage. Password managers store login information for multiple accounts in an encrypted database and offer a secure way to access them from any device. This means that users no longer have to remember different passwords for each account they use online, giving them peace of mind knowing their data is safe. Additionally, many password managers have the additional benefit of allowing you to generate complex passwords which are harder to guess or hack. Finally, most password managers allow users to store confidential notes or other sensitive documents securely alongside their passwords.
On the other hand, there are disadvantages associated with using a password manager in 2023 as well. For starters, unless you pay for a premium version of the service, you may be limited in terms of features such as two-factor authentication and automatic backup/restore options that can help protect your data even further. In addition, if you forget your master password used to unlock your account, then all stored information will become inaccessible until it's recovered by the provider themselves – an unlikely but possible scenario nonetheless! Lastly, if someone else gains access to your master password file (for example through malware) then they would effectively gain access to all stored accounts too – making it important that users select difficult passphrases when creating their master passwords!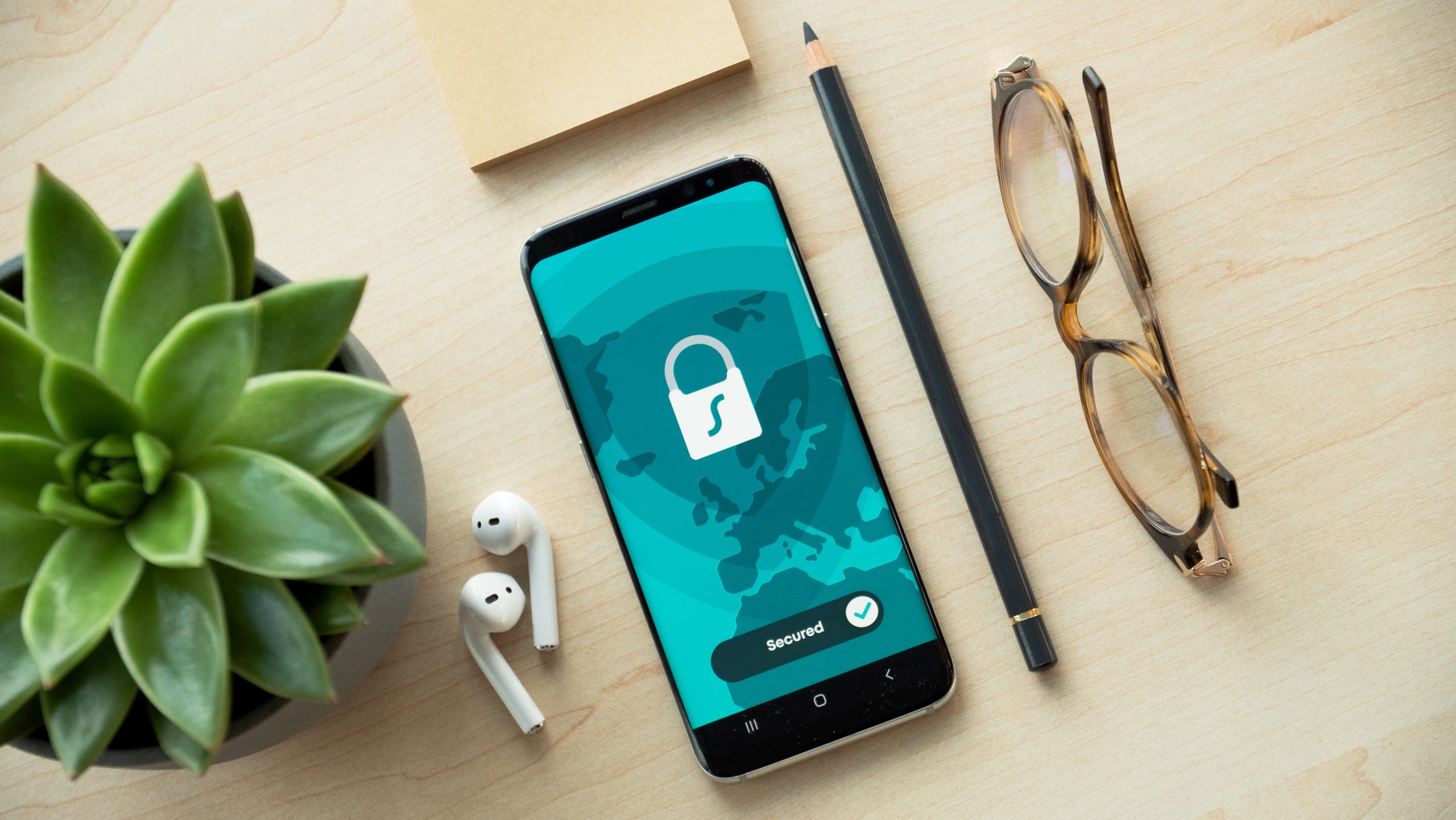 Conclusion
In conclusion, all four password managers mentioned in this blog have their own unique features and capabilities. LastPass is the most popular option for its unbeatable range of features and affordability. 1Password is great for individuals who need a secure way to store sensitive data across multiple devices. Dashlane is the best choice for those who prioritize ease-of-use and user experience over everything else. And Keeper Security offers a robust suite of tools that can keep users' passwords safe from hackers and other malicious actors. All four options are excellent choices for anyone looking to enhance their online security in 2023. Regardless of which one you choose, using a password manager will help protect your data from prying eyes and make it easier to manage your passwords across accounts with different services or websites.