As a lot of websites require sensitive information from users, such as passwords and payment information, it's only natural that people demand that this information be kept private and secure. It is your responsibility as the website owner to offer this level of security, but how? It's actually quite simple. The most important aspect of keeping your website secure is to obtain an SSL certificate.
If you're unfamiliar with SSL, it's a digital certificate that allows for an encrypted connection between the user and the website. Any website with a padlock icon and the HTTPS prefix on the left side of the URL is considered secure. Once you've added this extra layer of security, it's necessary to keep an eye on it because these certificates expire and sometimes fail to do their job. So, how do you go about monitoring your SSL certificates? Keep reading to find out.
WP Force SSL
Make sure your SSL certificates are up to date by using WP Force SSL. This no-code SSL monitoring tool is simple to set up and even easier to use.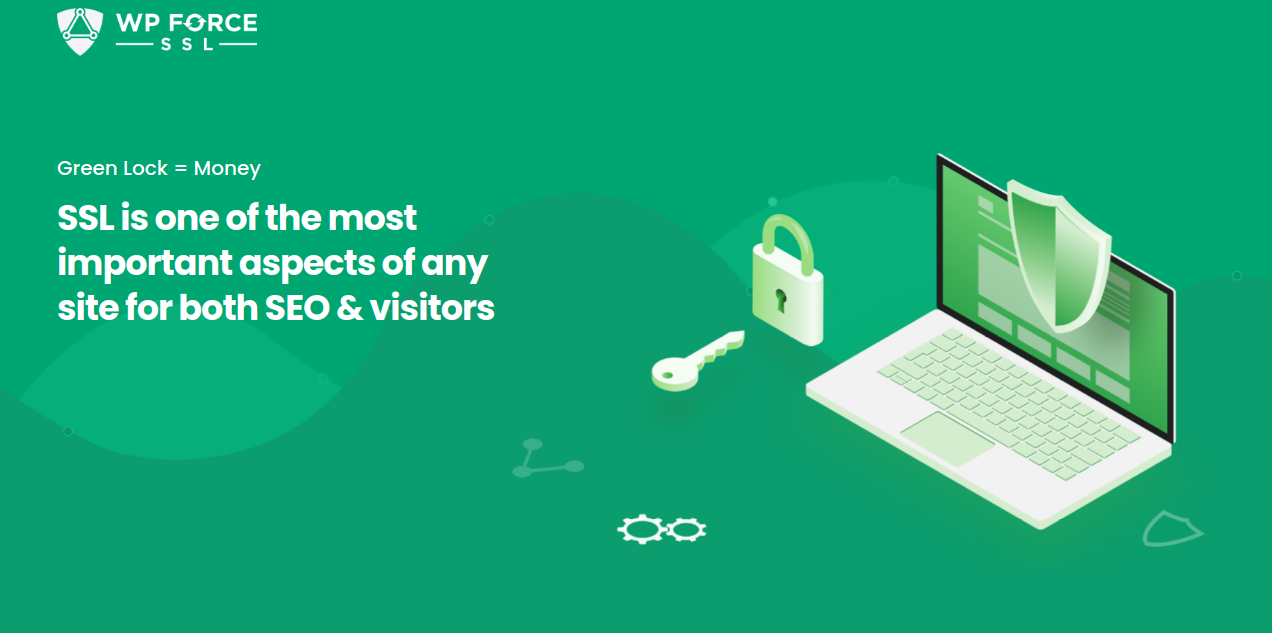 WP Force SSL provides a variety of features, including content scanning, SSL certificate renewal, and error reporting. Everything you could possibly want to know about your SSL certificate(s) can be found on this tool's centralized dashboard, including security reports, license renewals, purchases, and more.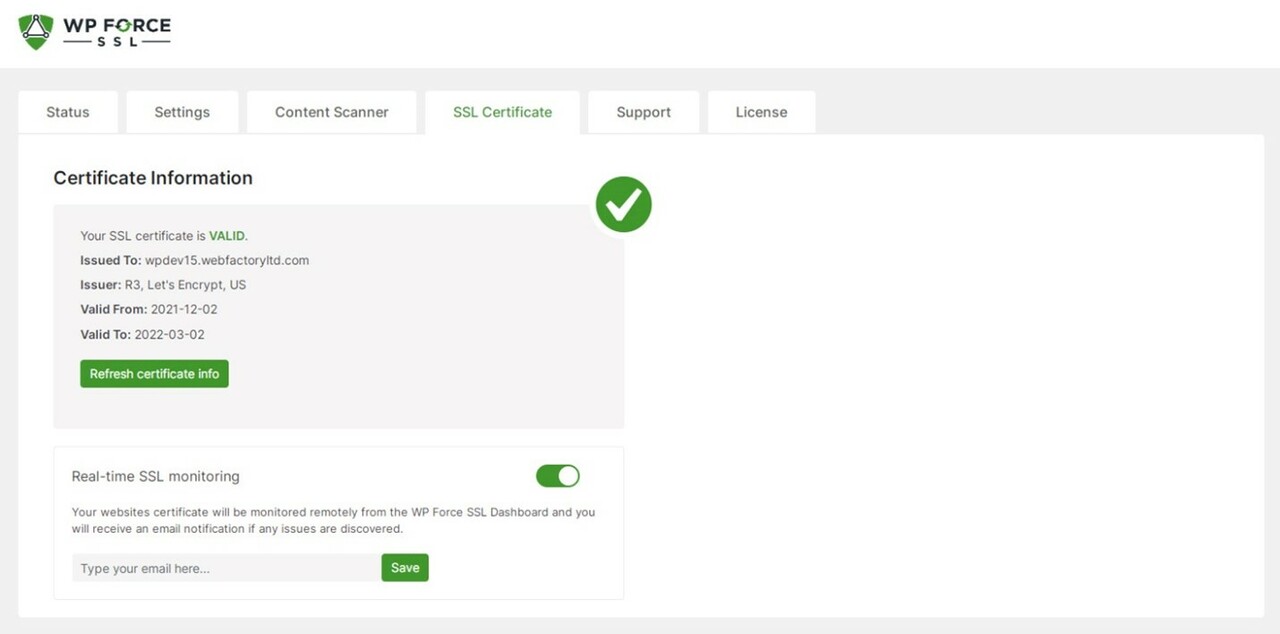 This plugin also integrates with Let's Encrypt, allowing you to obtain an SSL license directly from the dashboard. WP Force SSL offers three license tiers based on the number of sites you're looking to monitor, ideal for both small and large businesses.
CheqUptime
SSL errors are just one of the many potential causes of your website's downtime. We believe that no one has the time to manually monitor their website's uptime 24 hours a day, seven days a week, which is where CheqUptime comes in.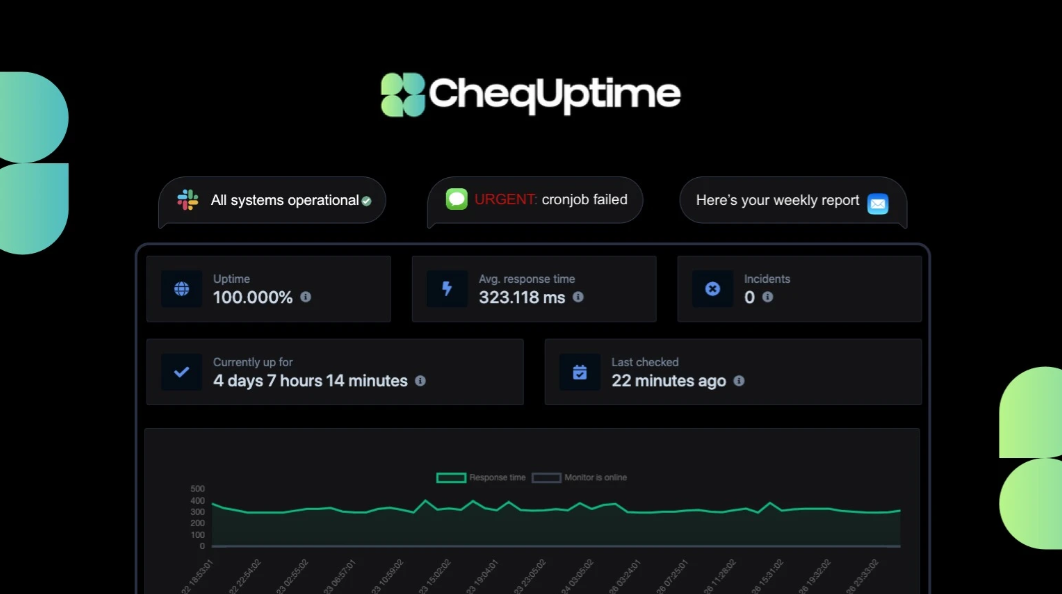 This incredibly simple-to-use monitoring tool keeps an eye on your websites from multiple ping locations around the world and notifies you via Slack, Discord, SMS, email, and Telegram whenever it detects any issues. CheqUptime offers much more than just domain and SSL expiration alerts. It also enables you to launch lovely status pages that you can share with your clients, and much more!
Uptimia
The worst part of having a down website is being the last person to learn about it. Uptimia keeps you up-to-date on your website's uptime by checking it every 30 seconds from 171 probes spread around the world. When Uptimia detects an issue with your HTTPS ports, it triple-checks the error from at least three different locations and notifies you via multiple channels, including Slack, Discord, SMS, and others.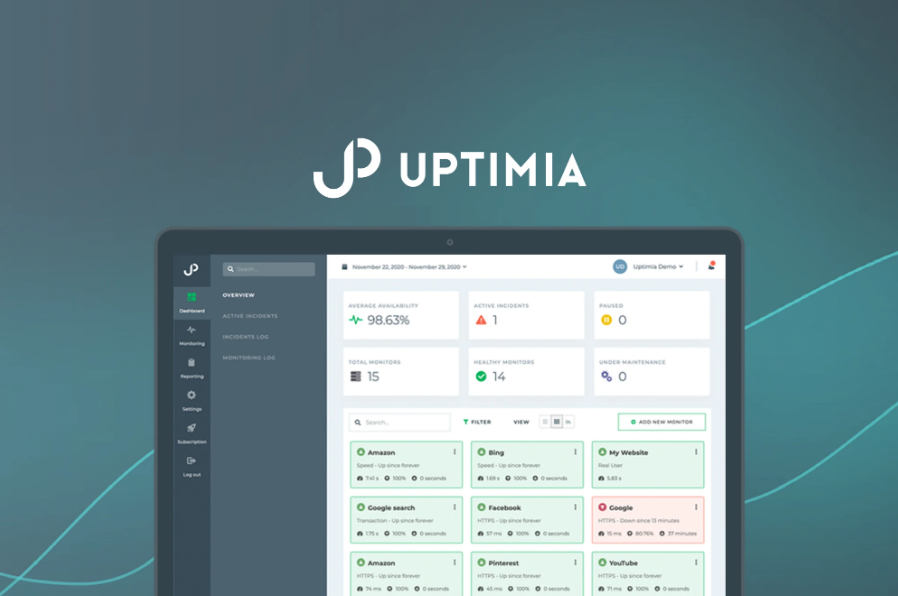 Not only that, but Uptimia monitors your website's loading speed and notifies you whenever it falls below a certain threshold. Keep track of your HTTP(S), DNS, UDP, and TCP network ports all in one place with Uptimia, and use it to ensure your website is always up and running!
KeyChest
If all you need is a service to keep track of your SSL certificate expiry dates, KeyChest is it. Unlike the other SSL monitors we've discussed today, KeyChest does not notify you when your SSL certificate is about to expire. However, you can access this information by logging into KeyChest's dashboard and checking the status of your websites.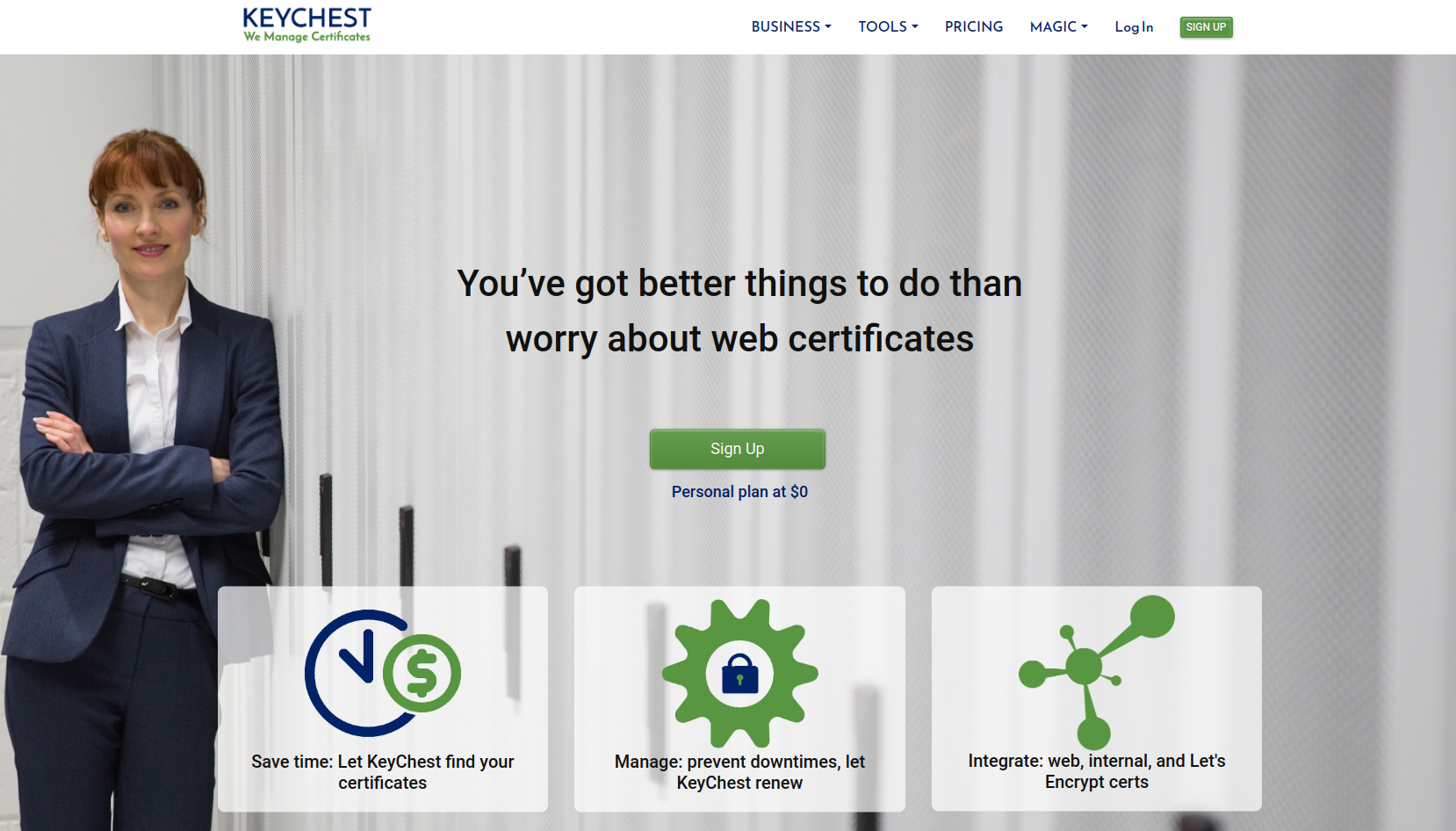 KeyChest can notify you of your SSL expiration date 60 days in advance and renew your certificate directly from its dashboard. Although not as sophisticated as some of the other SSL monitors mentioned, KeyChest is still an admirable tool that provides you with weekly reports and access to a 9+ billion real-time certificate database.
TrackSSL
Finally, let's take a look at TrackSSL. A simple SSL certificate monitoring tool that sends you notifications when your SSL certificates change or are about to expire. It reports on the most common SSL errors, which you can then share with your DevOps team by integrating it with Slack.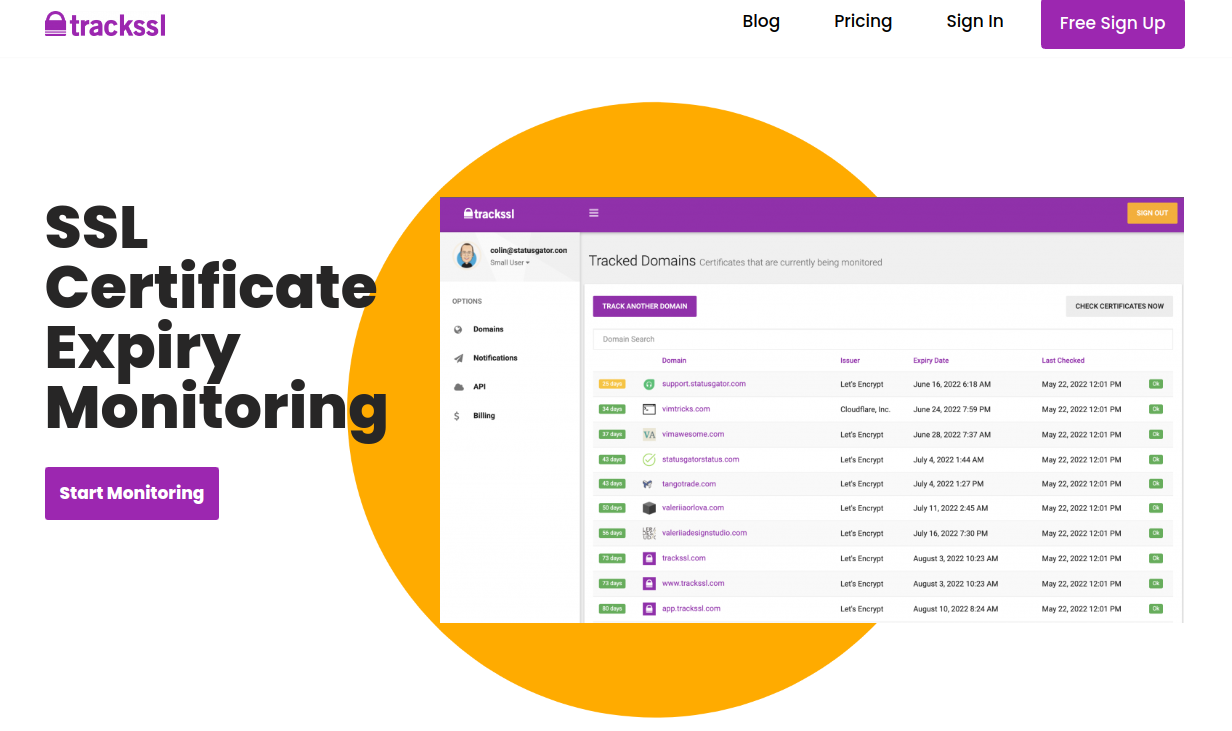 It can monitor up to 20 domains, which makes it suitable for small and medium-sized businesses, as well as enterprises, freelancers, nonprofit organizations, and government organizations. Keep track of your SSL certificate expiration date and make sure you're always the first to notice any potential issues that may arise in the near future.
Conclusion
The importance of website security is growing by the day, and keeping up with this trend is critical to maintaining user satisfaction and their trust in you as the real deal. Aside from that, Google is also concerned with the security of your website, which could have a significant effect on where your page ranks in the search results.
If you don't want your website to end up in a "virtual graveyard" of search results, use an SSL certificate to protect it. As you can see from everything we've discussed today, these certificates need to be renewed on a regular basis and monitored for any potential issues, so keep an eye on them with tools like WP Force SSL at all times to ensure your website's security at all times.