If you're running a WordPress site, you need to be using our WP 301 Redirects plugin! It's the best way to fix three of the most common (and overlooked) SEO issues: redirections, 404 errors, and bad outgoing links. Our plugin will take care of all of that for you in just a few clicks, so your users have a smooth, frustration-free experience on your site.
WordPress site owners rejoice – our plugin is here to save the day! Whether you're dealing with old content, bad links, or typos in your URLs, WP 301 Redirects will take care of everything for you quickly and easily.
Why Is the WP 301 Redirects Plugin Important?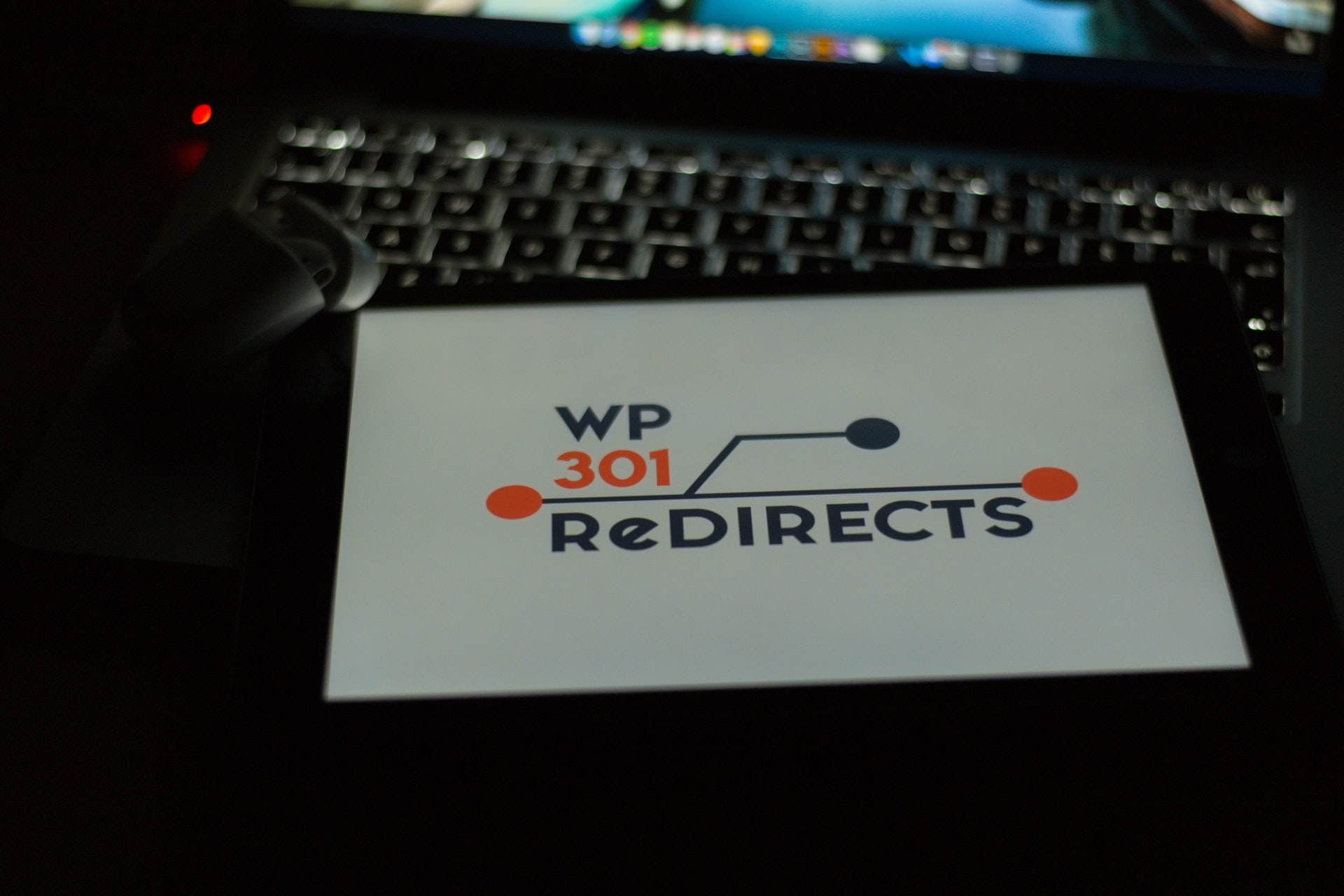 With the WP 301 Redirects plugin installed, you'll never have to worry about broken links again. This plugin instantly redirects visitors from old content to new content – and it does it hands-free!
You won't even need to do HTML editing for this plugin to work. Just upload it and let it run! We've also included a dashboard widget to quickly see how many 301 redirects you have on your site – even if you're not a developer.
Here Are Some Other Great Features You'll Love About Our WP 301 Redirects Plugin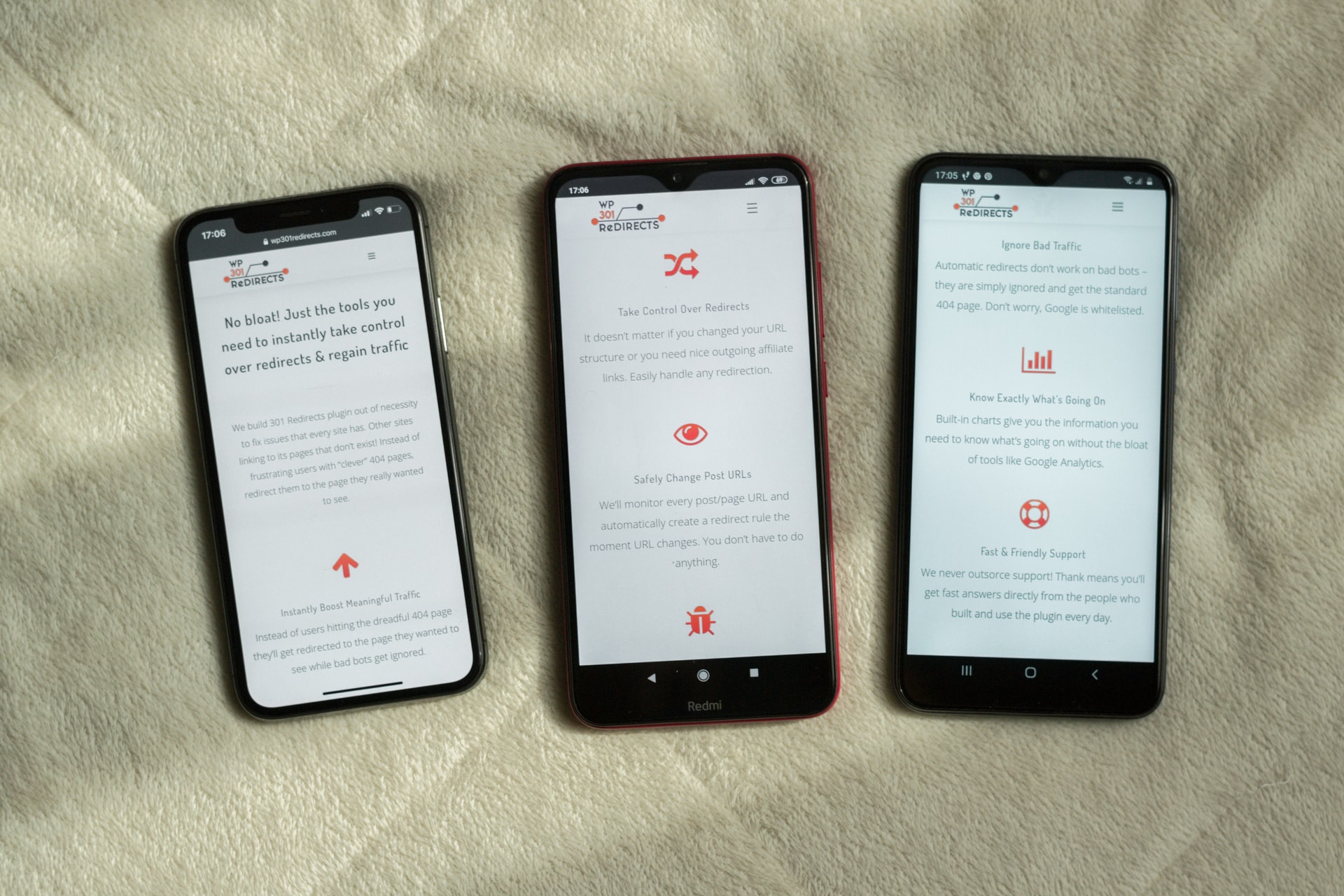 Instantly Boost Meaningful Traffic: Even if many of your visitors aren't on the new version of your content, WP 301 Redirects will quickly fix the problem without interrupting your users' experience.
Don't Worry About Bad Links: The plugin will automatically detect old links and update them to newer, more relevant URLs as visitors request these new pages. So you don't need to be an expert on HTML and WordPress to fix this issue for yourself!
Ignore Bad Traffic: According to our customers, this is the best part! Our plugin lets you block spambots or other bad users from accessing new pages – so your site will stay secure and safe.
Fast & Friendly Support: Our plugin is fast and easy to install, and our support team is always there to make sure you have everything you need. Just ask us a question or leave a comment!
Proactive Monitoring: With our website monitoring system, we can easily identify 404 issues on any page of your site and quickly fix them.
Advanced Filters: You can automatically filter out certain types of 404 pages, like errors and broken links, that don't need the same treatment as other 404 pages.
Know Exactly What's Going On: Our plugin dashboard widget shows you which pages already have redirects set up, which pages still need redirects, and more.
FAQs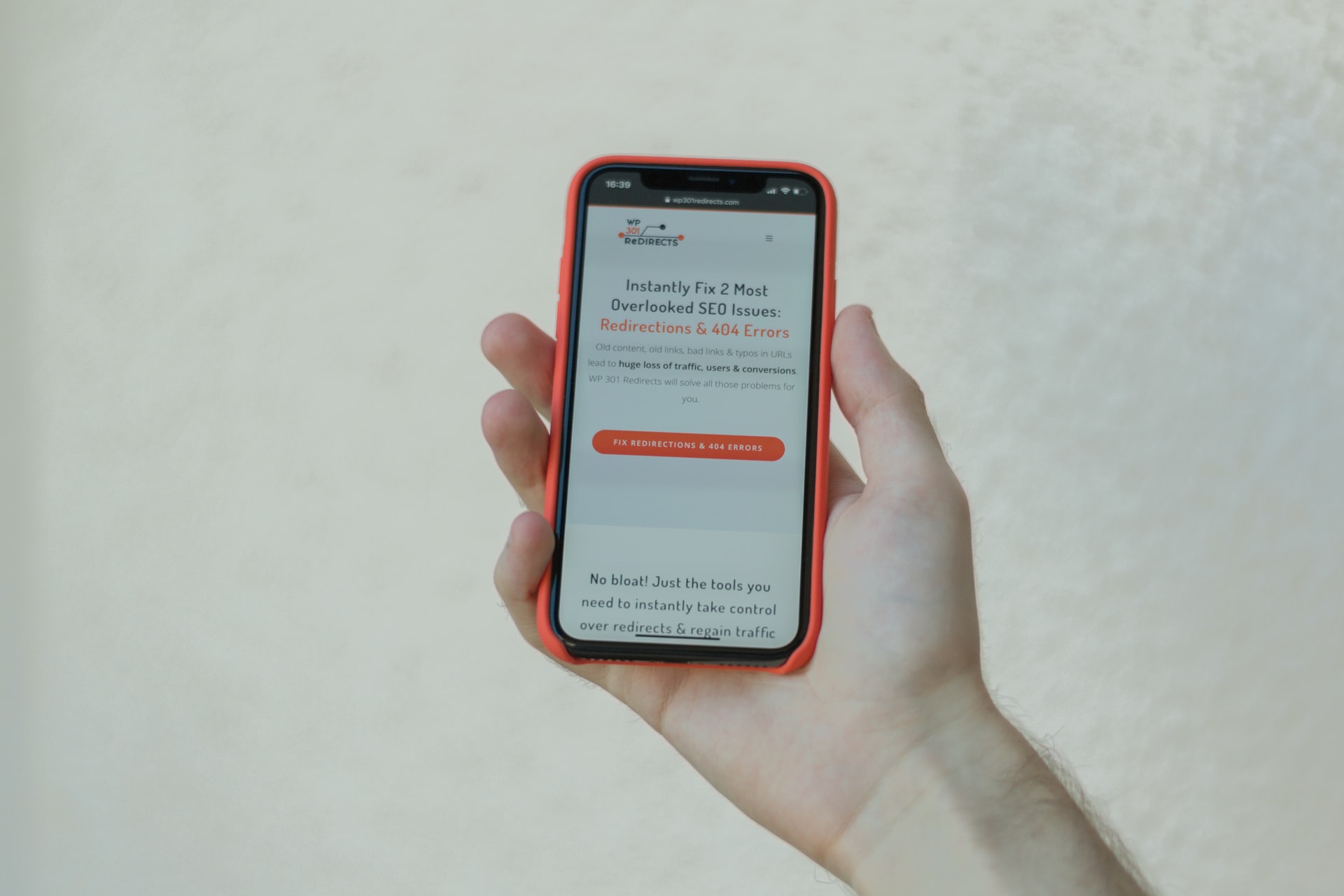 What Are WP 301 Redirects?
WP 301 Redirects tool is a redirection plugin that allows you to instantly fix 3 of the most common (and overlooked) SEO issues: redirections, 404 errors, and bad outgoing links.
Will It Slow Down My Site?
Not. Our plugin is completely hands-off, so you won't need to do any coding or plugin installation. Just install it and forget it!
Is It Safe?
Very safe! The plugin developer here at On Blast has been using this tool for his site for months now and has had zero issues.
I Don't Understand The Point Of This Plugin. What should I do?
If you want to learn more or read the full tutorial on fixing those problems, check out our WP 301 Redirects tutorial page! This page will tell you exactly how to use this plugin so that you can get started on fixing your site as quickly as possible.
How To Install And Use WP 301 Redirects Plugin?
Step 1: Add Wp 301 Redirects Plugin to WordPress
First, visit the "Add New" page and search for "WP 301 Redirects". Then click on the Install Now button.
Step 2: Configure WP 301 Redirects Plugin Settings
Once the plugin has been installed, you will see a Settings menu appear at the top right corner of your screen. Click on it, and you will see a page with all desired settings, which can be customized according to your needs.
Step 3: Activate WP 301 Redirects Plugin
Once you are done with your settings, click on the Activate link. Once you activate the plugin, it will generate a "301 Redirects" folder in your "wp-content/" directory. Open this folder and let the plugin do its job.
It will soon show up as a new menu item in WordPress admin under the Plugins menu. Please select it and click on the Activate button below its name.
Conclusion
We hope our plugin helps you fix the issues mentioned above, and if you do, your visitors will have a smoother experience, and the site will become more secure.