Tesla, the electric vehicle manufacturer, has become one of the most popular and influential companies in the world. As an investor, you may be interested in buying Tesla stock to take part in its growth and potential profits. eToro, a leading social trading platform, provides a user-friendly interface for buying and selling stocks, including Tesla. In this article, we will guide you through the process of buying Tesla stock on eToro in five simple steps.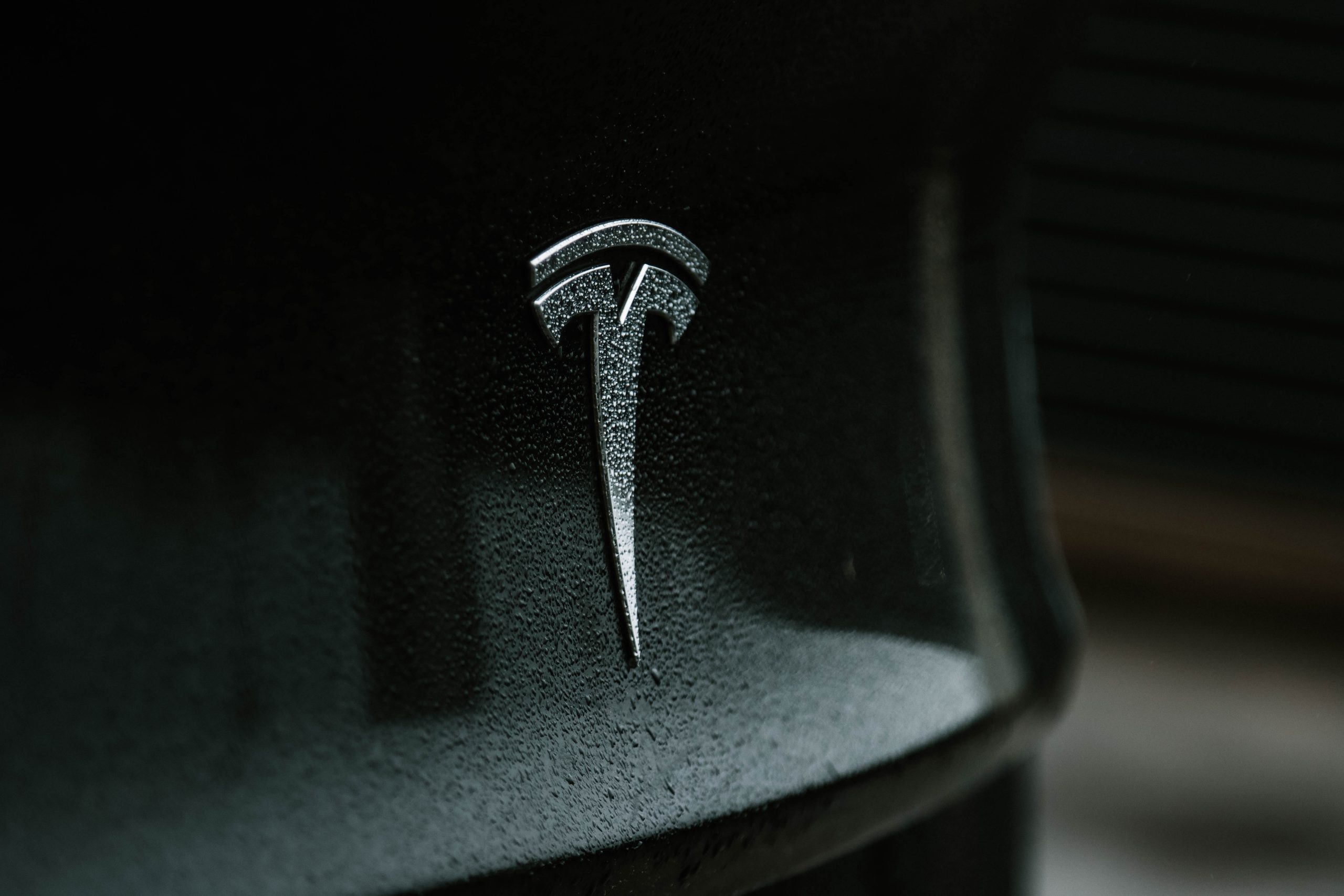 Step 1: Sign Up for an eToro Account
The first step in buying Tesla stock on eToro is to sign up for an account. Visit the eToro website and click on the "Join Now" or "Sign Up" button. You will be prompted to provide some personal information, including your name, email address, and password. Make sure to choose a strong and secure password to protect your account. Once you've filled in the required information, click on "Create Account" to proceed.
Step 2: Complete Your Profile
After creating your eToro account, you will need to complete your profile by providing additional details. This includes verifying your identity by submitting a copy of your identification documents, such as a passport or driver's license. eToro follows strict regulations and requires this verification to ensure a secure trading environment. You may also need to provide some financial information, such as your annual income and investment experience.
Step 3: Deposit Funds into Your eToro Account
To buy Tesla stock on eToro, you will need to deposit funds into your account. Once your profile is complete, log in to your eToro account and click on the "Deposit Funds" button. You will be presented with various payment options, including bank transfer, credit/debit card, or e-wallets like PayPal. Select your preferred method, enter the desired amount to deposit, and follow the provided instructions to complete the transaction. Make sure you have sufficient funds to cover the amount you wish to invest in Tesla stock.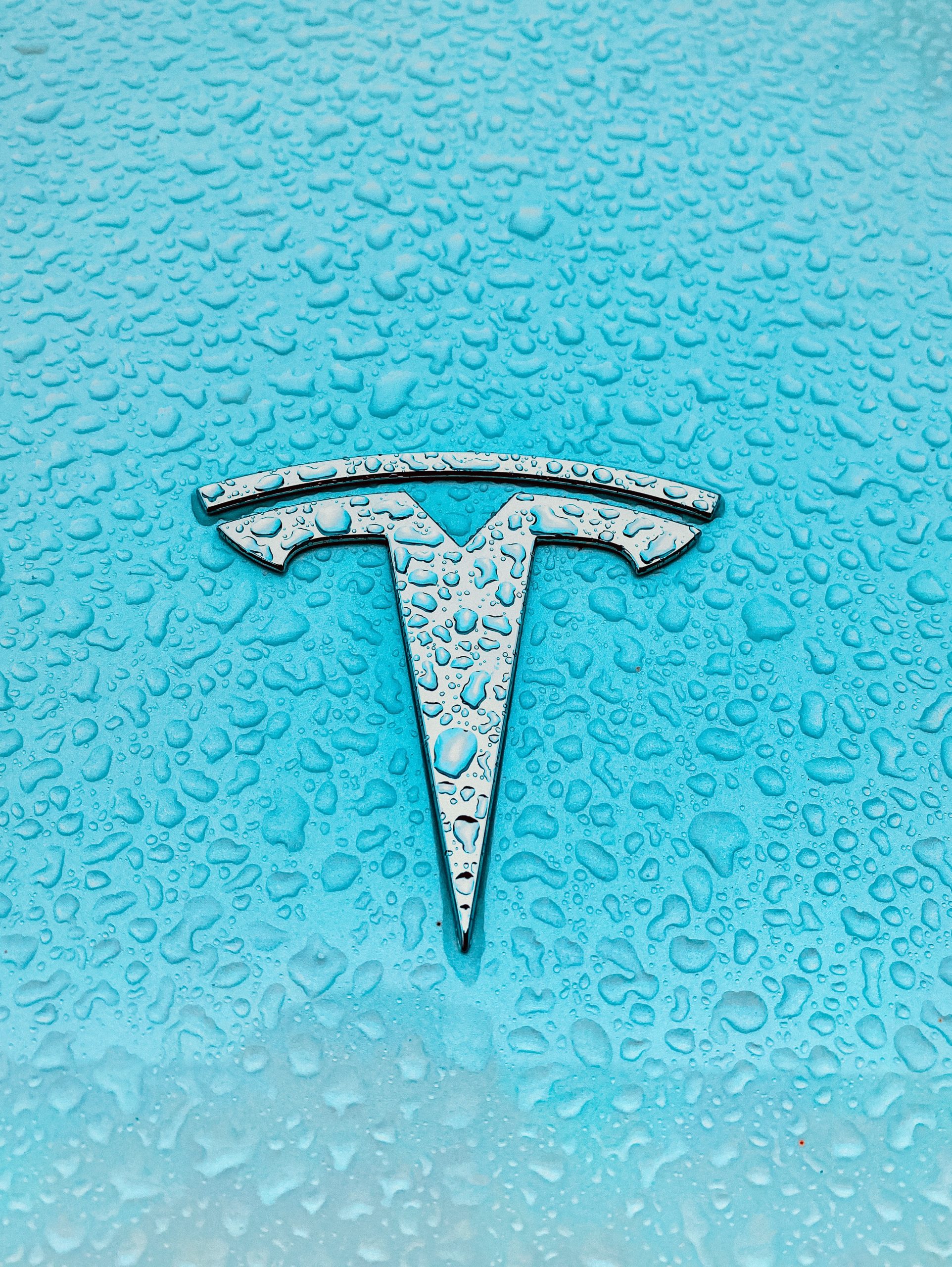 Step 4: Search for Tesla Stock
Once your account is funded, you can start searching for Tesla stock on eToro. On the eToro platform, you will find a search bar located at the top of the screen. Type "Tesla" or "TSLA" (Tesla's ticker symbol) in the search bar and select the appropriate option from the dropdown menu. This will take you to the Tesla stock page, where you can find detailed information about the stock's performance, historical data, and real-time prices.
Step 5: Buy Tesla Stock
After locating the Tesla stock page on eToro, it's time to place your order. On the Tesla stock page, you will see a "Trade" button or a similar option. Click on it to open the trading interface. You will be asked to enter the amount you want to invest in Tesla stock. Alternatively, you can choose the number of shares you wish to purchase. Take note of the current market price and any applicable fees or spreads. Once you're satisfied with the details, click on the "Open Trade" or "Buy" button to execute your order.
Benefits of Buying Tesla Stock on eToro
Using eToro to buy Tesla stock offers several advantages for investors:
User-Friendly Platform: eToro provides an intuitive and user-friendly platform, making it easy for beginners to navigate and execute trades.

Social Trading Features: eToro is known for its social trading features, allowing users to interact, share insights, and even copy the trades of successful investors.

Access to Global Markets: With eToro, you can invest in a wide range of global markets, including stocks, 

cryptocurrencies

, commodities, and more, all in one place.

Security and Regulation: eToro operates under strict regulations, ensuring the security of your funds and personal information.

Educational Resources: eToro offers a wealth of educational resources, including articles, tutorials, and webinars, to help users enhance their trading knowledge and skills.
Buying Tesla stock on eToro is a straightforward process that can be completed in just a few steps. By signing up for an eToro account, completing your profile, depositing funds, searching for Tesla stock, and executing your order, you can become a shareholder of one of the most prominent companies in the world. Remember, investing in stocks carries risks, and it's essential to conduct thorough research and consult with a financial advisor before making any investment decisions.