In the fast-paced digital age, a compelling logo is essential for brand recognition and establishing a strong online presence. The advent of AI-powered logo generators has revolutionized the process, enabling businesses and individuals to create professional-quality logos quickly and affordably. In 2023, several outstanding AI logo generators are available, with most offering free options. This article explores the top five AI logo generators, highlighting their features and benefits.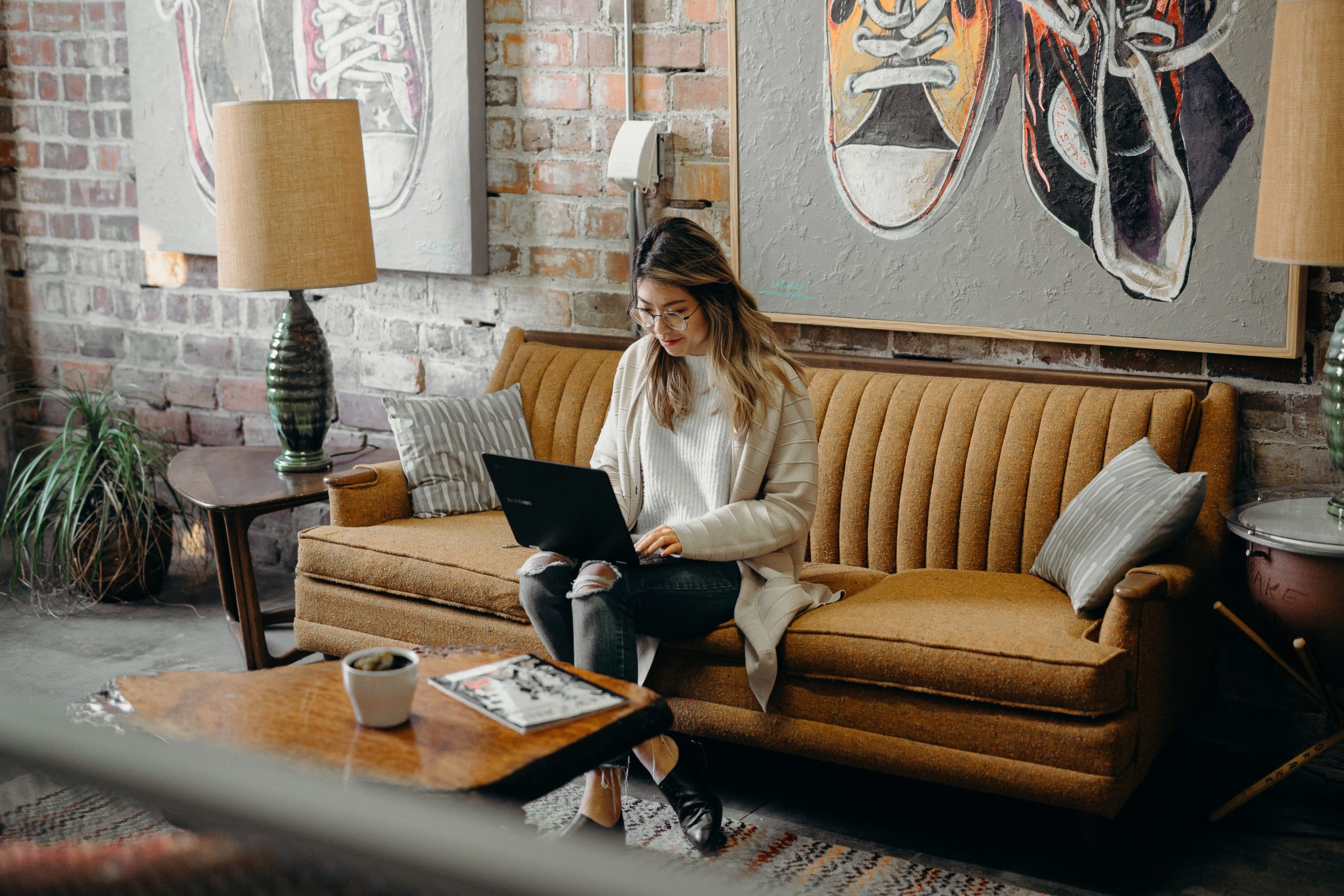 1. Looka
Looka is a leading AI logo generator known for its intuitive interface and powerful customization options. It employs advanced algorithms to generate logos tailored to user preferences. With Looka, users can start by entering their business name and industry. The platform then provides a selection of logo designs, fonts, and color schemes based on this information.
Key Features:
– Customization: Looka allows users to fine-tune their logo by adjusting fonts, colors, and layouts, ensuring a unique and distinctive design.
– Brand Kit: Users can create a complete brand kit, including business cards, social media covers, and other marketing materials, maintaining a consistent brand identity.
– High-Resolution Files: Looka provides high-quality logo files suitable for both digital and print use.
2. Canva
Canva, a versatile graphic design platform, offers an AI-powered logo maker that caters to both beginners and design professionals. Canva's logo maker is user-friendly, making it accessible to individuals with limited design experience. The platform provides an extensive library of pre-designed elements, allowing users to create a logo from scratch or modify existing templates.
Key Features:
– Drag-and-Drop Interface: Canva's intuitive drag-and-drop interface simplifies the logo design process, making it easy for users to experiment with various elements.
– Access to Stock Images and Illustrations: Users have access to an extensive library of stock images, illustrations, and fonts to enhance their logo designs.
– Collaboration Tools: Canva allows multiple users to collaborate on a design project, facilitating teamwork and feedback.
3. Wix Logo Maker
Wix Logo Maker is a versatile AI-powered logo generator that integrates seamlessly with the Wix website-building platform. It caters to businesses and individuals looking to create professional logos with ease. Wix Logo Maker stands out for its user-friendly interface and AI-driven design recommendations.
Key Features:
– Intelligent Design Suggestions: Wix Logo Maker asks users a series of questions about their brand's personality, style, and industry. Based on their responses, it generates logo concepts that align with their vision.
– Customization Options: Users can modify and fine-tune their logo designs, including adjusting fonts, colors, and layouts to achieve a personalized look.
– High-Quality Files: Wix Logo Maker provides users with high-resolution logo files suitable for various applications, from websites and business cards to merchandise.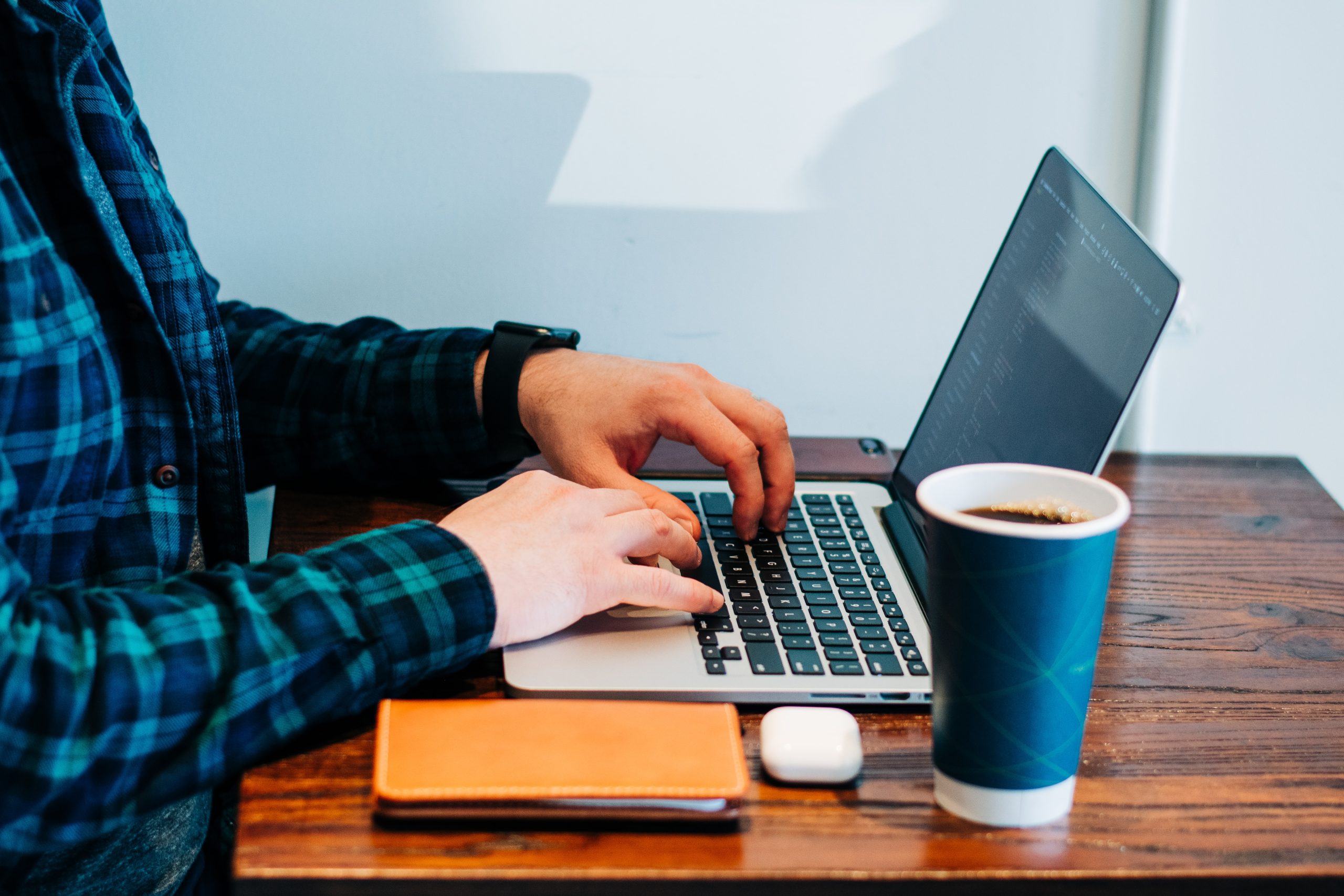 4. Designhill
Designhill's AI logo maker offers a diverse range of logo templates and customization options. It caters to a wide spectrum of industries, allowing businesses of all sizes to create logos that resonate with their target audience. Designhill's AI algorithm understands user preferences and generates logo options that align with their brand identity.
Key Features:
– Industry-Specific Templates: Designhill provides a vast collection of industry-specific logo templates, simplifying the design process for businesses in various sectors.
– Unlimited Downloads: Users can download and use multiple logo variations without any restrictions, providing flexibility in branding efforts.
– Brand Style Guide: Designhill offers a brand style guide, including color codes and font information, to maintain consistency across all branding materials.
5. Hatchful by Shopify
Hatchful by Shopify is a user-friendly AI logo generator designed to simplify the logo creation process for entrepreneurs and small businesses. The platform offers a seamless experience, guiding users through a series of questions about their brand and preferences. Hatchful then generates a selection of logo options tailored to the provided information.
Key Features:
– Brand Customization: Hatchful allows users to select their industry, style preferences, and color schemes, resulting in logos that align perfectly with their brand identity.
– Variety of Formats: Users can download their logos in various formats, including high-resolution PNG files and vector SVG files, ensuring versatility for different applications.
– Integration with Shopify: Hatchful seamlessly integrates with Shopify, enabling users to implement their logos directly into their online stores.
In 2023, AI logo generators have become indispensable tools for businesses and individuals looking to establish a strong brand presence. The five aforementioned platforms – Looka, Canva, Looka (formerly Logojoy), Designhill, and Looka (formerly LogoMaker) – offer a wide array of features and customization options to cater to diverse design preferences and industry-specific needs. Whether you're a seasoned designer or a first-time logo creator, these AI-powered tools empower you to craft compelling logos that leave a lasting impression on your audience. Explore these platforms and embark on a journey of creative logo design with the power of artificial intelligence at your fingertips.