Since today everything happens online, so do the various business meetings. Of course, they are a crucial part of every business, and you have to get the most out of them. Therefore, you can use Artificial Intelligence as your personal assistant and become extremely productive.
How can I use AI?
Artificial Intelligence technology can be found at every corner and even the meeting assistant tools are using it. These AI-based meeting assistant apps can help you in multiple ways during your meetings. Moreover, they can even contribute to the automation of meeting-related tasks and streamline the workflows. One of the best AI Assistants is Instaminutes, which can be found at the following link: https://appsumo.8odi.net/3P13ZM.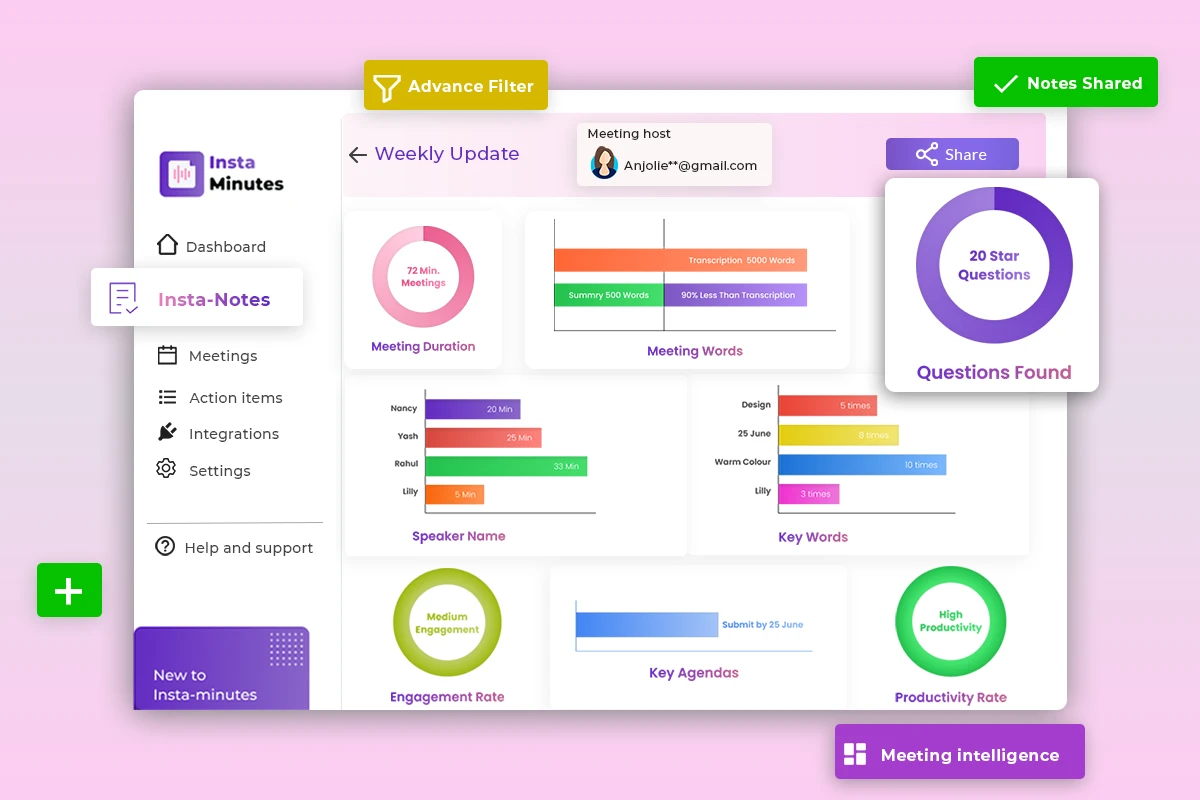 What are the benefits of an AI Assistant?
With Instaminutes, you will be able to summarize and analyze meetings without putting in any effort. This tool will summarize your meetings into key takeaways and give you actionable insights. You can use the Chrome extension to summarize the meetings and recorded conversations in only one click or take real-time and interactive notes during the meeting.
Instaminutes automatically highlight the most important points for you and give you access to your transcripts later. You can even train your AI assistant to generate better summaries over time.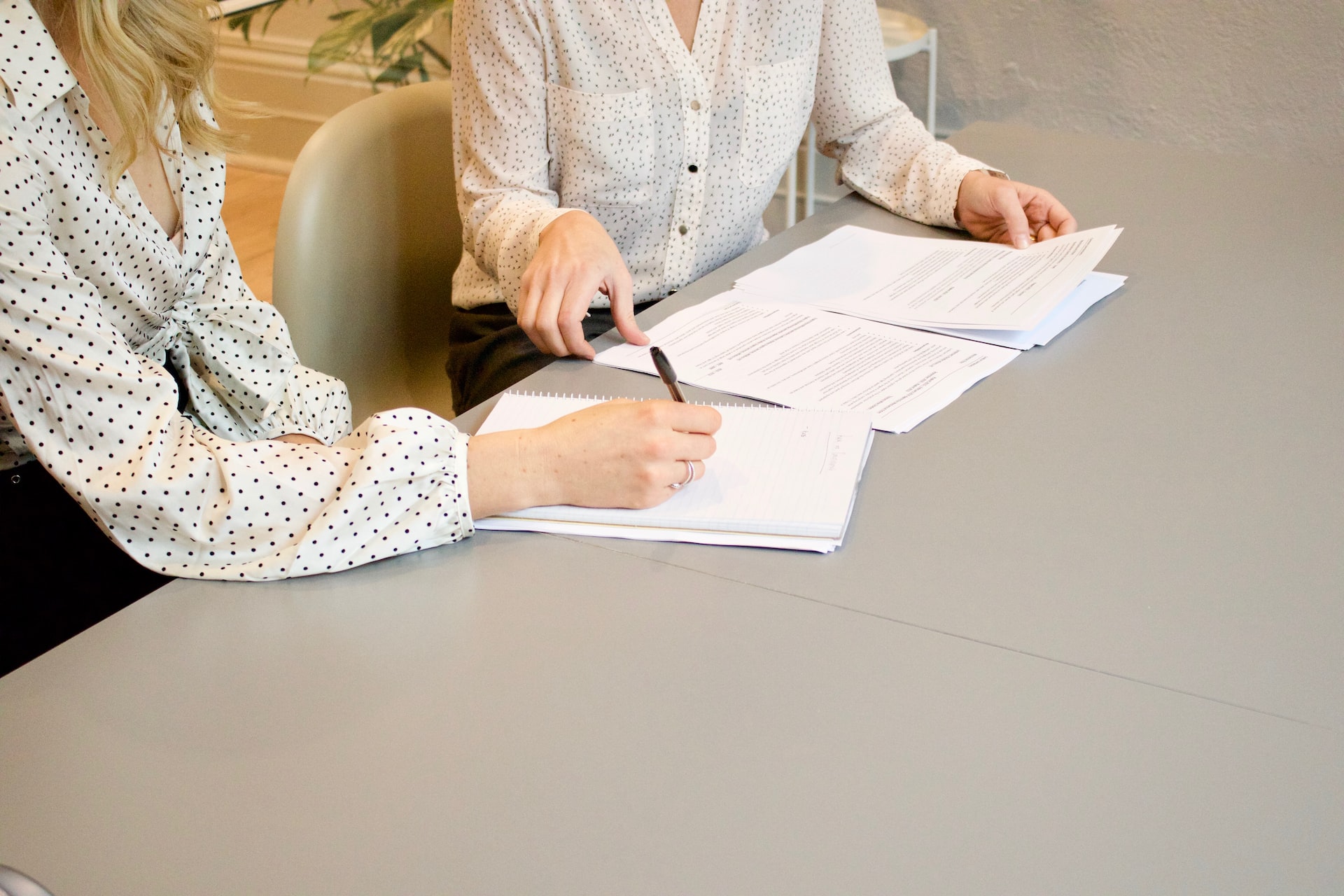 Institutes will enable you to tap into actionable conversational insights to better understand your customers, clients, and team members. Since it records the entire meeting, you will be able to see key moments from it on your dashboard and see who spoke and for how long. You can search through your meetings by using various advanced filters, such as focusing on certain topics or speakers.
It also gives you advanced recommendations on improving conversions and customer engagement. In order to be even more convenient and practical, Instaminutes makes it easy to listen to the summaries of your meetings on the go.
You can connect it to your favorite meeting tools, messengers, or CRMs to streamline your workflow. Instaminutes can be connected to all popular meeting tools on both desktop and mobile, such as Zoom, Microsoft Teams, or Google Meet.
It also integrates with over 50 popular platforms to streamline your workflow and keep teams on the same page. You will be able to share key moments from your meetings with other members of your team or even transfer summaries to CRMs and share the insights with others.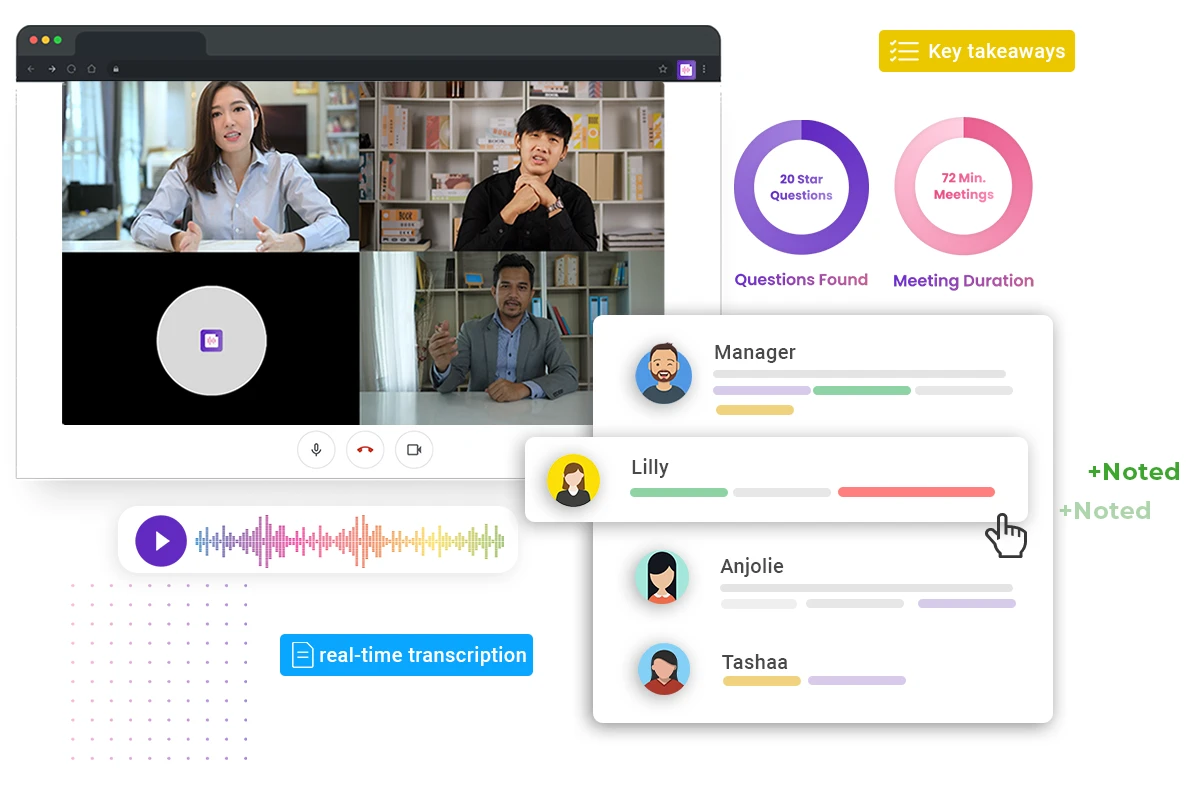 You do not have to worry about the confidentiality of your data because all your meeting notes and recordings will be saved in the cloud with encryption technology, so you can control who has access to the data.
What are the key features?
Record meetings for Zoom, Google Meet, Teams, and more
Chrome extension
Real-time notes
Meeting summary notes
Meeting analytics
Decisions list
Speaker identification
Slack, Trello, and CRM integrations
These features are a part of every plan.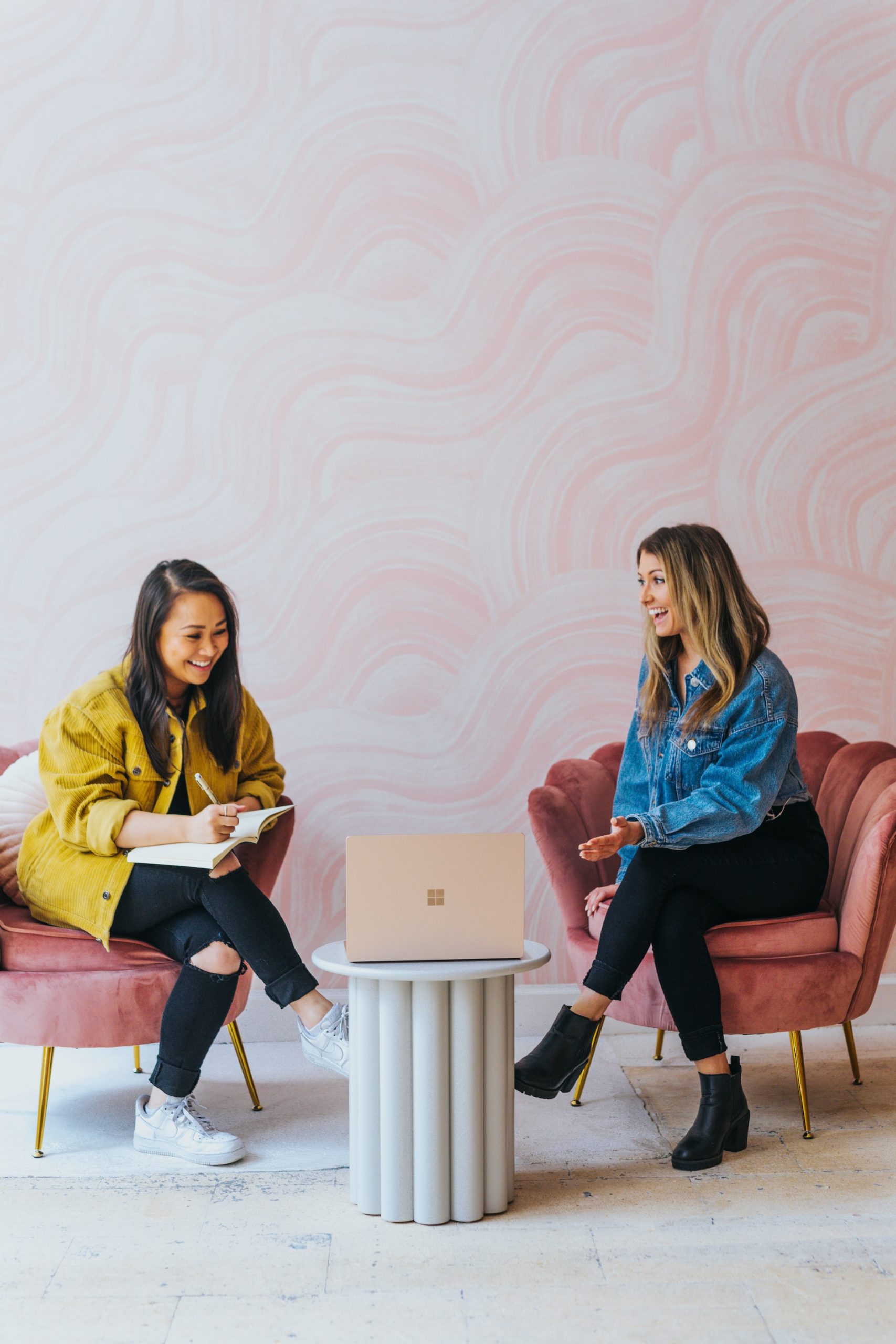 Just to remind you, with Instaminutes there are no codes and no stacking. You just have to choose the plan that suits you best. Later on, you can upgrade or downgrade your plan between four license tiers. There is even a 60-day money-back guarantee. You can try it out for two months to make sure it is right for you.
Conclusion
Instaminutes and getting an AI assistant, in general, is undeniably a great and effective idea. Your meetings will burst with productivity and efficiency and your assistant will save you a lot of your precious time. Taking notes, recording meetings, streamlining workflow, giving actional insights, connecting all your favorite apps and platforms – there is nothing that Instaminutes can't do. You can start using it here: https://appsumo.8odi.net/3P13ZM.