Etsy is a popular online marketplace for handmade and vintage goods, as well as unique, creative, and often one-of-a-kind items. If you're thinking about starting your own Etsy shop, one of the first things you'll need to do is create a logo for your store. A logo is a visual representation of your brand, and it helps to establish your identity and create a memorable impression in the minds of potential customers. In this article, we'll go over some tips and best practices for designing a logo for your Etsy shop.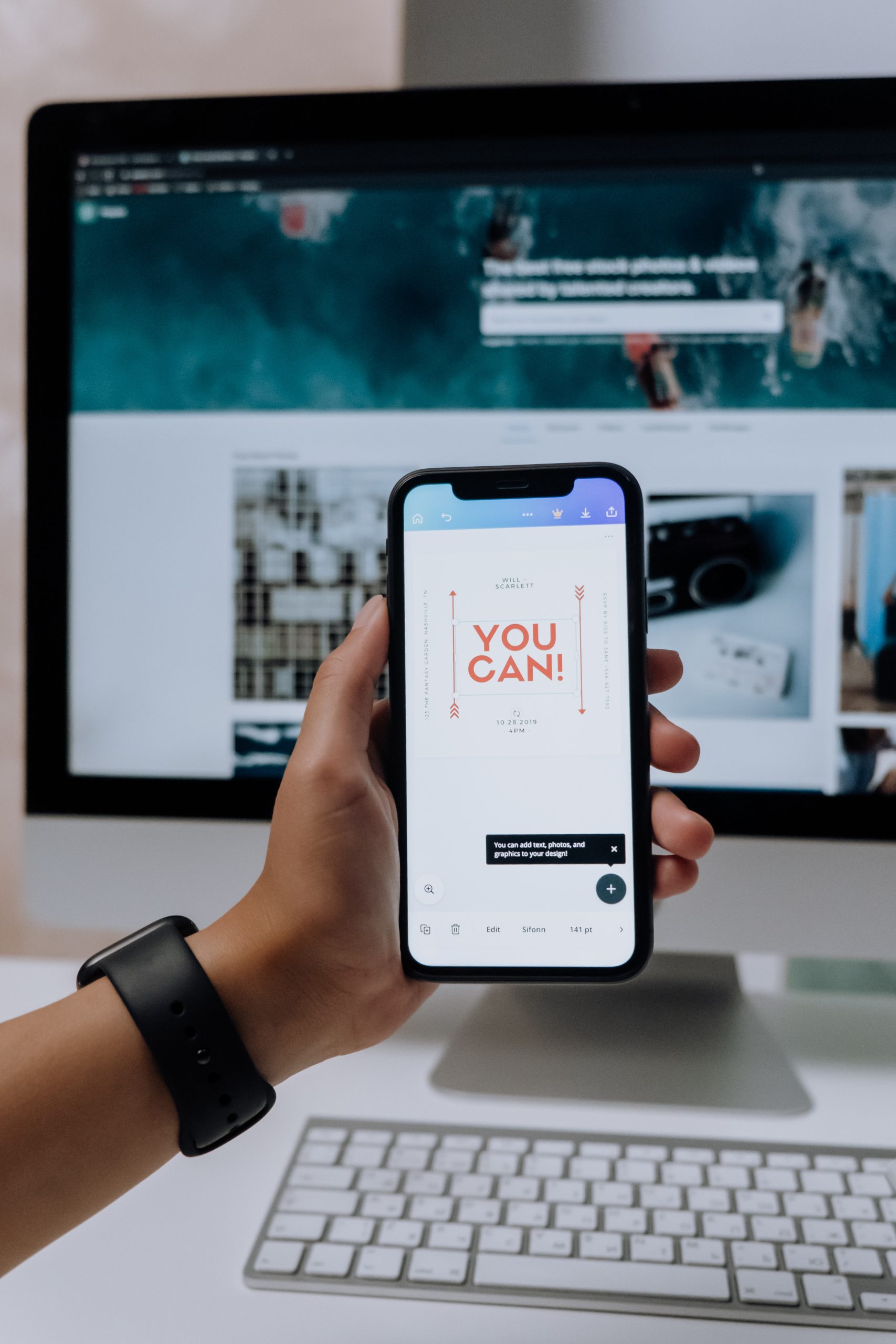 1. Keep it Simple
One of the most important things to keep in mind when designing a logo for Etsy is to keep it simple. Your logo should be easy to read and recognize at a glance, so avoid using overly complicated designs or intricate details. Remember that your logo will likely be used on a variety of different platforms, including social media profiles, business cards, and product packaging, so it needs to be easily recognizable in all contexts.
2. Choose a Color Scheme
Another important consideration when designing your Etsy logo is your color scheme. Your choice of colors can have a significant impact on the overall look and feel of your logo, as well as your brand as a whole. Consider your target audience and the emotions you want to evoke with your logo and choose colors that align with those goals. Keep in mind that different colors can have different cultural associations, so be sure to research the meanings behind different hues before making your final selection.
3. Incorporate Your Brand Name
Your Etsy logo should incorporate your brand name clearly and legibly. This helps to establish your identity and create a visual connection between your logo and your brand. You can use a variety of different font styles and sizes to make your brand name stand out, but be sure to choose a font that is easy to read and visually appealing.
4. Use Visual Elements to Enhance Your Brand
In addition to your brand name, you can also incorporate visual elements into your Etsy logo to enhance your brand identity. This might include images or symbols that are associated with your brand or the products you sell. For example, if you sell handmade jewelry, you might use a small image of a gemstone or a piece of jewelry in your logo.
5. Consider Different Logo Formats
When designing your Etsy logo, it's important to consider how it will look in different formats. Your logo will likely be used in a variety of different contexts, including on your Etsy shop page, social media profiles, and product packaging. You may need to create different versions of your logo to ensure that it looks great in all contexts. For example, you may need a horizontal version of your logo for your Etsy shop page, and a square version for your social media profiles.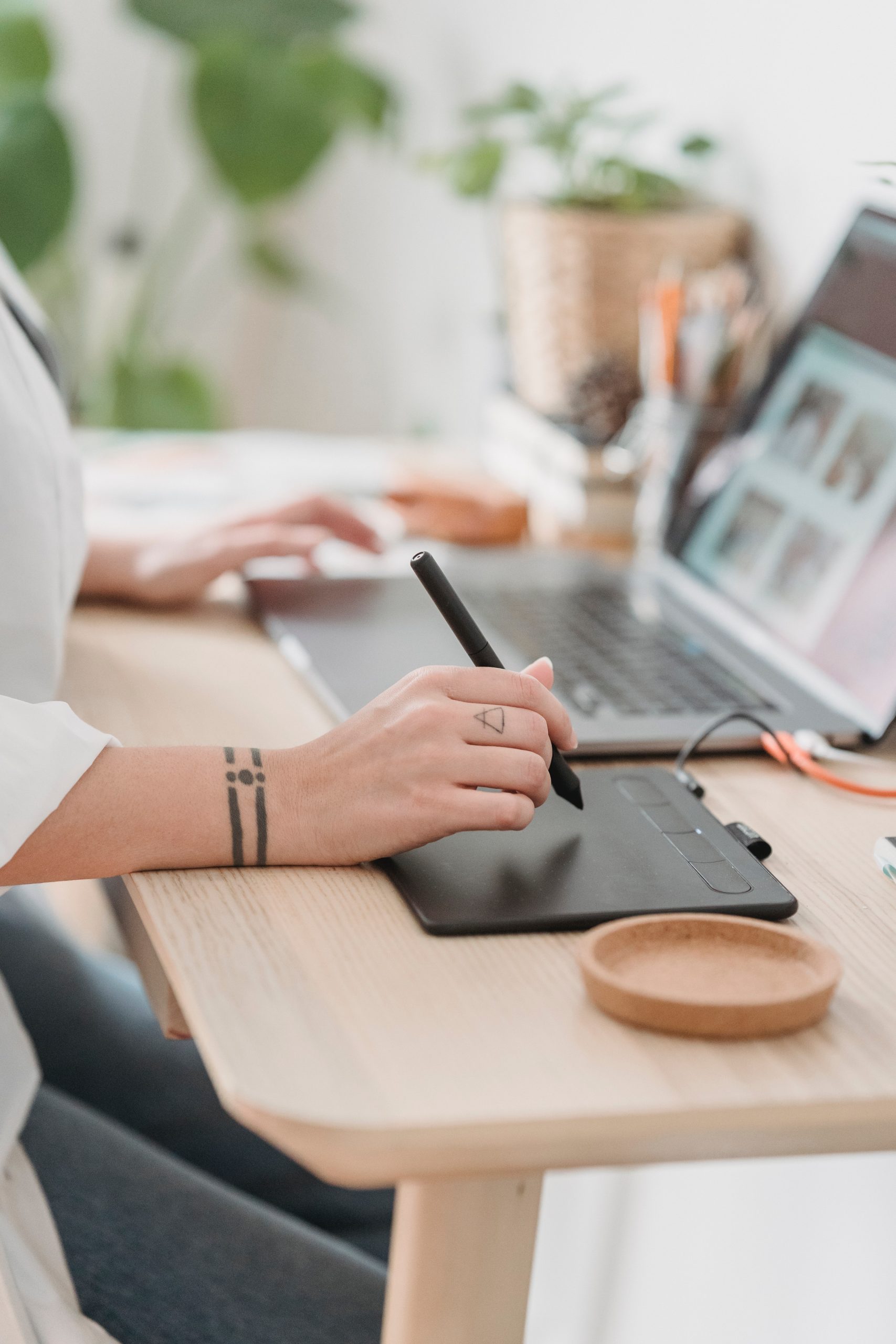 6. Get Feedback
Once you've created a few different logo designs, it's important to get feedback from others before making a final decision. Share your designs with friends, family members, or fellow Etsy sellers, and ask for their honest opinions. You can also post your designs in online forums or social media groups for feedback from a wider audience. This can help you to identify any potential issues with your designs and make changes before settling on a final version.
7. Use Online Logo Makers
If you're not confident in your design skills or simply don't have the time to create a logo from scratch, you can also use online logo makers to create a logo for your Etsy shop. There are a variety of different logo makers available online, many of which are free or low-cost. These tools allow you to choose from a variety of pre-made designs and customize them to fit your brand. Keep in mind that while these tools can be a quick and easy solution, they may not be as unique or memorable as a logo that is designed specifically for your brand. 
8. Consider Hiring a Professional Designer
If you have the budget for it, hiring a professional designer can be a great way to ensure that your Etsy logo is unique, memorable, and visually appealing. A professional designer can work with you to create a custom logo that aligns with your brand identity and resonates with your target audience. Keep in mind that working with a designer can be more expensive than using online logo makers or designing a logo yourself, but the investment can pay off in the form of increased brand recognition and customer loyalty.
In conclusion, creating a logo for your Etsy shop is an important step in establishing your brand identity and creating a memorable impression in the minds of potential customers. By keeping your design simple, incorporating your brand name and visual elements, and testing your logo in a variety of different contexts, you can create a logo that effectively represents your brand and resonates with your target audience. Whether you choose to design your Etsy logo yourself, use an online logo maker, or hire a professional designer, remember that your logo is a key element of your brand identity and should be given careful consideration and attention.v