The first impression is one of the most important things to consider when designing a logo. Font choice can have a major impact on how people perceive your brand and can set the tone for all of your branding materials. When it comes down to choosing the right font, there are three key factors you should consider: legibility, style, and originality. Each of these factors will help you determine the best font that captures the spirit of your business and accurately conveys your brand identity.
Logo Fonts
Firstly, legibility is an important factor to consider when choosing a logo font. Your logo has to be easily readable at a glance, even from a distance. If your font is too fancy or complicated, it may make it hard for people to read and remember your brand. Therefore, it's essential to choose a legible font that aligns with your brand's values.
Secondly, the style of the font should match your brand's personality and target audience. Different styles evoke different emotions – for example, sans-serif fonts convey simplicity and modernity while serif fonts suggest tradition and elegance. It's crucial to identify what message you want to communicate through your logo before choosing the style of the font.
Lastly, scalability is another vital factor in choosing a logo font. A good logo should look great on all kinds of mediums such as business cards or billboards without losing its quality or readability. Choosing a scalable font ensures that your logo will always look consistent no matter where it appears, making sure that customers quickly identify your brand even if they see the smallest version of it on their mobile screens.
In conclusion, selecting an appropriate logo font requires balancing multiple factors like legibility, style and scalability among others. By understanding these key factors and how they relate to each other can help you create an effective visual representation of your brand identity through typography design choices.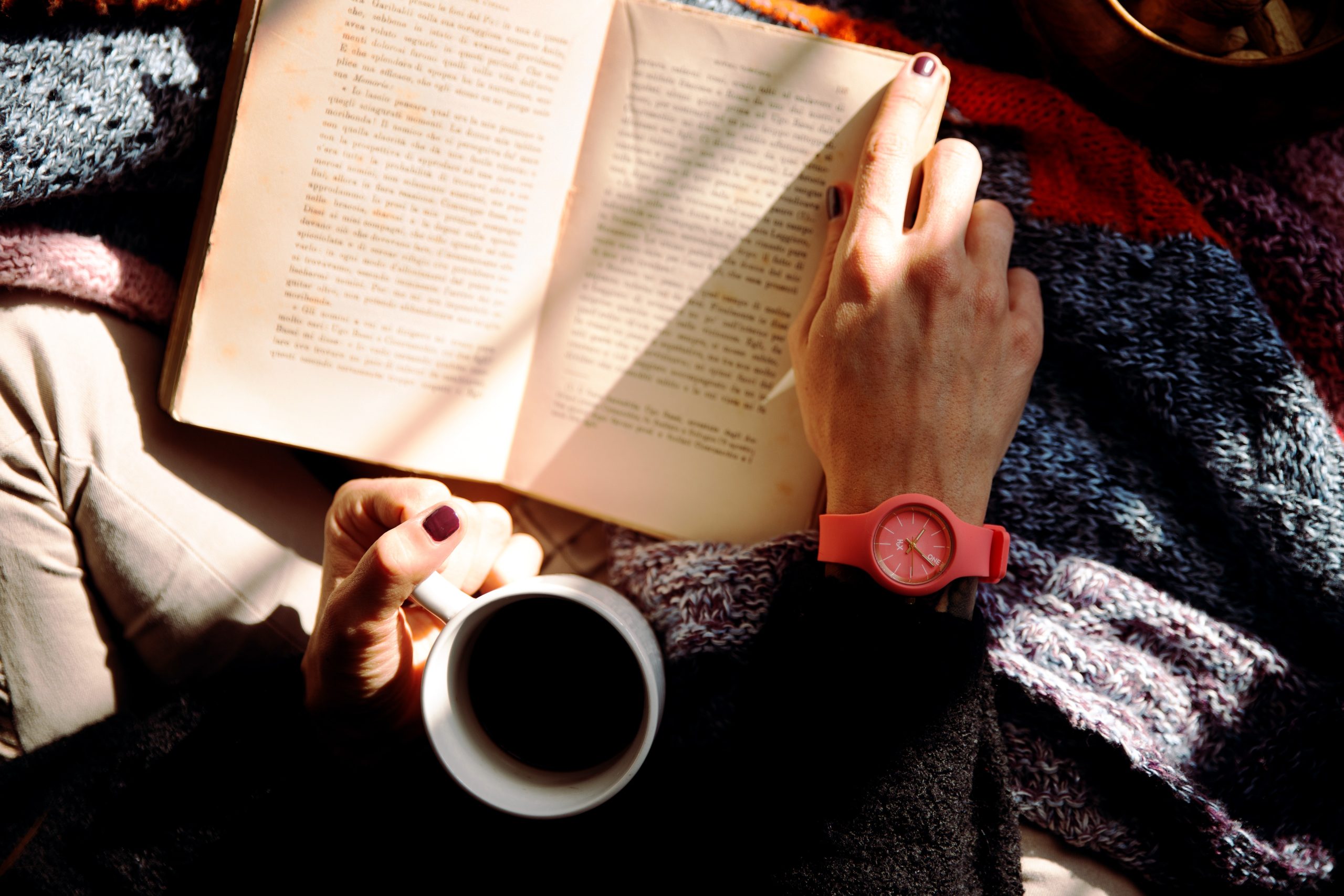 Factor 1: Readability
Readability is one of the three key factors to consider when choosing a logo font. A good logo should be easily readable and legible, regardless of its size or placement on various platforms. The font should be clear and easy to recognize from afar, making it easier for people to identify your brand. Additionally, the font should not be too complex, as this can make it difficult for people to read and remember.
To ensure readability, choose fonts that are simple, clean and easy-to-read even at smaller sizes. Avoid cursive or handwriting-style fonts as they may not always be legible and can get lost among other elements on the page. Sans-serif fonts are often popular choices because they're clean and modern-looking with clear lines that make them easy to read both online and offline.
Finally, consider the color of your font in addition to its style. Darker colors tend to stand out more effectively than light colors against different backgrounds. Make sure your chosen color contrasts well with your background so that it is easy for customers to read without straining their eyesight or squinting their eyes while trying to decipher its meaning at a glance.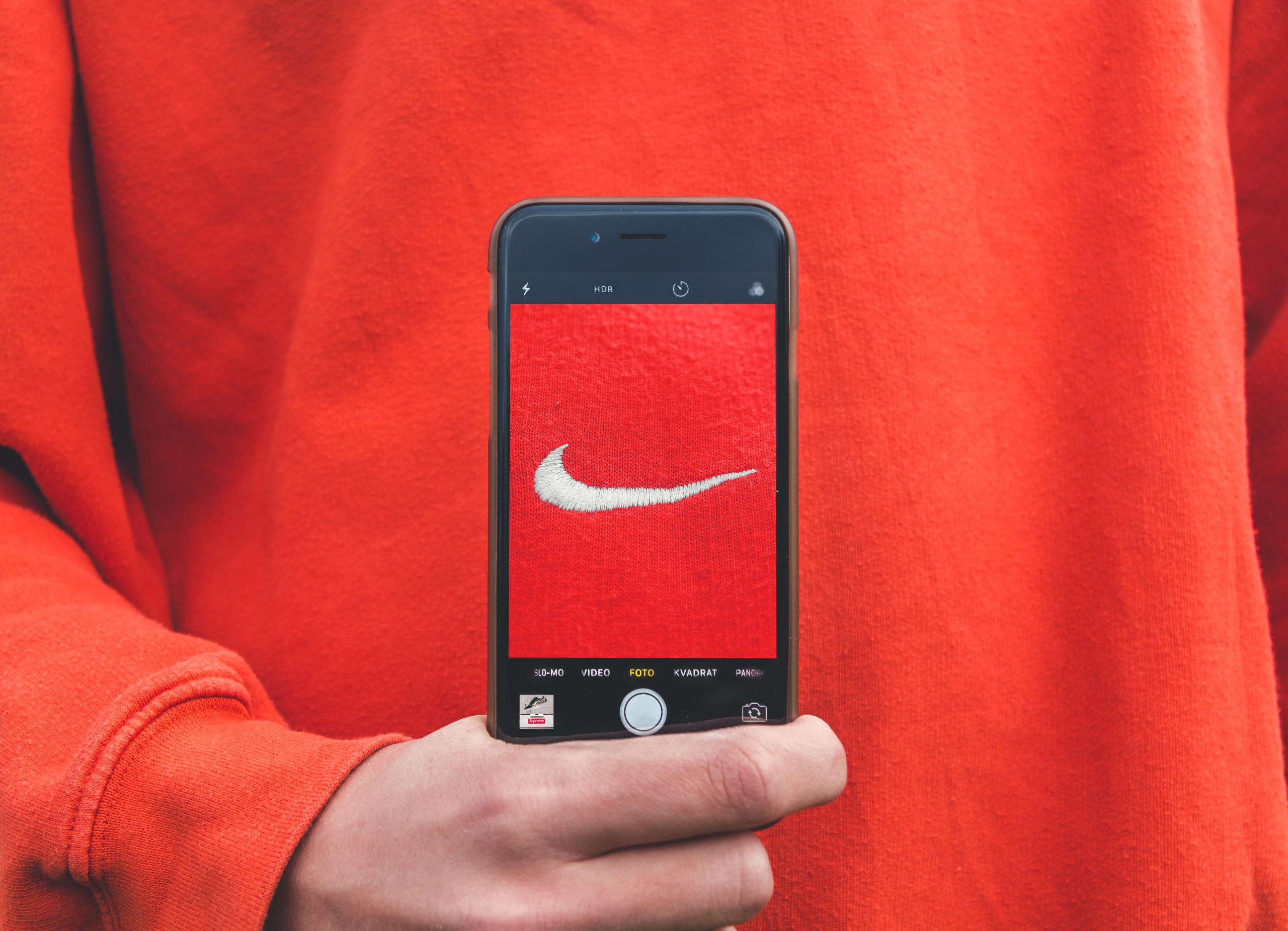 Factor 2: Brand Personality
Brand personality is one of the most crucial factors to consider when choosing a logo font. The font style should reflect the brand's values, mission, and persona. For instance, if your brand is modern and innovative, you might want to use a clean and sleek font like Helvetica. If your brand is more playful or whimsical, you could opt for a bubbly or script-like font such as Comic Sans or Brush Script.
The color palette also plays a significant role in determining the personality of your brand. Choosing complementary colors that work harmoniously together can help convey different emotions associated with your brand's identity. For example, if you want to exude authority and trustworthiness, you may use blue tones that are often associated with stability and reliability.
In summary, choosing the right logo font requires careful consideration of your brand's personality traits. You need to select a font style that aligns with your core values and conveys the desired emotional response from your target audience while also ensuring it remains legible across various mediums such as print ads or web designs.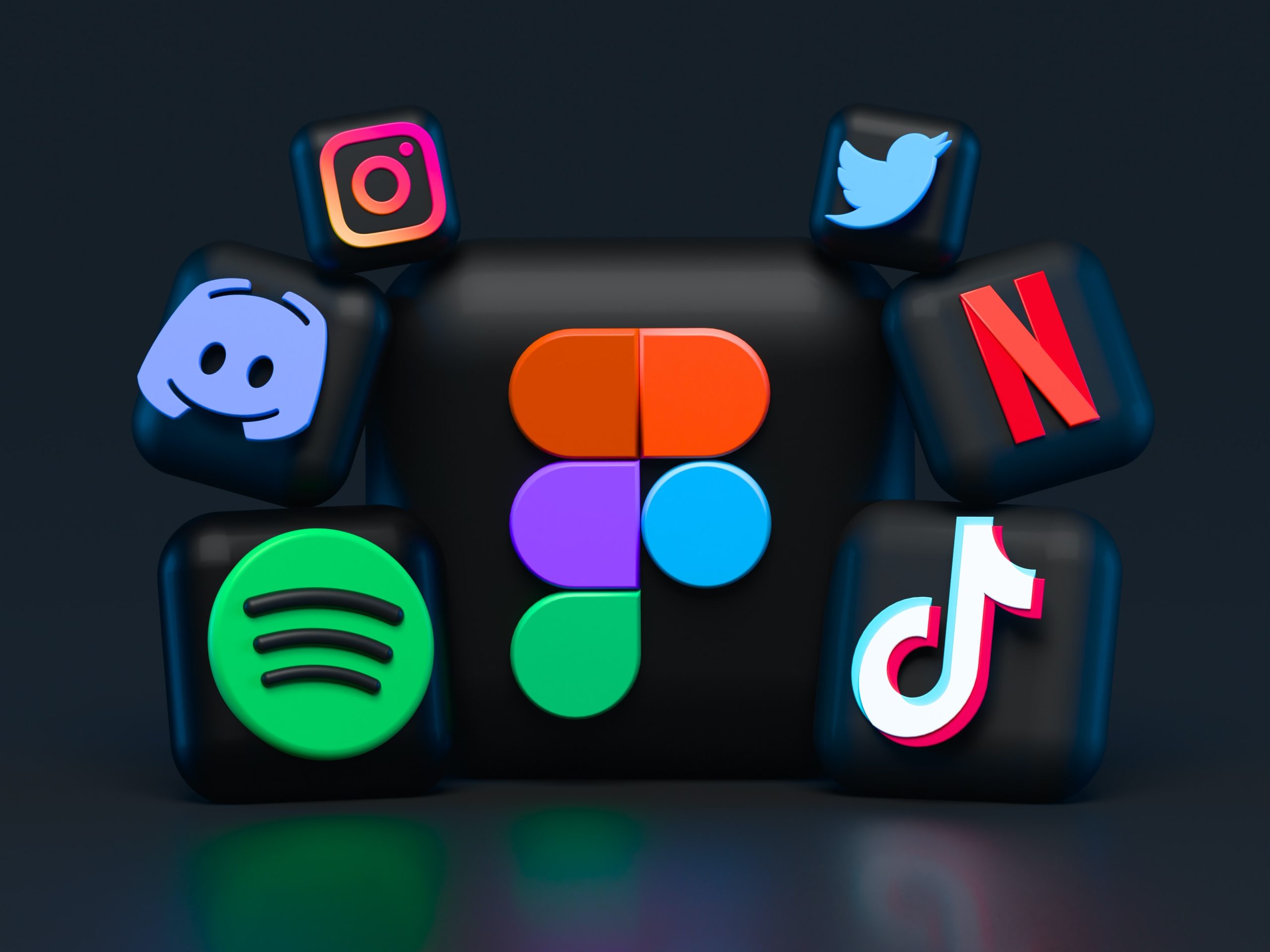 Factor 3: Design Aesthetics
Design aesthetics play a crucial role when choosing a logo font. The font must be visually appealing and complement the overall design of the logo. For instance, the use of clean, modern fonts may work well for tech companies or startups, while traditional serif fonts could be ideal for law firms or financial institutions.
Furthermore, it's essential to consider how legible the chosen font is. A font may look visually stunning, but if it's difficult to read, it can undermine the effectiveness of your logo. Therefore, ensure that your chosen font is easy on the eyes and legible across different mediums such as print and digital.
Lastly, color plays an important role in design aesthetics. Your choice of color should complement your brand's identity while also enhancing readability. It's essential not to go overboard with too many colors or too bright hues that could detract from your message. In summary, when considering design aesthetics for a logo font choice: simplicity is key; legibility is paramount; and complementary colors are essential for creating an effective logo that will stand out from competitors.
Conclusion: Making the Choice
In conclusion, making the right choice for your logo font is crucial for brand recognition and success. It is important to consider the three key factors discussed: legibility, appropriateness, and uniqueness. Legibility ensures that your audience can easily read and understand your message without any confusion or misinterpretation. Appropriateness means that the font matches the tone and style of your brand, conveying a consistent message to consumers. Finally, uniqueness sets you apart from competitors and helps create a memorable image in the minds of your customers.
When choosing a font for your logo, it's also essential to keep in mind that trends change over time. What may be popular today may not be tomorrow. Therefore, it's best to select a timeless font that will stand the test of time while still representing your brand accurately.
Ultimately, it's important to take time when selecting a logo font as it represents one of the most visible aspects of branding. With careful consideration given to legibility, appropriateness and uniqueness; coupled with market research on current trends; brands can make an informed decision on what logos fonts are appropriate for their business type – whether they're designing something new or looking to refresh an existing identity.