In the business world, the term 'brand' refers to the name of a product or company, as well as the image that it projects to the public. In order to create and maintain a successful brand, businesses must carefully cultivate their image and use brand marketing strategies that appeal to their target audience.
As we are in 2022, there are a number of ways in which businesses can grow their brands. In this article, we will discuss some of the most effective tactics and strategies to grow a brand in the upcoming year. So, if you are looking to take your brand to the next level, read on!
What is a Branding Tactic?
A branding tactic is a strategy or technique that is used to grow a brand. It can be a marketing technique, an advertising campaign, or even an event. There are many different tactics and strategies that can be used to grow a brand. The most common one is the use of advertising campaigns.
For example, Nike has been running ads for years in order to promote its products and services as well as its brands. Another common tactic is the use of events to promote the company's products and services in front of prospective customers. For instance, Coca-Cola sponsors events such as the Olympics in order to advertise its product.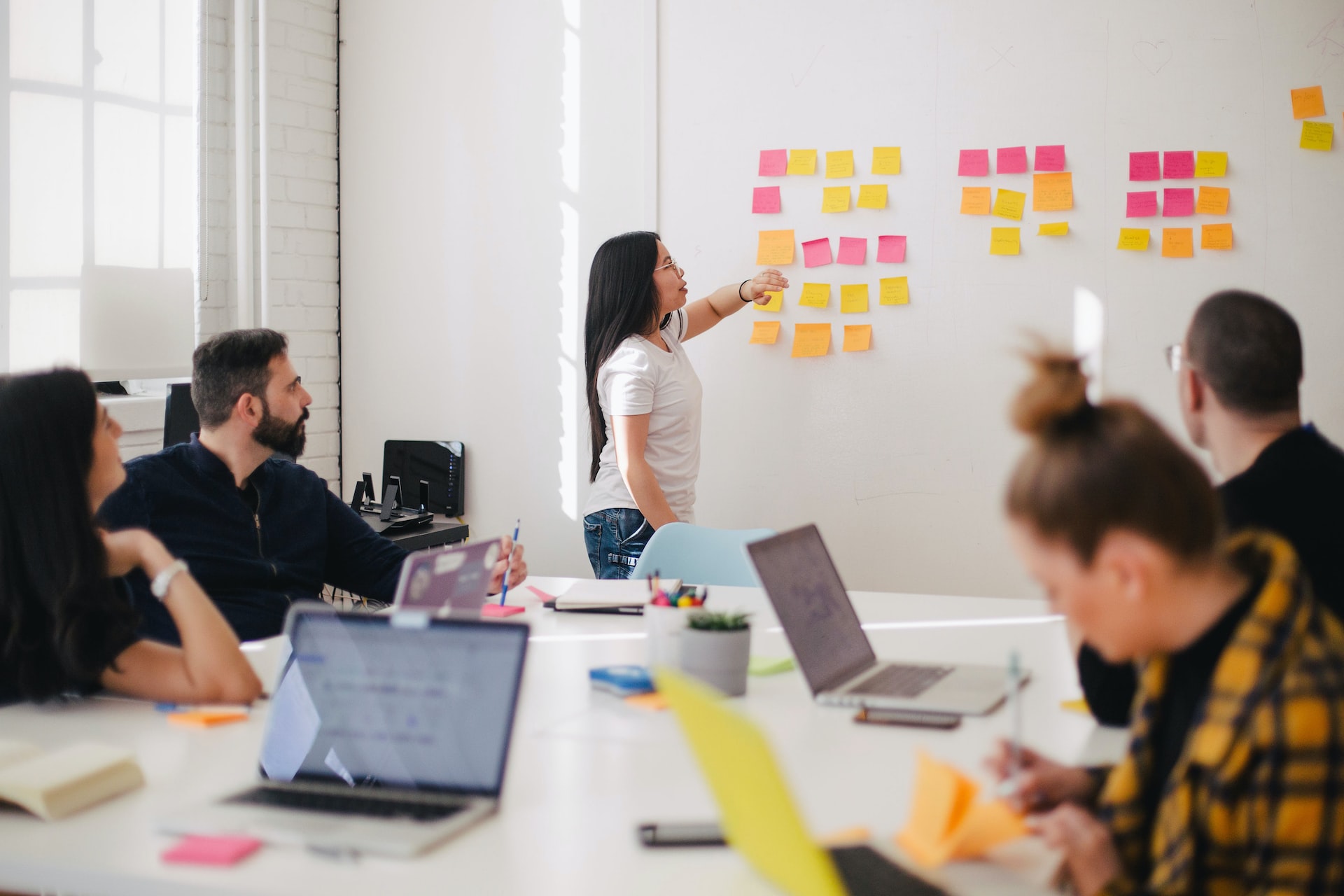 There are many different strategies that can help a company grow its brand, but these 10 are some of the most effective.
1. Concentrate on the Customer's Issues
A brand's success is not just a matter of what they sell, but how they sell it. That's why it's important to focus on customer problems and be intentional about how you address them.
Emphasizing customer issues and providing solutions for them earn goodwill, and you'll be appreciated for being such a problem solver. There are many ways to discover the customer's pain points and problems. One of them is to track customer behavior on your website. It can be done with the help of a website heatmap generator.
Using a heatmap tool can facilitate the collection of data to identify customer journeys and help you to identify customer problems and make better decisions and drive solutions based on them.
The other way to find out about customer issues is to lay out surveys and feedback.
To conduct it you can use tools that cover it. Hotjar helps you to get a quick understanding of the behavior, needs, and feel of users on your website. Here are real Hotjar reviews to show you how useful it is to you to achieve your goals.
2. Enhance brand visibility and awareness
As your website traffic grows, you'll be able to share relevant content with more people in order to showcase your brand.
In a competitive market, each brand tries to be distinctive by utilizing a variety of strategies and SEO tactics to get themselves noticed. So you need to always perform website.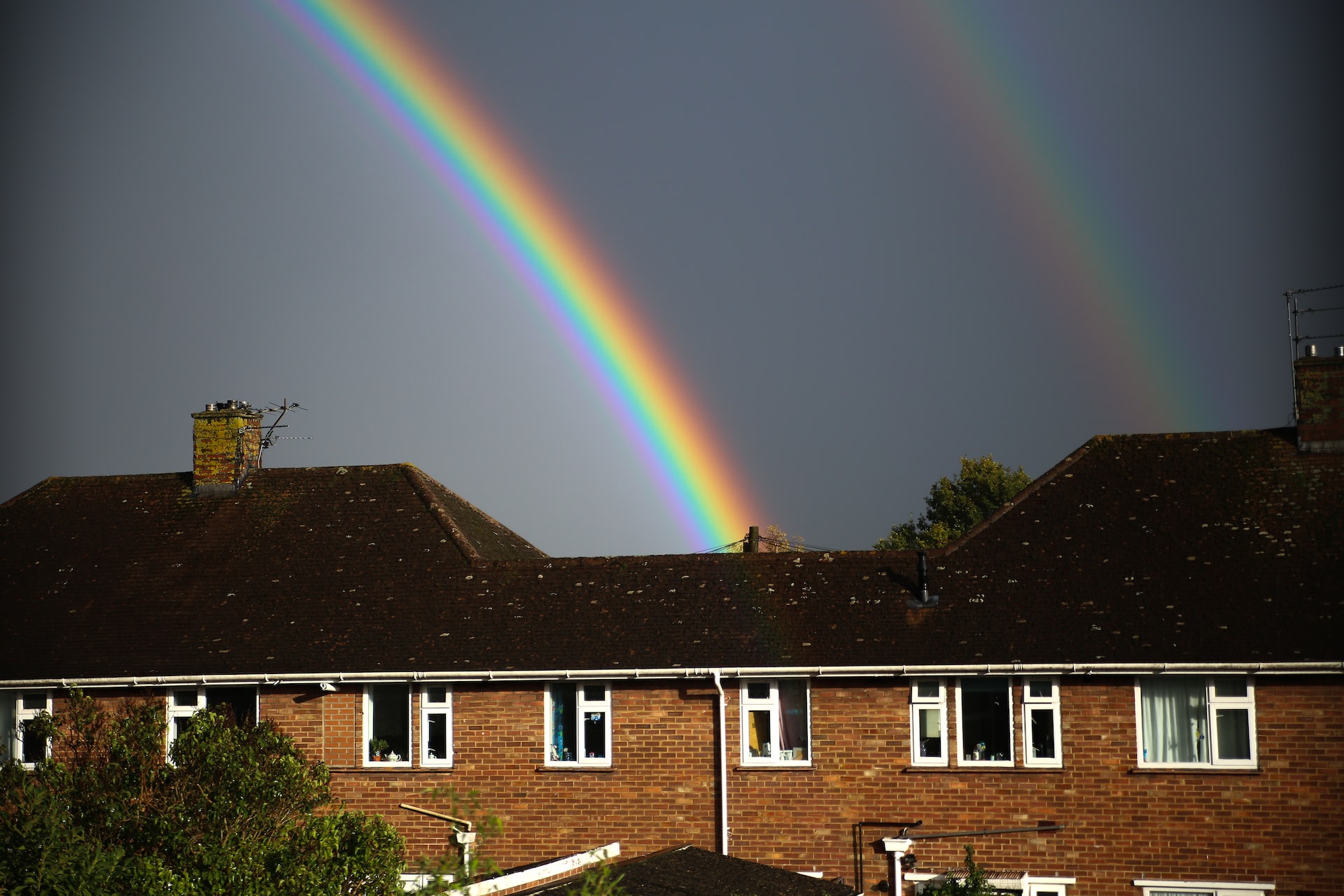 Your website is the only outlet for your brand, so it should always represent the most attractive side of what you do. In an increasingly digital age, people often get their first impression of your brand or organization from your website. Since fewer visitors are likely to return to a website following a poor first impression, the quality of your digital presence can directly affect your brand.
It is essential to optimize your website continuously for a seamless user experience that brings more traffic, attracts more visitors, keeps potential customers coming back, and finally enhances brand visibility and awareness.
You can improve your website's performance and appearance by using website optimization tools.
3. Collaborate with Influencers
Influencers provide brands the ability to be recognized by new target audiences. Influencers have influential power over their followers as they trust influencers. So your brand can be easily promoted in this way.
Don't forget that the only challenge is to search and find trustworthy, credible, and relevant influencers to run brand awareness campaigns with them.
Don't worry, hopefully, there is a solution to unlock the doors. Collaboration between brands and influencers is possible with an influencer platform. These influencers search platforms like an influencer agency that provides search tools for connecting brands and influencers to make deals on brand growth efforts.
4. Provide Testimonials
People are more likely to trust your brand if they believe in it. It is obvious that testimonials work because people buy from places that are recommended and have positive reviews. Customers are less likely to hesitate to make a purchase after reading testimonials, making them more likely to buy from you.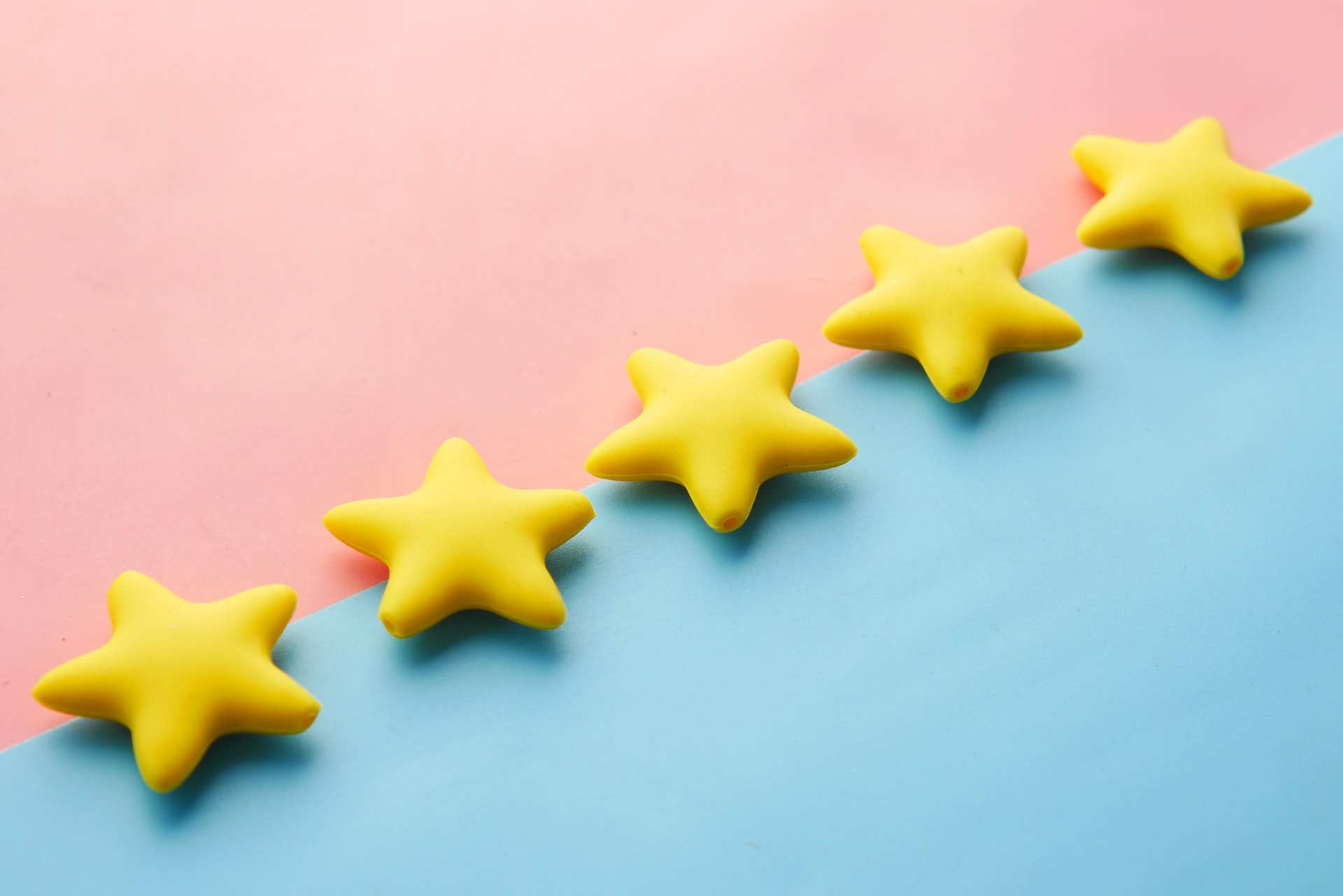 5. Create Brand Identity
Brand identity is often considered one of the most important factors for success in business. It conveys the core values and beliefs of a company, and it surrounds its customers with an emotional connection. It can be seen on company buildings, company cars, uniforms, websites, color schemes, logos – everywhere a customer might interact with a company's products or services.
Having a strong brand identity is important. A logo is the most important part of branding because it provides a visual representation of your business. This helps establish your brand identity. Investing in websites, newsletters, and social media channels can help you expand your audience and tell your story.
6. Define your Target Audience
By defining your target audience, you can tailor your branding efforts to them more effectively.
A successful brand strategy is one that is tailored specifically to the needs of the target audience. In order to do this, a company needs to first identify who its target market is and what they are looking for in a product or service.
Then setting the tone of your communications and coming up with an overarching brand image is a lot easier.
The best way to quickly establish a brand's tone is to look at what they're known for and then play off of that. For example, if you're known for being friendly and personable, then incorporating humor in your marketing will work well.
7. Make your Brand Authentic
Authenticity is what makes a brand stand out. What draws people to a company is how real and authentic it is, so don't just talk.
One of the biggest challenges in marketing is standing out amidst the noise. Believe it or not, authenticity is what draws people in. In a world where everyone has the same exact message, being unique and different will make your brand stand out. A company's authenticity is one of the most important aspects of building a loyal customer base. If customers can connect with what your brand stands for, they're more likely to keep coming back. Emotional connection, positive image, and realism in branding are important.
8. Create and Post Video Content
These days, video content is the most popular way to brand. If the content is well defined and flawlessly executed, it will attract people more easily.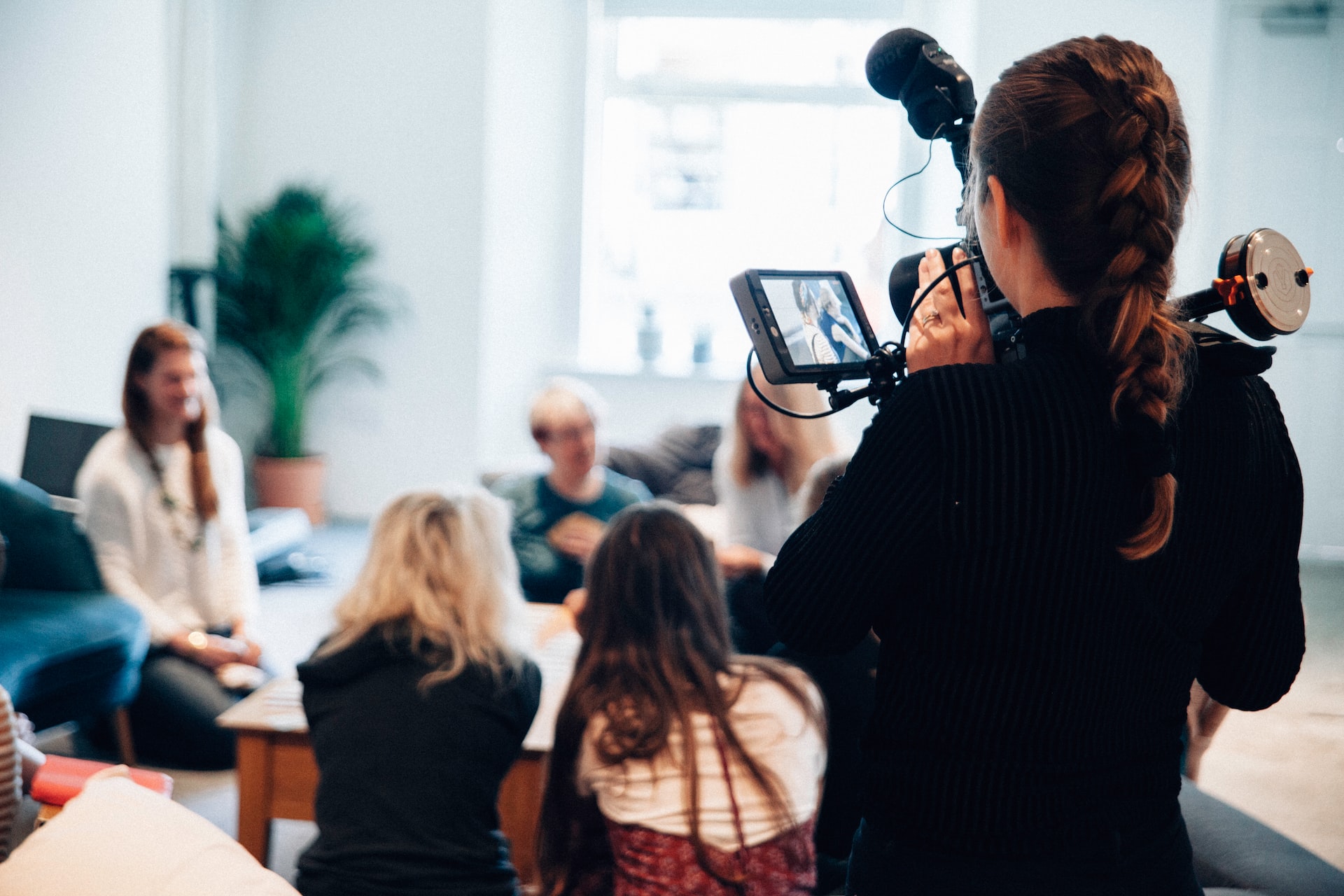 Video content is one of the most powerful ways to present your company's story and brand. It allows you to share your company's mission, values, and culture with a wider audience because it's immersive. and personal, which is not limited to just your website. Engage with your audience and keep them engaged by posting video content on a regular basis.
Brands are now being built around a company's personality and story and not just their logo. This has led to the emergence of more creative ways of branding.
9. Design and invest in infographics
A great thing about infographics is that with the use of color, shapes, and negative spaces, content can be turned into images that are distinctive, eye-catching, and persuasive.
When using an infographic to explain a complex idea or concept, people's eyes are drawn to different pieces of content within the graphic. It is important to understand your audience and have a clear message in mind when creating your infographic that will resonate with them.
Conclusion
Growing a brand in 2022 requires a mix of online and offline tactics. You'll need to create a strong branding strategy, make use of social media platforms, and get involved in local meetups and events. If you're brand is in fact an eCommerce one, be sure to rely on tools listed on HooThemes post on eCommerce tools to market your brand more effectively. With a little bit of planning and effort, you can successfully grow your brand. So, what are you waiting for? Start planning today and see your brand reach new heights.