A logo represents more than just a name or a business, it conveys the core message of your brand and creates a connection with your audience. In essence, the more your logo is memorable the longer your brand will be fresh and relevant. Getting your logo designed by a professional can be costly and sometimes it does not fit into your budget. Many tools will help you design your logo with little to no money. We have searched for some of the best tools online that will help you create professional-looking logos.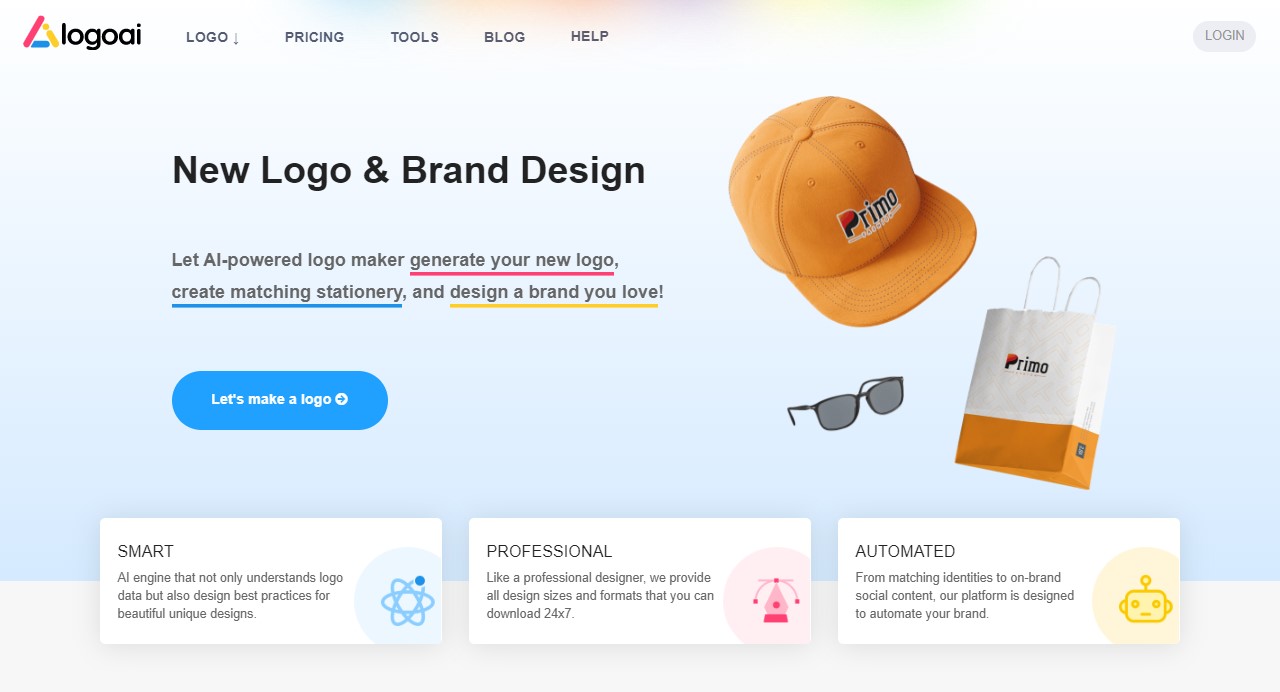 LogoAi is an innovative tool that enables businesses to design compelling logos with ease. With this one, there's no requirement to engage expensive agency designers or grapple with complex software, giving you the ability to create a unique and polished logo in no time utilizing its AI logo generator!
LogoAi offers a remarkable mockup generator that allows you to visualize your logo on real-world objects, providing you with the advantage of saving time and the ability to preview how your logo will appear before it goes live!
The positive aspects of LogoAi's pricing model are worth noting. It comprises of three tiers: Basic, Expert, and Brand level, each with a different cost. The Basic package is priced at $29, the Expert package at $59, and the Brand level as the most prominent package at $99, respectively.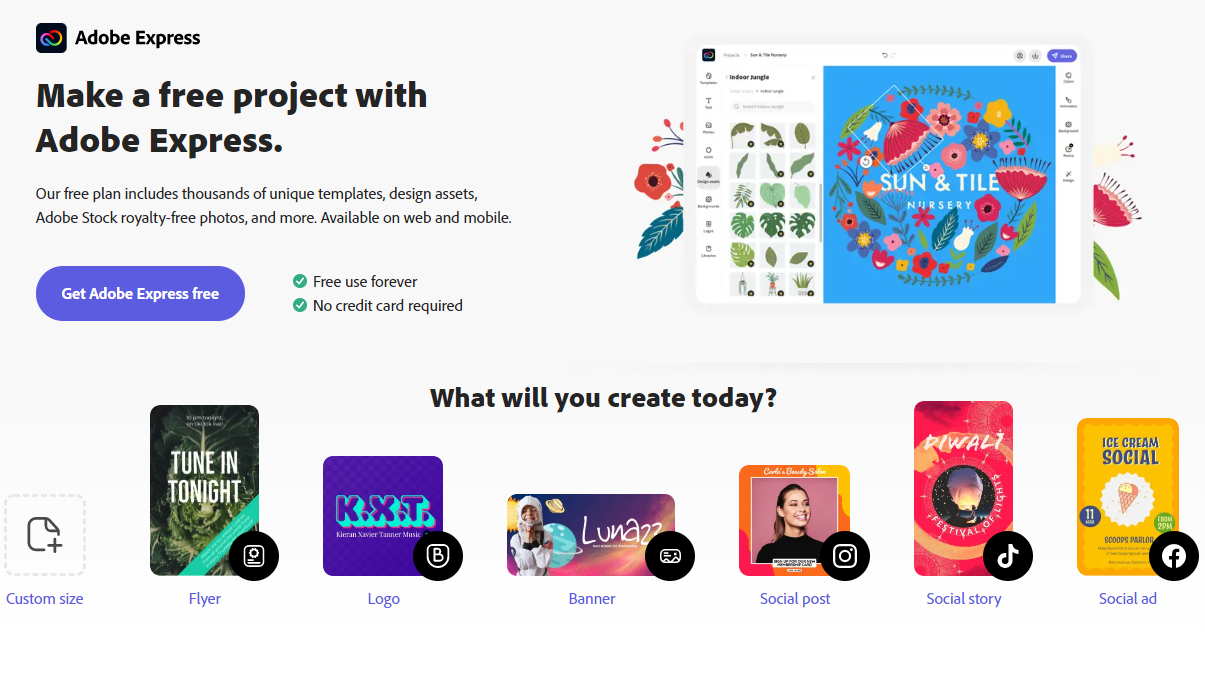 This logo maker, like other Adobe products, is very simple to use and has plenty of options that will help you create an awesome logo for free. Many customization options such as fonts, colors, and texts can be used to change template designs. You can also set colors, aesthetics, and industry to receive fully custom templates. As we mentioned already, this tool is free to use forever so definitely try it out.

One of the most popular design tools online is Canva. More specifically, Canva specializes also in logo design, aside from creating social media posts and images. Their drag-and-drop user interface gives users a smooth experience when creating stunning logos. They offer more than 100 templates to get you started with your custom logo. Based on the responses you provide in the questionnaire, you will receive a variety of logos to choose from. You can then change things like color and font to customize it to your liking. All of this is available free of charge to download in high resolution.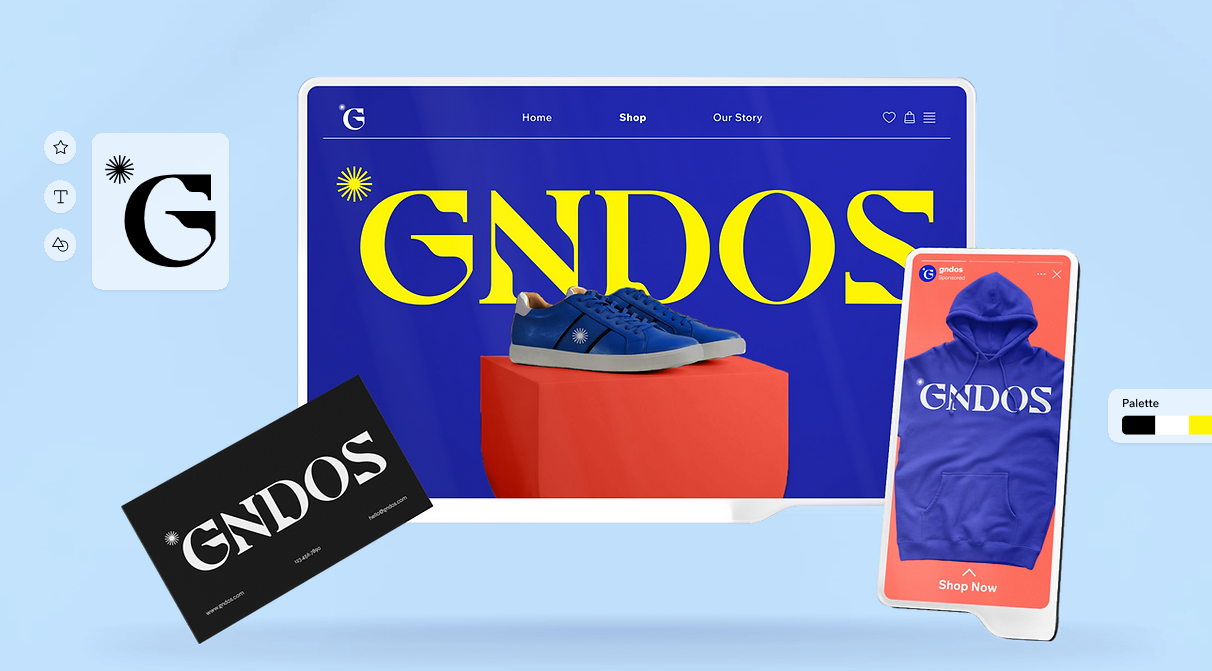 Just like Canva, Wix is also very popular and there is almost no person online that has not heard about Wix before. It might be more time-consuming than Canva, but the result justifies the process. It is very easy to use, and you do not need any previous experience in design. You can choose colors, fonts, and position elements wherever you like. This tool is free to use and does not restrict you when creating logos, and payment is required only when you want to download the finished product. However, if you want to use the logo for personal use like your blog, social media profiles, or your YouTube channel, you can download the logo as a PNG file for free.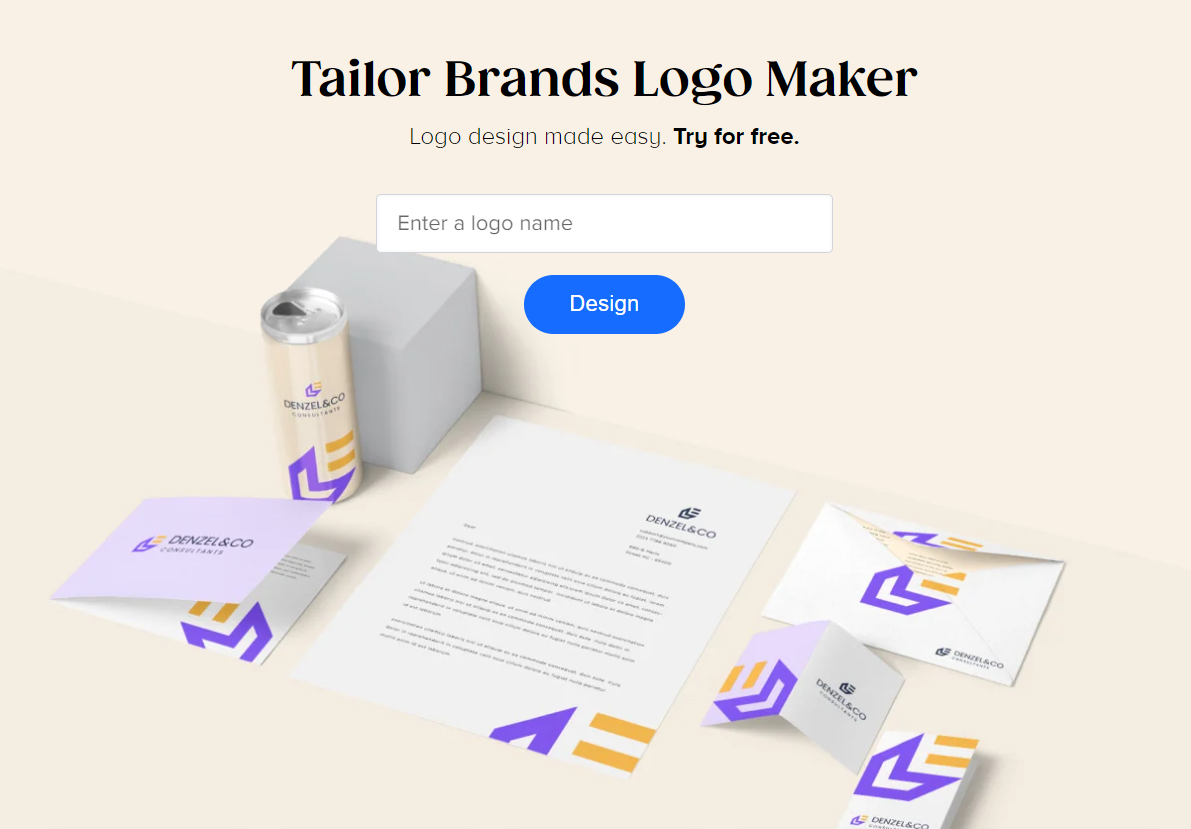 Although not having advanced customization options like the previously mentioned tools, there are still useful resources you can use when creating your custom logo with Tailor Brands. There are plenty of icons, and you can customize things like text, fonts, colors, etc. This tool is so easy to use and is a great fit for beginners. You can try it out for free and design as many logos as you want. Only if you like the results and wish to download them, you will be prompted to pay. A free sample is available for download but in low resolution.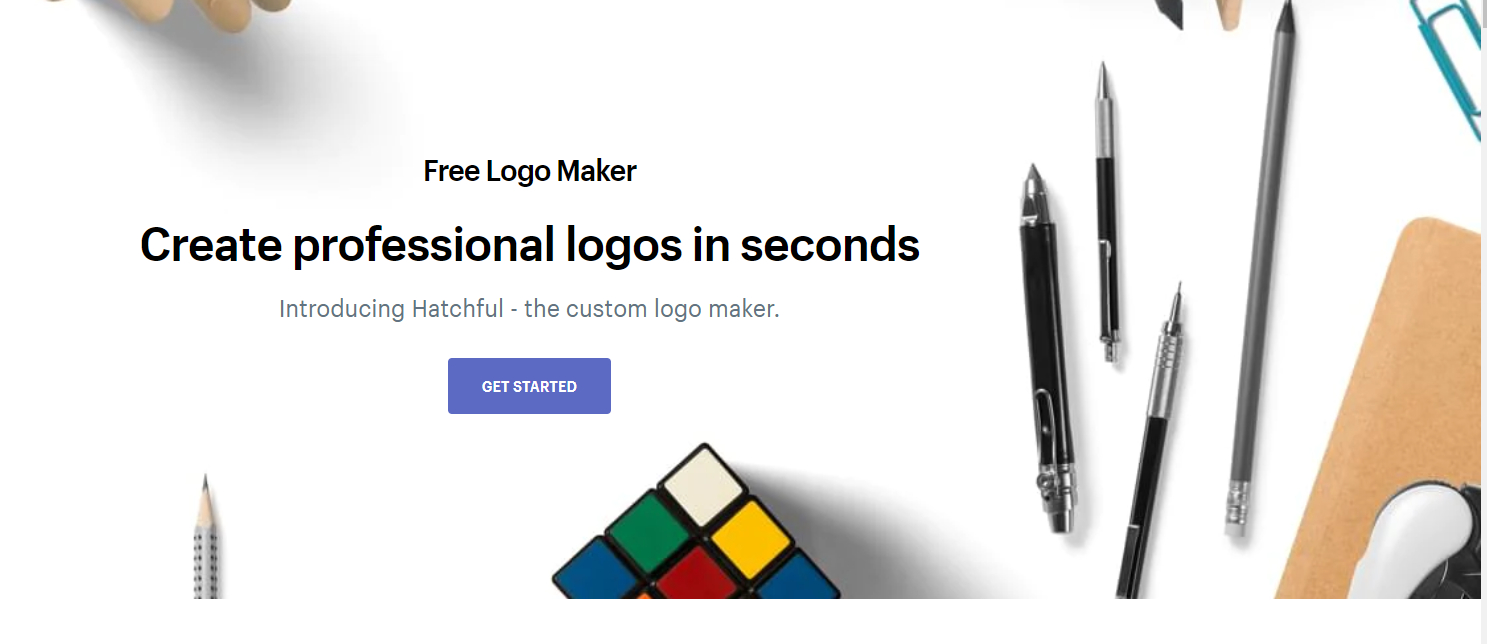 One of the best logo makers on the market is Hatchful. This is Shopify's free online logo maker that offers many options without being complex and hard to use. Choose your preferences and business space, pick a visual style, and choose from the provided options. You can edit things like colors, fonts, icons, and layout to your liking. And remember, all of this is completely free.
Conclusion
Aside from these tools that help you create the logo, there are some steps you should consider before diving into logo creation. Research your competition, get inspired, establish your message, brainstorm your ideas, gather feedback, and create your final design. Using one of these tools will ease the stress of starting a business and help you focus your time and energy on more important parts of a business.