Over the years, digital marketing has become a crucial part of a business. A good marketing strategy can improve your business and bring it to a whole new level. And thanks to the rise of internet usage over the years, more and more people are starting to use social media.
Prior to anything else, make sure your people and your company are aligned with your purpose or mission statement first. And it's the item that's going to assist you in realizing your goals so that you can keep your business on track.
Combining these two things means there are many people out there that are ready to see the content you are creating and possibly may become your customers.
There are a lot of businesses that have flopped in the last years just because their marketing strategy has not reached a certain level based on their audience. To avoid that from happening, we have prepared this article today. We will not mention tips like being authentic, knowing your competition, and stuff like this that is well known to everyone.
In today´s article, we would like to mention a few things that you can do to improve your digital marketing strategy in hopes of you improving yours. These few steps have shown their effectiveness to many people worldwide, so we hope they will do the same for you. So if you are ready, let us get started by presenting you with these tips.
Video Marketing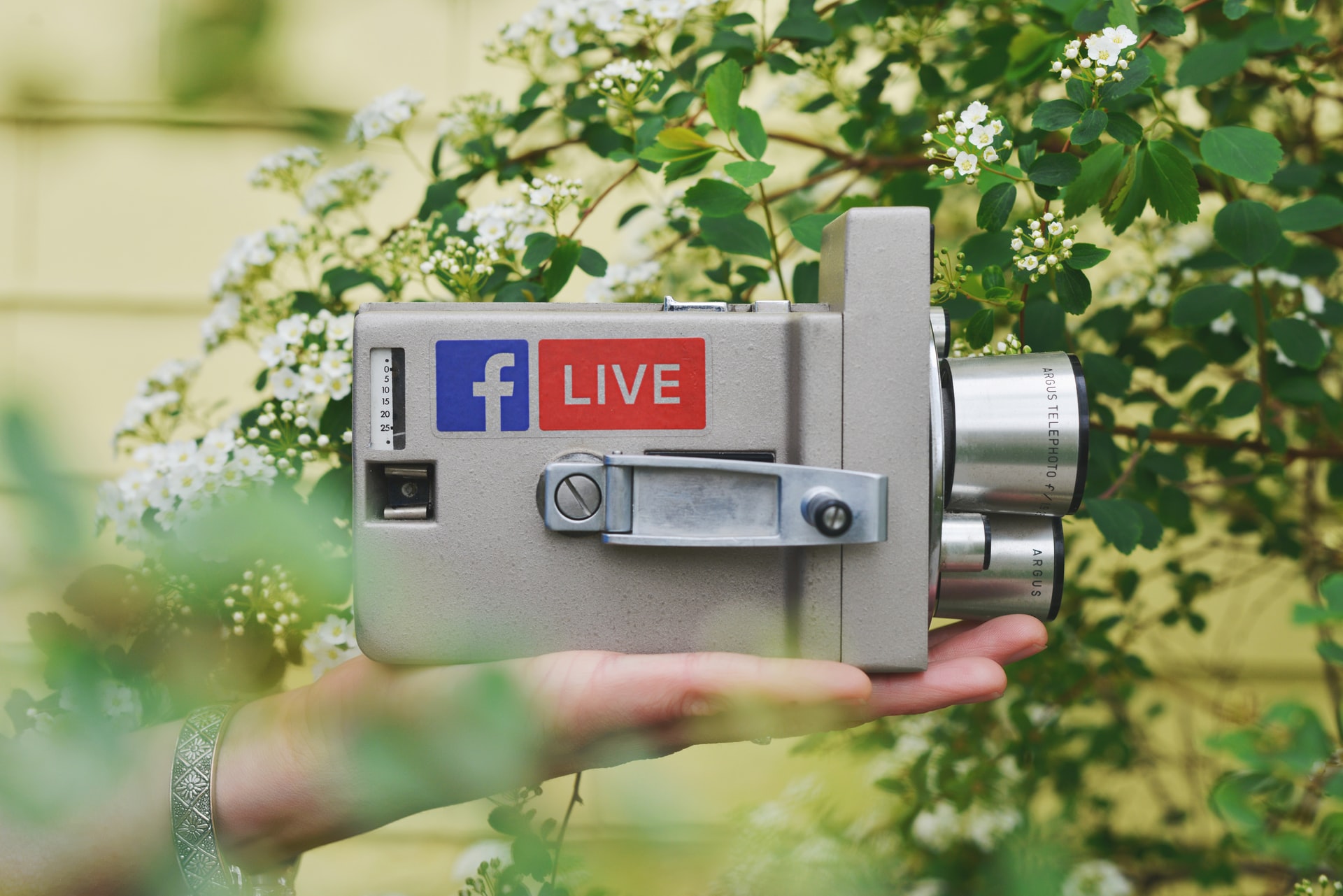 Videos have become important over the few years, especially in marketing. Thanks to videos, you can present your product in the best way possible. You can present not only your product but also the way it is used, and even some real customers use it. This is a whole new level of reaching your audience, and some people may decide to buy your product just because of the video.
People gain more trust in you and your product, seeing it being used by real people and seeing it serves its purpose. Now, videos have recently become even a big factor in SEO since Google is pushing sites that have videos incorporated in them at the top of the search list.
Including Chatbots
Chatbots are a beneficial thing to have on your site. They are a fantastic way to ensure every visitor is getting enough attention when visiting your site. They mimic the way people talk to their customers, but without you spending time messaging every person who asks you a question.
They are handy when you want to please a customer who might have a question about your product or simply have trouble finding their way around your site. The only thing that can be a bit hard is training your chatbots for every type of situation they might find themselves in. But, it does pay off since you end up with your personal 24/7 assistant.
Track Your SEO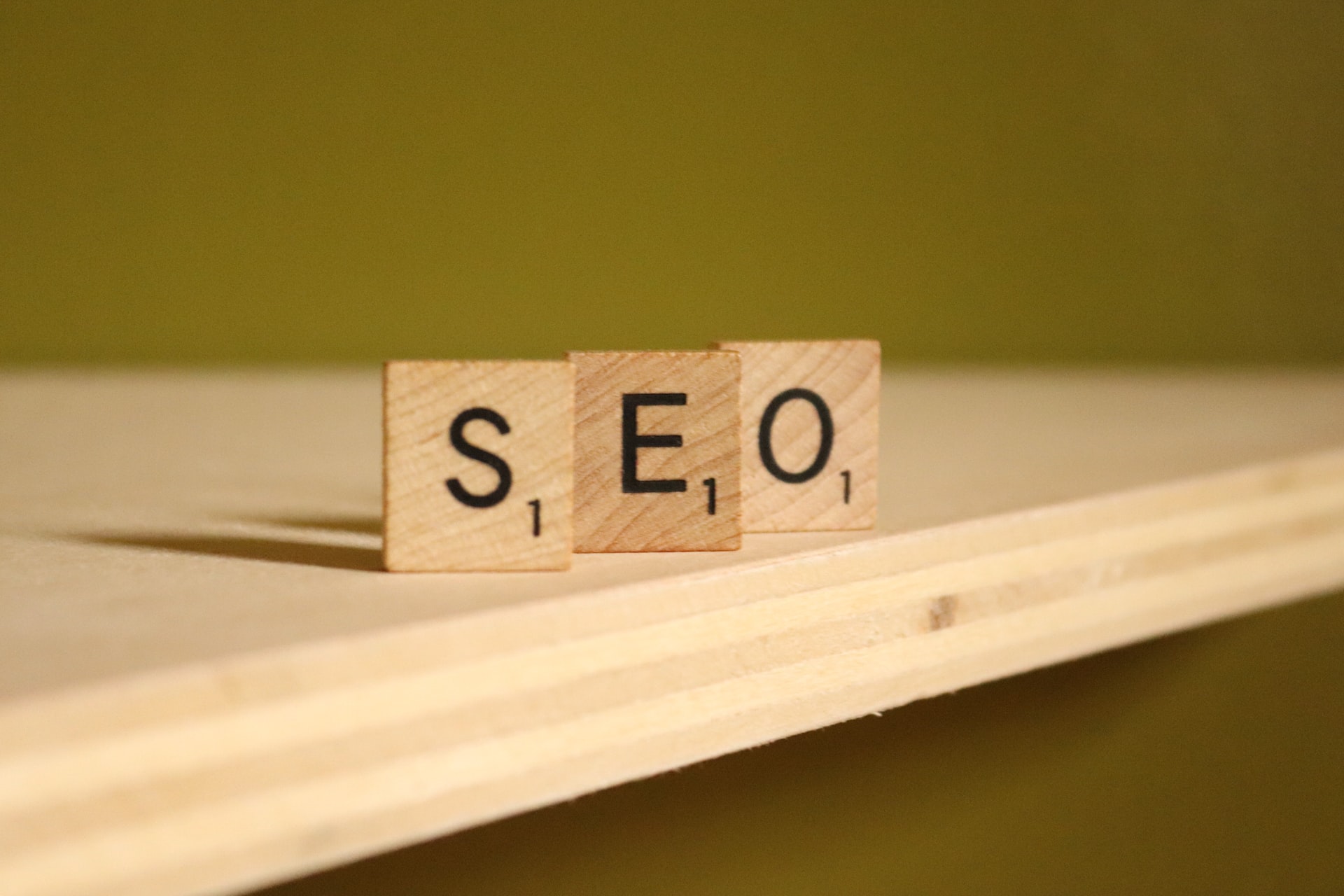 We have already mentioned SEO and how important it is to know how well your site is doing. We will not be talking about SEO in general but just the importance of knowing how well your SEO is doing.
Your partner SEO Agency should be a comprised of a team of specialists whose only job is to know everything about your SEO and optimize your content based on the most important keywords related to your site. You can track your SEO in multiple ways, like checking the amount of traffic you are dealing with and where it came from, using heatmaps that show you where your visitors spend the most time on your site, etc.
Now you are probably wondering what this has to do with digital marketing. You want to make sure that the content you are putting out for marketing purposes is doing its job and bringing people to your site. If not, you know that something is not working and needs changing.
Using Social Media Platforms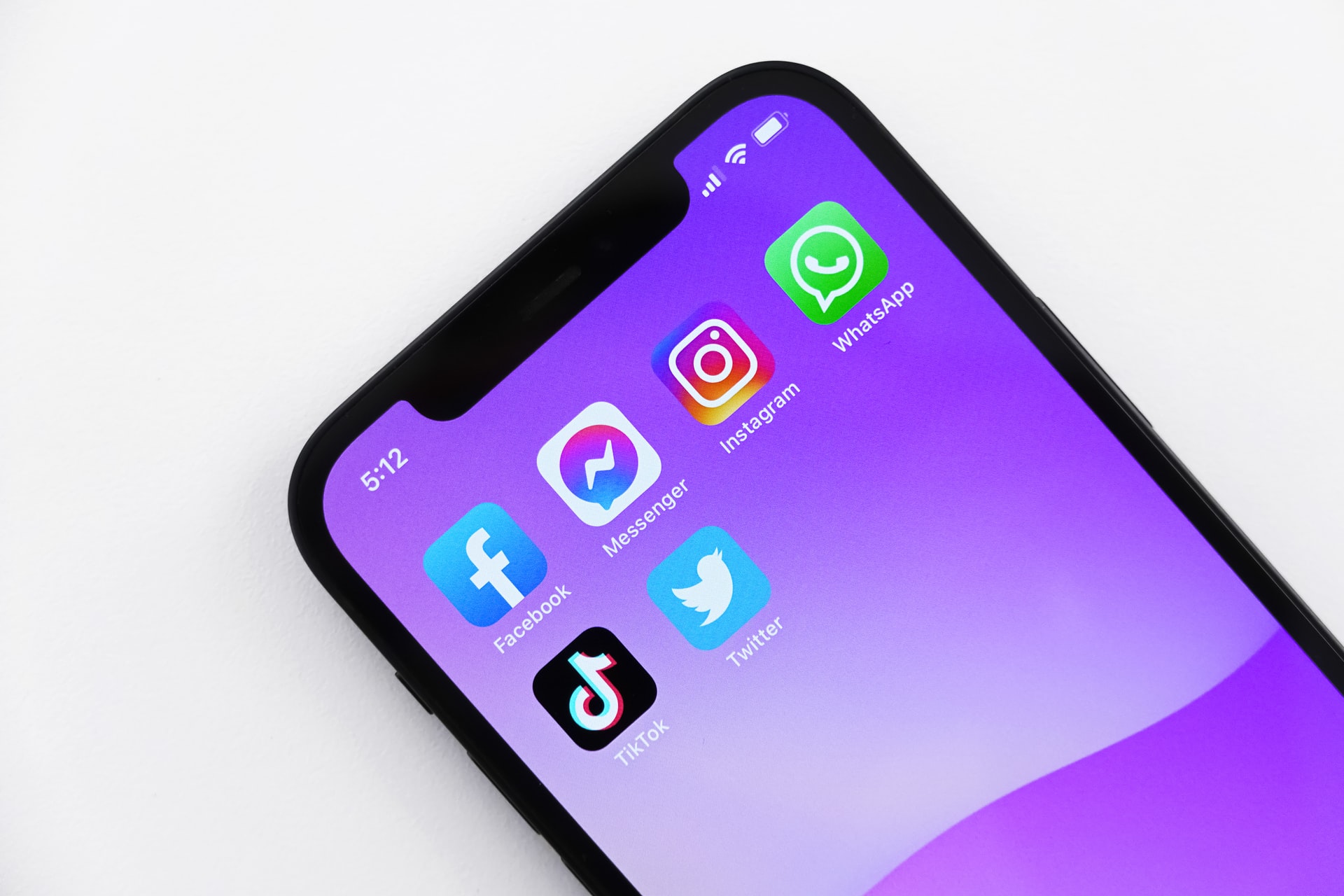 Social media has become important over the few years, and the number of social media platforms has grown. Businesses today want to have an account in every one of them and present their product in whichever way they´d like.
Short and funny videos have become popular, or even present their customers using the products. So, including as many social media platforms and sharing content is a big plus. You can even pay a small amount to keep popping up as ads to users that might have an interest in your brand.
Hashtags are a handy tip to incorporate into your content. It is a way people can find you based on something you are selling. You can use hashtags that are related to your business and products, and whenever a person searches for any of them, you will pop up as one of the results.
Conclusion
These are just a few tips that you should keep in mind when optimizing your digital marketing strategy. We hope we have helped you even the tiniest bit and that you will see results after incorporating these things into your site.