To create a user-friendly website, you have to focus on all five web design elements. If even one part is neglected, it can harm the overall user experience.
This blog post will discuss these five elements and explain how they contribute to the overall user experience.
Content
Content is one of the most important web design elements because it is what users will come to your site to see. Your website's content should be well-written and helpful. It should be easy for users to find what they're looking for, and it should be presented engagingly.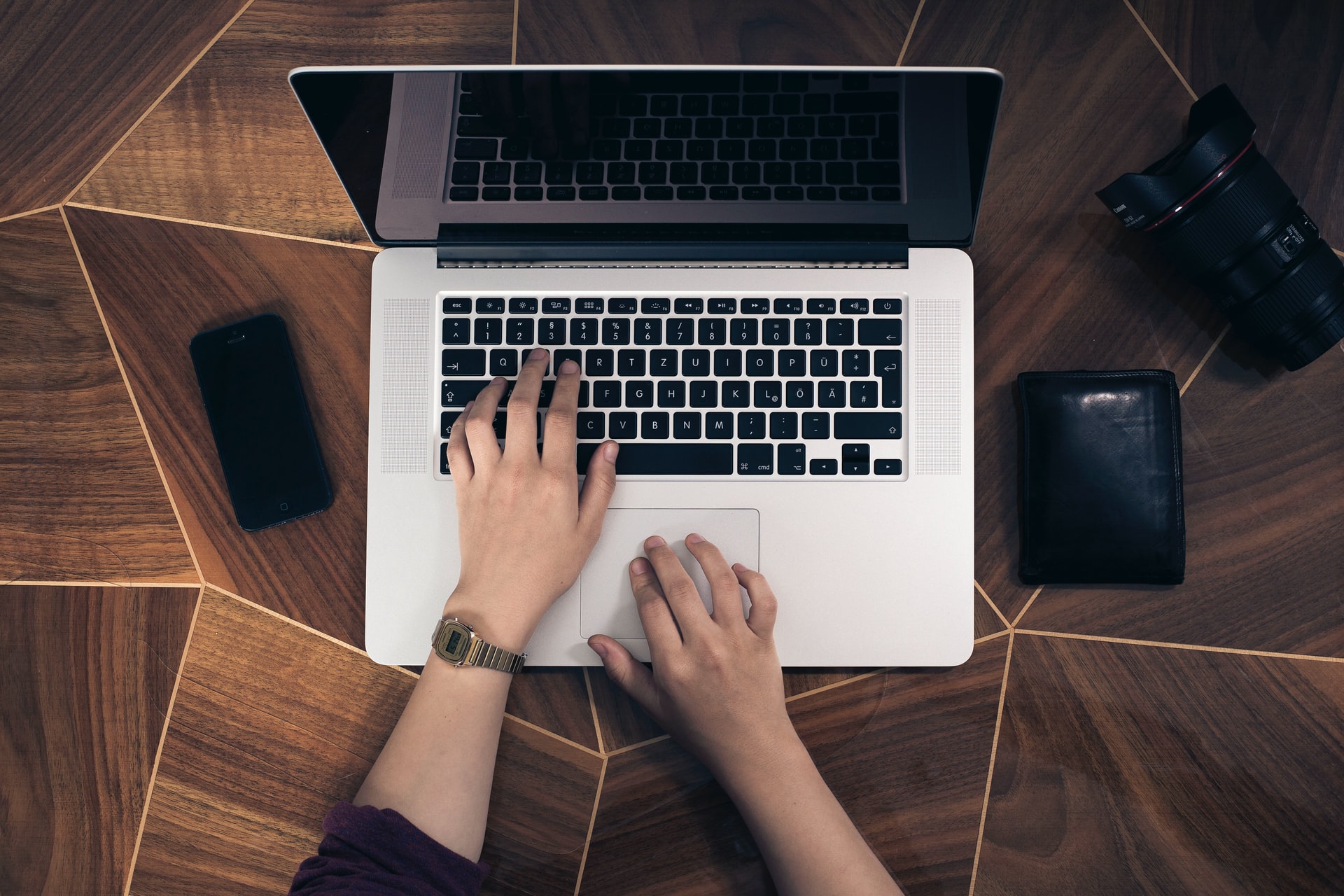 Make sure that your content is well-organized and easy to navigate. Write clear and concise copy that engages your readers. And, always proofread your content before publishing!
Your website's layout also plays a significant role in the user experience. The structure should be easy to understand and use, with a logical flow that makes sense. Users should be ready to find what they're trying to find quickly.
Usability
Usability is all about making sure that your website is easy to use. It includes things like navigation, search functionality, and overall user experience. Users should be ready to navigate your website easily.
All of the pages should be well-organized and linked together logically. The menus should be easy to know and use.
The search function should be able to help users find what they're looking for quickly and easily.
To create a usable website, you have to put yourself in the shoes of your users. Ask yourself how they will want to use your site, and design it accordingly. By focusing on usability, you can create a website that is both user-friendly and enjoyable to use.
Visibility
For your website to be successful, it has to be visible to your target audience. You have to promote your site through SEO, social media, and other marketing channels.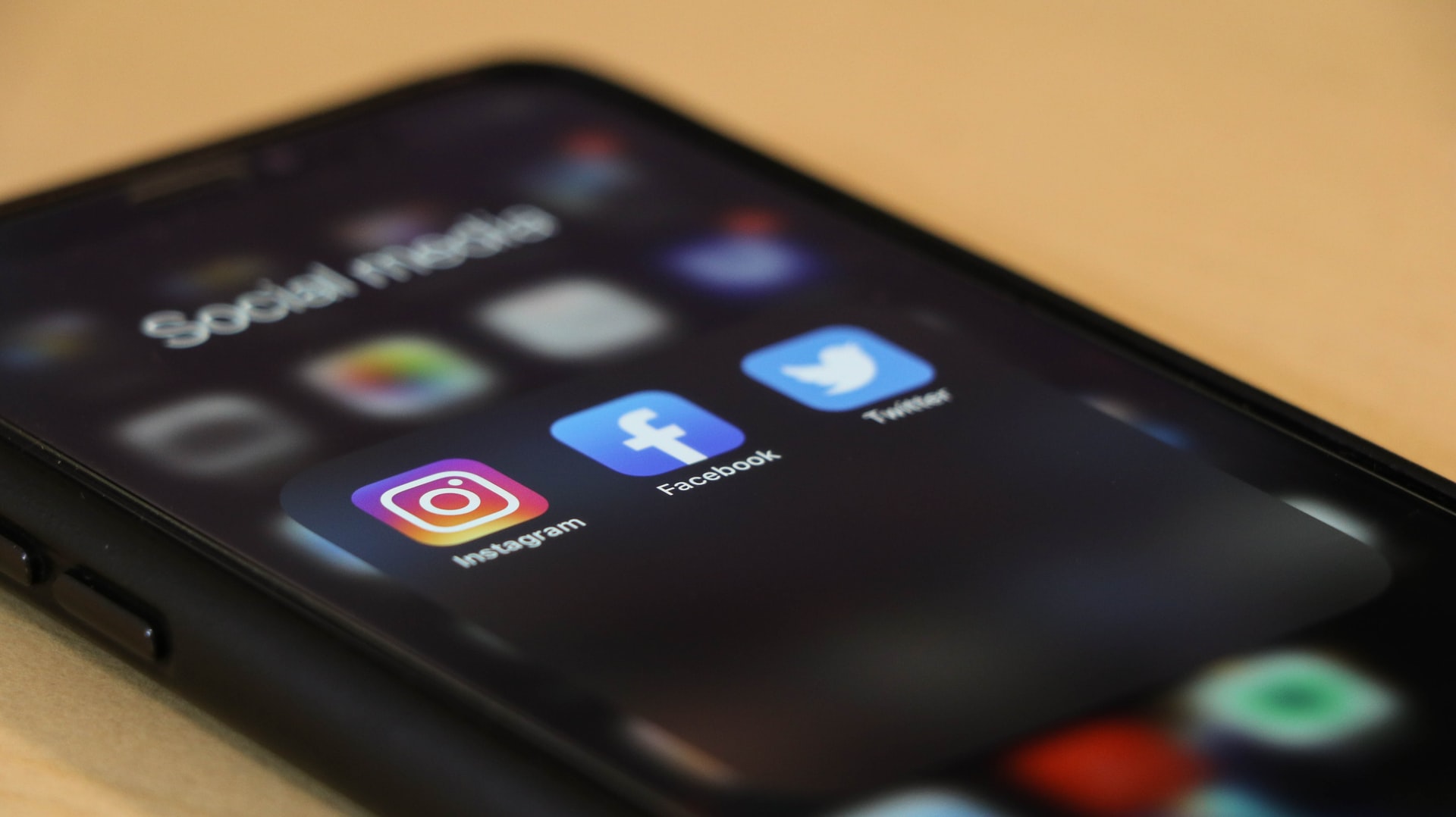 Ensure that your website is search engine optimized. Use relevant keywords in your content, and link to your site from other places on the web. Promote your site on social media, and use different marketing channels to get the word out.
Interaction
The interaction between you and your users is crucial because it can help to create a loyal following. Make sure that you respond to user comments and questions promptly. Show that you care about your users and their experience on your website.
The more visible your website is, the more traffic you'll get.
The more traffic you have, the greater chance you have of achieving success. And always be open to suggestions for improvement.
WordPress Plugins
WordPress plugins are one of the essential elements of website design. A WordPress plugin is a software component that adds a specific feature or function to the core software. To install plugins for your WordPress, you will need to activate them.
By navigating to Plugins > Add New from your dashboard, you can do this. Once you have found a plugin, you can click on the Install Now button. Then, after the installation process is complete, you should activate it.
The advantage of using the WordPress plugins is their ability to enhance your site's functionality and ease of use. Many plugins can help you with different features, including contact forms, social media integration, comments, calendars, galleries, and more. 
You can create a website that your users will love by following these guidelines!