Unless you're someone who just likes to read random stuff they find on the internet, you're probably reading this because you're a crypto trader who's already established or looking to get into it. Regardless of your reason for clicking this article, you will discover today which charting tools we believe to be the best for crypto trading.
We'll look at how these tools work and how they can help you make better investment decisions and identify promising investment opportunities early. Live charts are only a part of the overall experience, so keep reading to learn about some of the other useful features these tools provide. Without further ado, let's get started.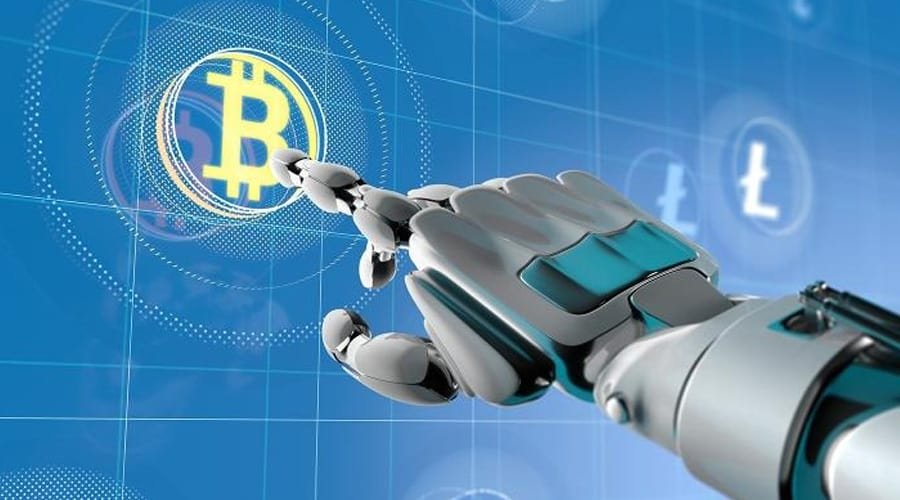 TradingView
TradingView is currently regarded as one of the most powerful charting tools available to traders worldwide. With over 30 million users, it's no surprise that this platform receives so much praise. Gain access to a variety of chart types, such as bars, candles, hollow charts, and more. TradingView has one of the most comprehensive libraries of trading indicators available, with the option of adding your own custom code if this platform does not already have what you require (which is highly unlikely).
When you select your target company's chart, TradingView visually displays data such as income statements, balance sheets, cash flow metrics, and more. If all of this sounds appealing, be sure to visit TradingView and see what else this superb platform has in store for you.
Coinigy
Coinigy, an all-encompassing crypto trading platform, comes to the aid of many crypto traders looking to track and trade a wide range of coins available on multiple exchanges. Get all of your trading accounts in one place with an API, which is a key component of Coinigy's feature set. By utilizing this simple-to-use trading platform, you will ensure that you are always on top of trends by receiving price alerts and, perhaps most importantly, gaining access to all of your trading accounts from a single location.
Coinigy, with its numerous tracking indicators, will always assist you in making sound trading decisions. At only $18.66 per month, this platform will quickly become the right hand in your trading endeavors.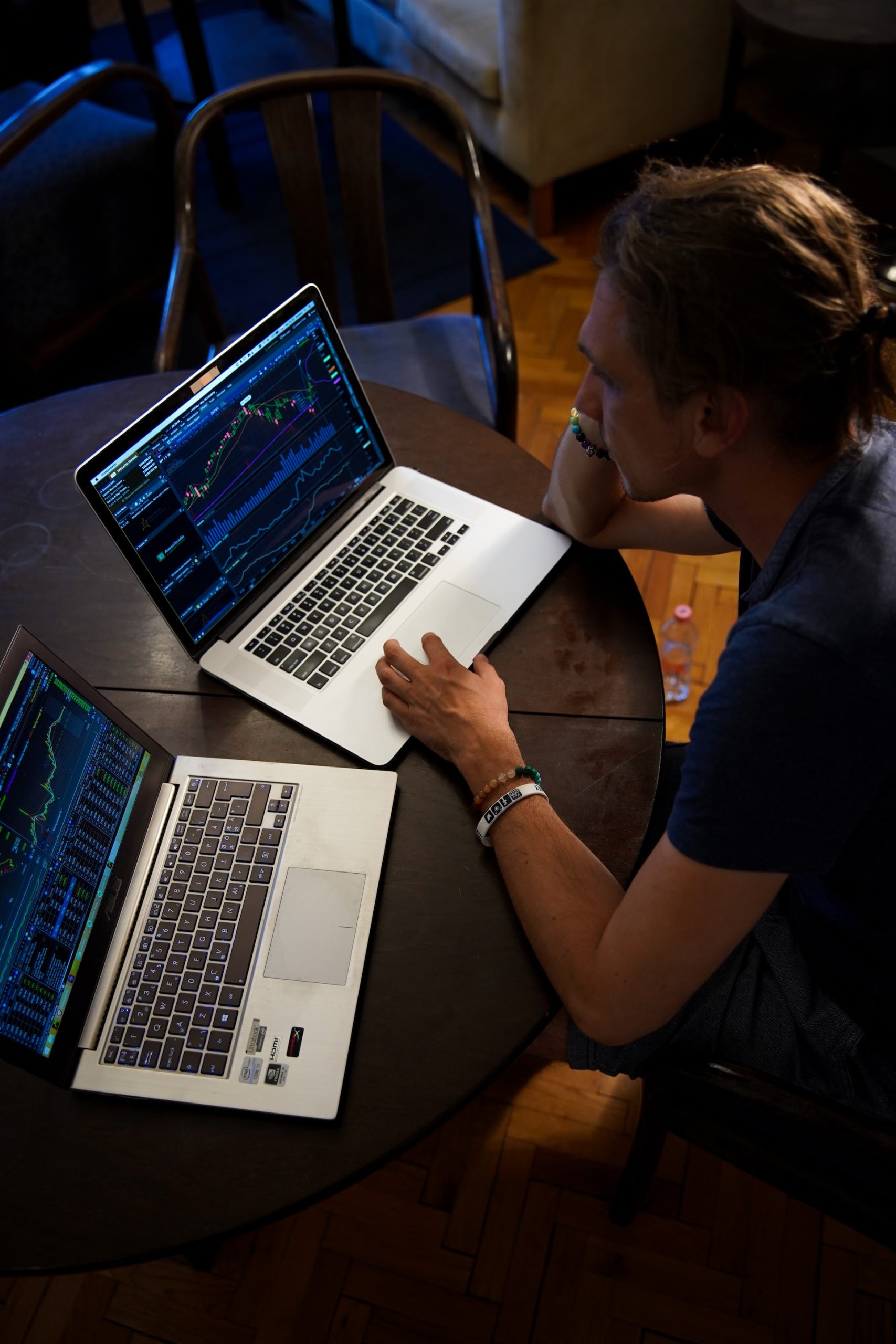 Shrimpy
Shrimpy is a cryptocurrency trading platform that assists you in allocating your assets to minimize risk. This platform's main selling point is portfolio rebalancing, which ensures that you are not putting all of your eggs in one basket. Create your own custom crypto index with Shrimpy and automate the entire rebalancing process without breaking a sweat. One of the most powerful features of this tool is the ability to test your portfolios against previous market data to predict how they will perform in the future. For anyone looking to stay in the cryptotrading game for a while, Shrimpy makes it simple to create a long-term trading strategy.
CryptoView
Although the CryptoView trading platform is a relatively new cryptocurrency portfolio management solution on the market, its popularity among crypto traders is undeniable. This simple-to-use trading platform provides its users with a plethora of features such as portfolio analytics, a crypto event scheduler, various crypto exchange options, and more. CryptoView supports nearly 30 exchanges, including Binance, Bitstamp, and others, and allows you to trade most major cryptocurrencies, including Bitcoin, Ethereum, and Dogecoin. No matter how well you think your portfolios are developed, CryptoView can always make them better!
Conclusion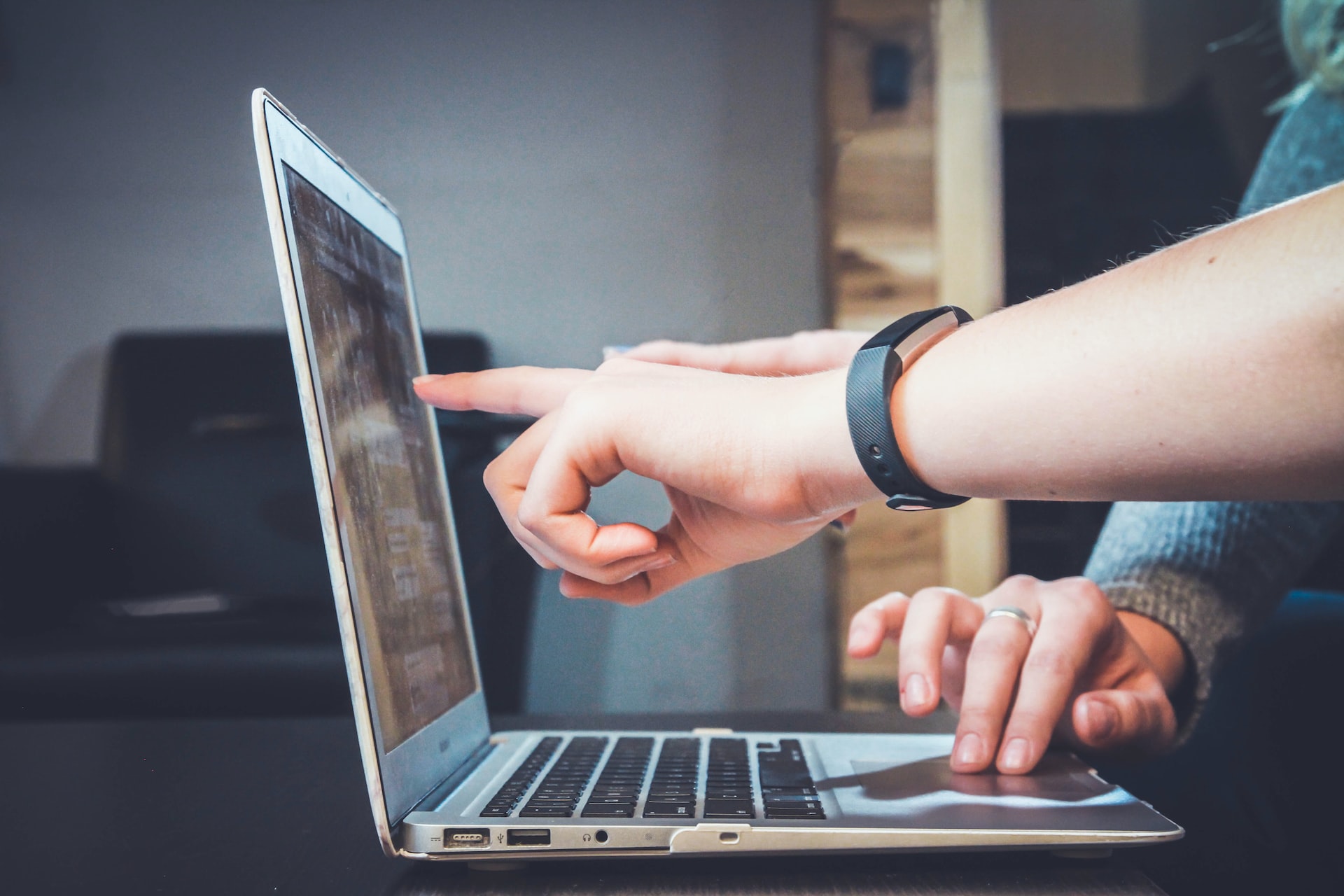 Today is the easiest time ever for monitoring and evaluating all potential risks associated with crypto investments.
The platforms we've discussed today will assist you in managing, monitoring, and analyzing your portfolios to make sure you're consistently turning a profit. Using any of these tools will allow you to automate and optimize your trading experience without ever losing your mind over a few bad investment decisions, so make sure you check each one out to see what else they have in store for you!