Writing blogs and other articles has grown incredibly popular, and now is the time to profit from it as much as possible before it becomes useless. Nevertheless, it does occasionally happen that you will need some assistance with your writing, whether it is with a content idea, writing in general, or something else entirely. To create the best material for your WordPress website, you will undoubtedly need the assistance of other authors. Since you already have their names on your website, why not include them there as well? This way, other users can see who you collaborated with on the website.

Introducing guest authors is unfortunately not an available option in WordPress, despite the fact that there is a very wide range of things you can accomplish. But do not worry, we offer you a great solution that will help you with just that, which is the Simple Author Box plugin. Just by using the Simple Author Box plugin, you will be able to easily add the possibility of adding these guest authors to your website in just a few clicks of the mouse. You will be able to add this without any additional creation or registration of new users, which will further speed up the whole process.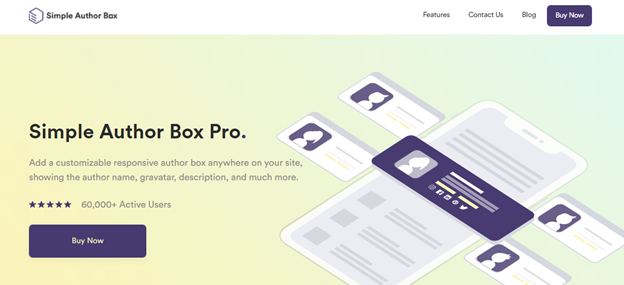 Before we go into some of the features that will make it easier for you to motivate visitors and those brilliant guest authors to your website, we should first demonstrate how simple it is to add them. We are confident that its accessibility will assist you in making a decision, particularly if you have been undecided as to whether or not our plugin is right for you.
After you have installed the Simple Author Box plugin, you will have to insert those guest authors that we wrote a little about. Locating your WordPress settings is the first thing you need to do. The option you will need the most is the "Appearance" one, which is among a wide variety of other options you will find there. Right there, you will see the Simple Author Box plugin, and this is where you can edit and control it.
Just as WordPress offers you various options in its settings, Simple Author Box will also offer you a lot of options. All you need for now is to find a "Guest Author".
Here you will be able to change any settings that might be related to these guest authors. When you find and press that option you will first need to allow them to appear, which you can do by finding the option "Enable Guest Authors" and that's it. See how easy it is to add them to your website.
To put it another and simpler way:
Open WordPress settings.
Find the Simple Author Box plugin.
Next open Guest Author and press Enable Guest Author.
The only thing left to do is write a new article after you have allowed your guest authors. You will then have the option to include guest writers in each new blog article you publish moving forward. Why would you add new users every time when you have a plugin in front of you that will make it easier for you?
Anywhere on your website if you want an author box, Simple Author Box makes it simple to construct one that is extremely customizable as well as engaging. It displays the name, personal information, and image of the author. Since customization is detailed, you can always be confident that you will have total control over your posts, content, or anything in particular.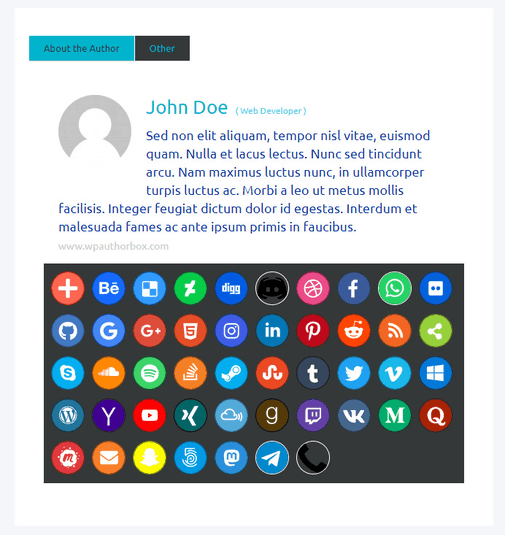 Now it is time to adjust the other things a little according to yourself and your needs. Now you can designate the Guest Authors under the Simple Author Box options, which are located there. The alternative, which is requiring each user to register, forces them to log in, which would be not only unpleasant but also creates a potential vulnerability and hacking. Given the likelihood of those users getting vulnerable and hijacked, your entire website may become compromised. Then again, the plugin enables you and your guest authors to get around that problem and choose the simpler, healthier, and faster option.
Simply choose New Post from the Posts menu to add new content. There should also be the choice to Use Guest Authors as Co-Authors and Enable Custom "Co-Authors text?". You have the option of selecting an author who is already published, or more precisely, a user who has previously registered. Alternately, with only a click of the mouse, you can add a fresh guest author who is not already registered.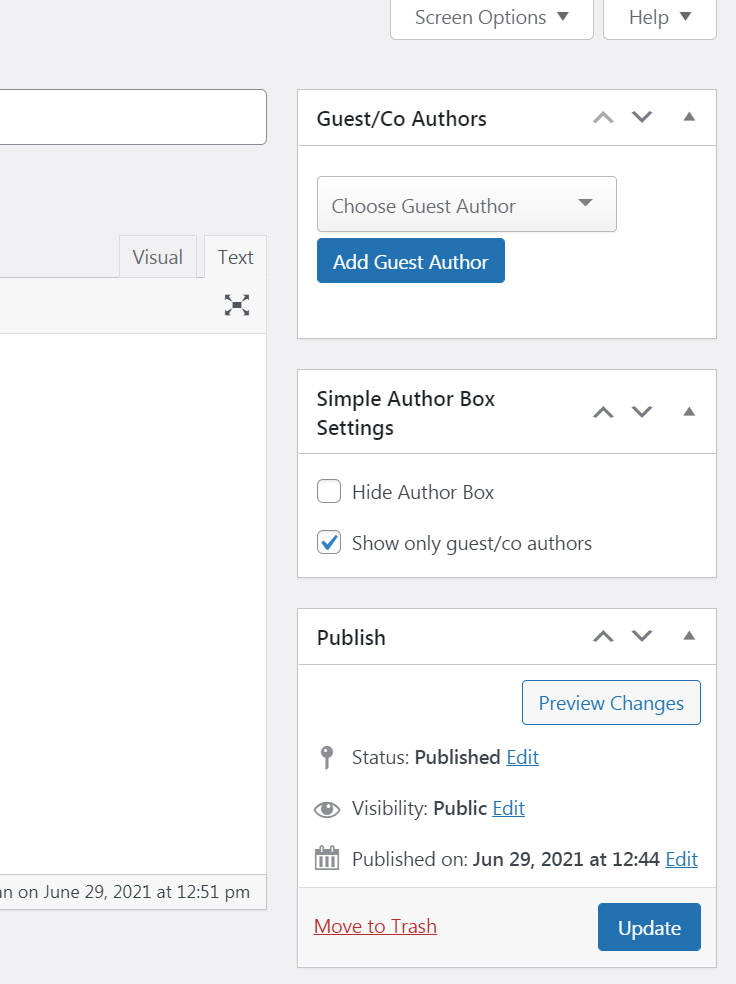 There are significant safety advantages to someone being capable of creating momentary guest authors. You could only reward registered members if Simple Author Box were not present. But have in mind, that because they have registered, they will have unlimited access to your whole WordPress website. As a result, the safety of your website is in the hands of some random people. Therefore, you will have to use Simple Author Box as a solution for that problem. Simple Author Box will go around the entire signup procedure while also enabling writers' names to display on your website and in SEO.
Conclusion
It is really helpful to post all the authors you work with on your website so other users can see who you work with. In this way, you can gain the trust of your audience and other people with whom you might collaborate. In addition to opening the door to new visitors, you also open the door to new opportunities and collaborations.