Did you know that PPC generates twice the number of visitors compared to SEO? You're looking for a PPC agency to help you with your next campaign, but you're unsure what to look for.
It can be tough to know who to trust when it comes to PPC agencies. There are so many out there, and they all make big promises. But don't worry.
Selecting the right PPC agency for your next campaign is crucial, and considering a white label PPC agency can offer the versatility and expertise needed to meet your specific campaign requirements. Their experience in managing diverse pay-per-click strategies and their ability to tailor services to your brand make them a valuable partner for achieving your campaign objectives.
Keep reading our guide on the most important characteristics in experienced PPC services. We'll help you narrow down your search and find the perfect partner for your business.
1. Define Your Goals and Objectives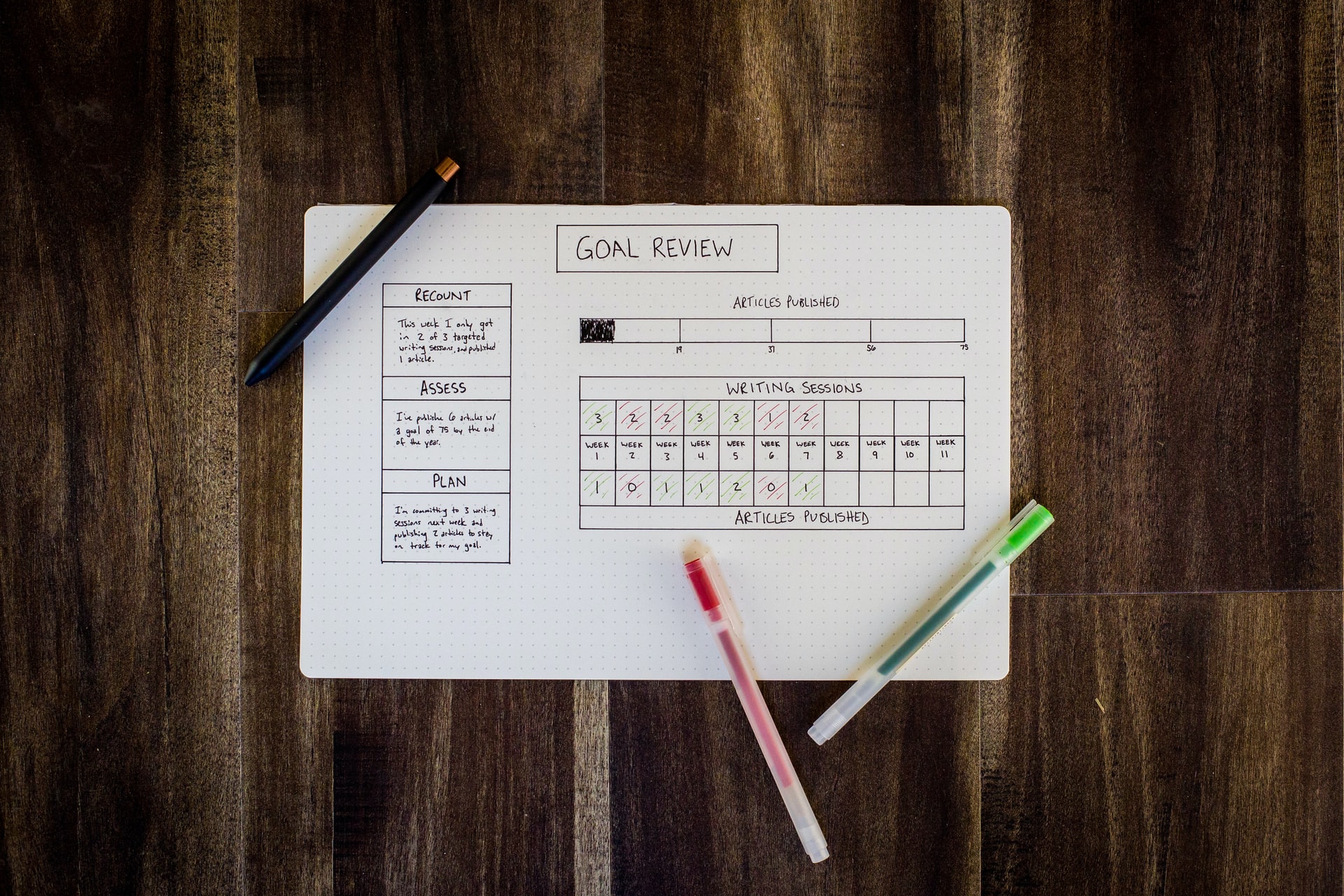 Before you start your search, it's important to have a clear understanding of your goals and objectives. What are you trying to achieve with your PPC campaign? What are your targets? Knowing the answers to these questions will help you narrow down your list of potential agencies.
2. Do Your Research
Once you know what you're looking for, it's time to start your research. A good place to start is by asking for recommendations from friends or colleagues who have used a paid advertising agency before.
You can also check out online directories and reviews to get an idea of which agencies are popular and well-reviewed. Once you have a few options in mind, reach out to each agency and ask for a proposal.
Be sure to ask about pricing, services included, and the agency's experience with your industry. With this information in hand, you'll be able to make an informed decision about which pay-per-click agency is right.
3. Request Proposals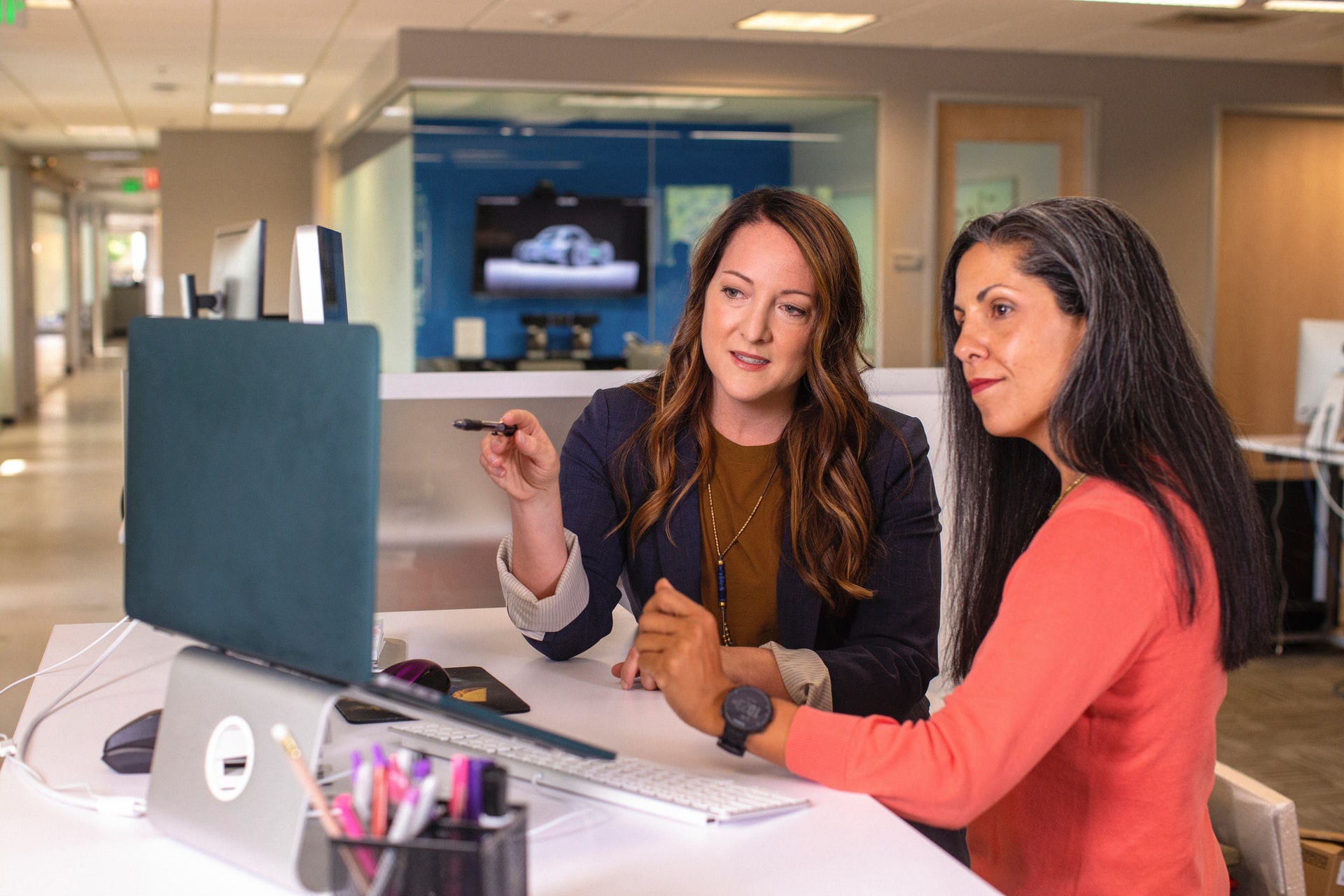 It is important to understand your budget, goals, and objectives clearly. This will help you to choose the right agency for your needs and ensure that they can provide you with a proposal.
When requesting proposals, be sure to include all relevant information so that the agencies can give you their best possible offer. By doing your research upfront, you can be sure that you are making the best possible choice for your business.
4. Evaluate Proposals
When evaluating proposals, it is important to consider all of the criteria that have been established. Does the agency meet all of the necessary qualifications?
Are they experienced in handling projects of this scope? Do they have a good understanding of your objectives? In addition, you'll also want to consider the cost.
Is the agency's fee structure reasonable? Are there any hidden costs that you should be aware of? Once you've thoroughly evaluated all of the proposals, you'll be better positioned to make a decision.
5. Make Your Decision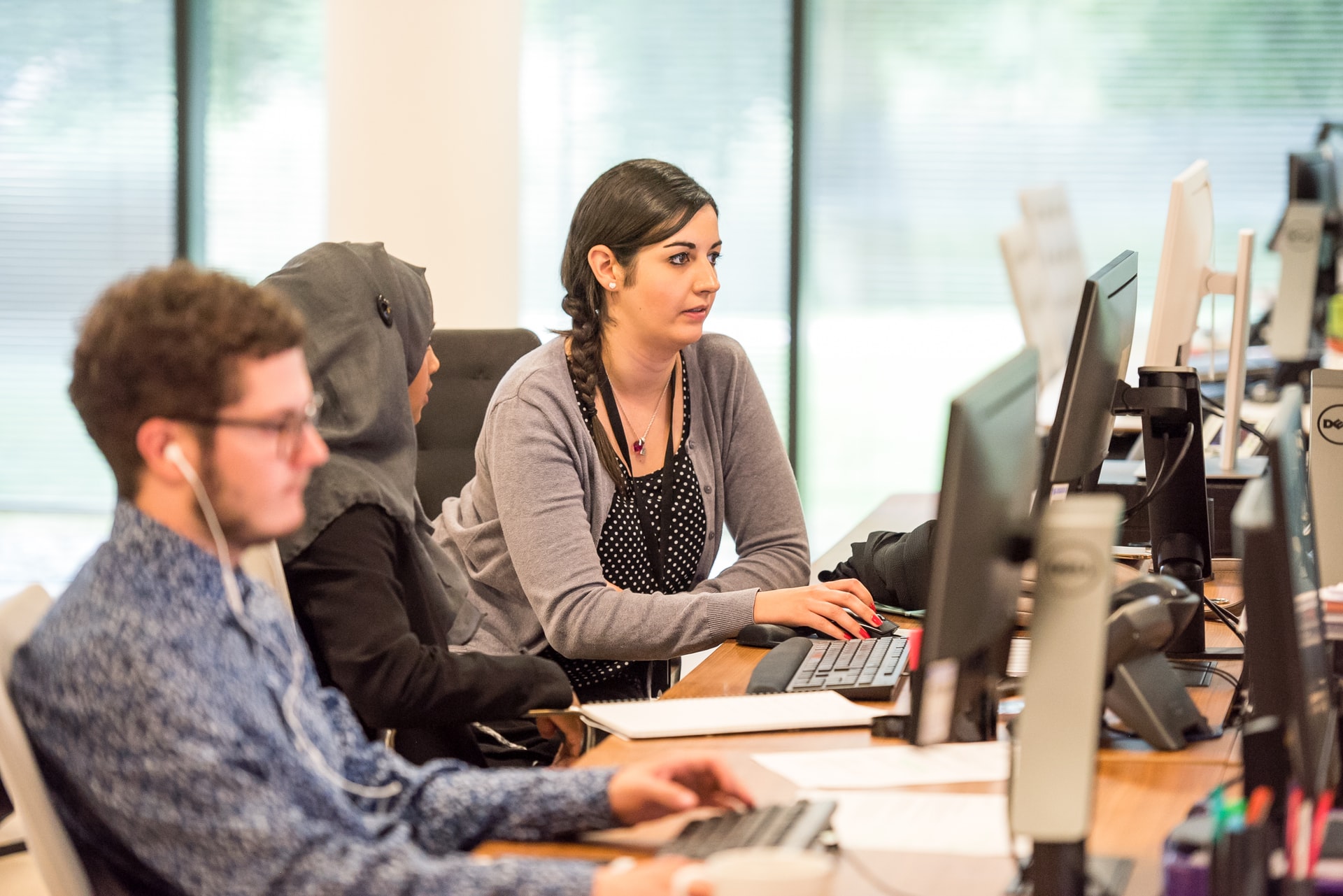 Now that you've looked at all the proposals and done your research, it's time to decide. Choose the PPC agency that you feel is the best fit for your needs and budget.
Keep in mind what you're looking for in an agency, and don't hesitate to ask any questions you may have. Once you've decided, it's time to launch your next successful PPC campaign!
Ready to Hire a PPC Agency?
As you start your next PPC campaign, remember to remember these things. By choosing a PPC agency with experience and the right skill set, you can focus on what's important – your business goals.
Need help finding the perfect PPC management company? Check out our blog for more articles like this one.