Canva is a popular design tool that has been growing in popularity as of late. Whether you are a graphic designer or looking to create a one-off flyer for an event, Canva is a great tool. However, there are other options out there that may be even better for your design needs. This article will explore different alternatives to Canva and their various features, so you can make an informed decision on which software to use for your project.
Firstly, Canva is a popular graphic design program used by many businesses, professionals, and individuals. It has a range of features that enable users to easily create beautiful visuals for their projects. For those seeking an alternative to Canva, numerous programs exist that provide similar functionality. Keep reading to find out what those are.
Canva Alternatives That Are Better Than The Popular Design Tool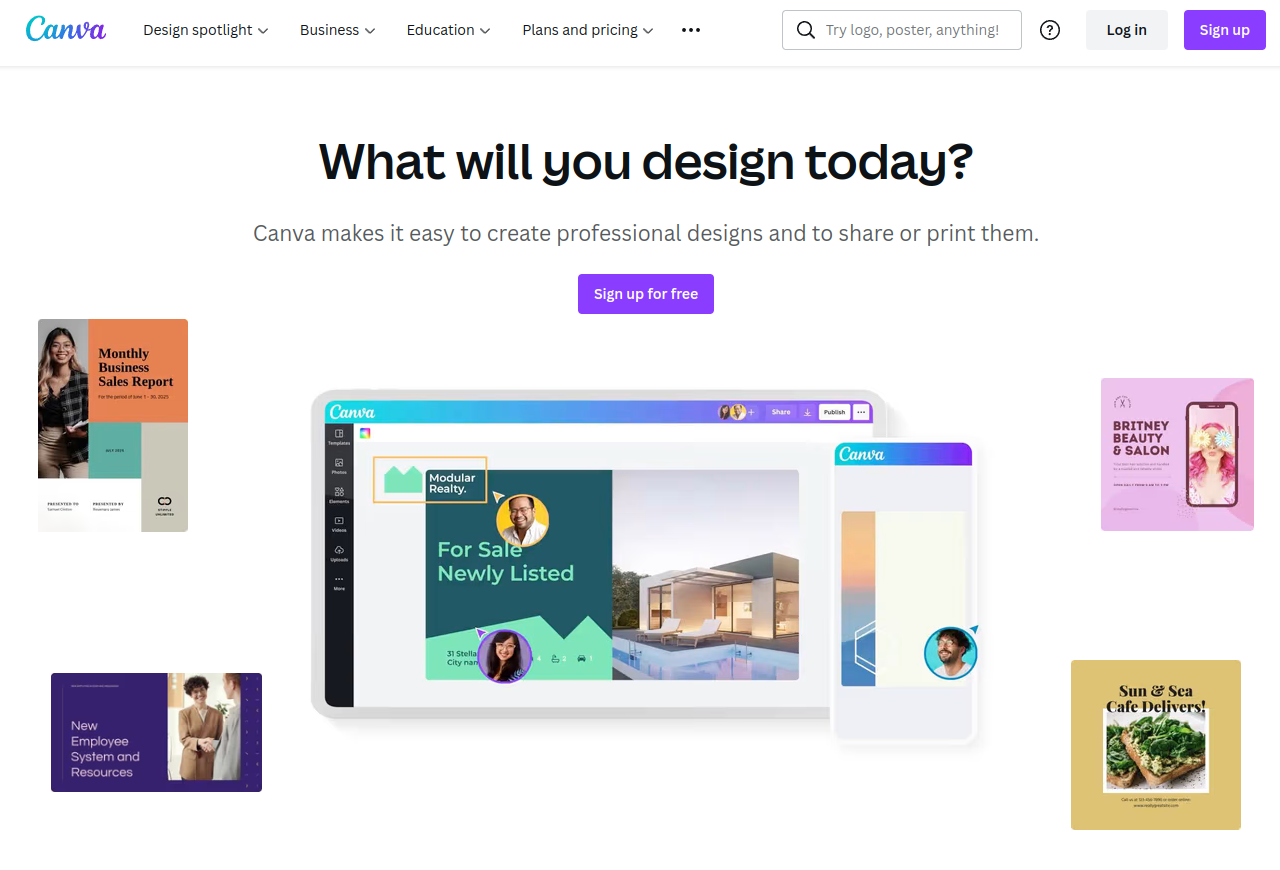 Adobe Spark
As a better alternative to Canva, Adobe Spark is an online tool that offers quick graphic design. It's not Adobe Photoshop or Illustrator, but as a tool for graphic design, it does the job quite well. The interface is simple and startup to new projects is uncomplicated. You create social media graphics in most of the common proportions.
Spark can also help construct simple, ordered, and inviting websites and short videos. The design tools within the layout editor look basic at first, yet are actually quite good beneath the surface. As a way to adjust the text length, Spark provides curved text, interesting animations results, authentic icons, and images sourced from Adobe Stock. What sticks out about Spark is the branded-story feature.
Design Wizard
Design Wizard is a user-friendly alternative to Canva for making static graphics or short videos. The tool offers templates for social media assets as well as some documents and presentation-style projects. Within the editing interface, you have a choice between a static graphic editor, and a video editor. They are two separate content workflows.
This tool is for people who wish to design uncomplicated visual assets without delving into too many specifics. The template library is varied, and the majority of its designs are common for many people, industries, and niches.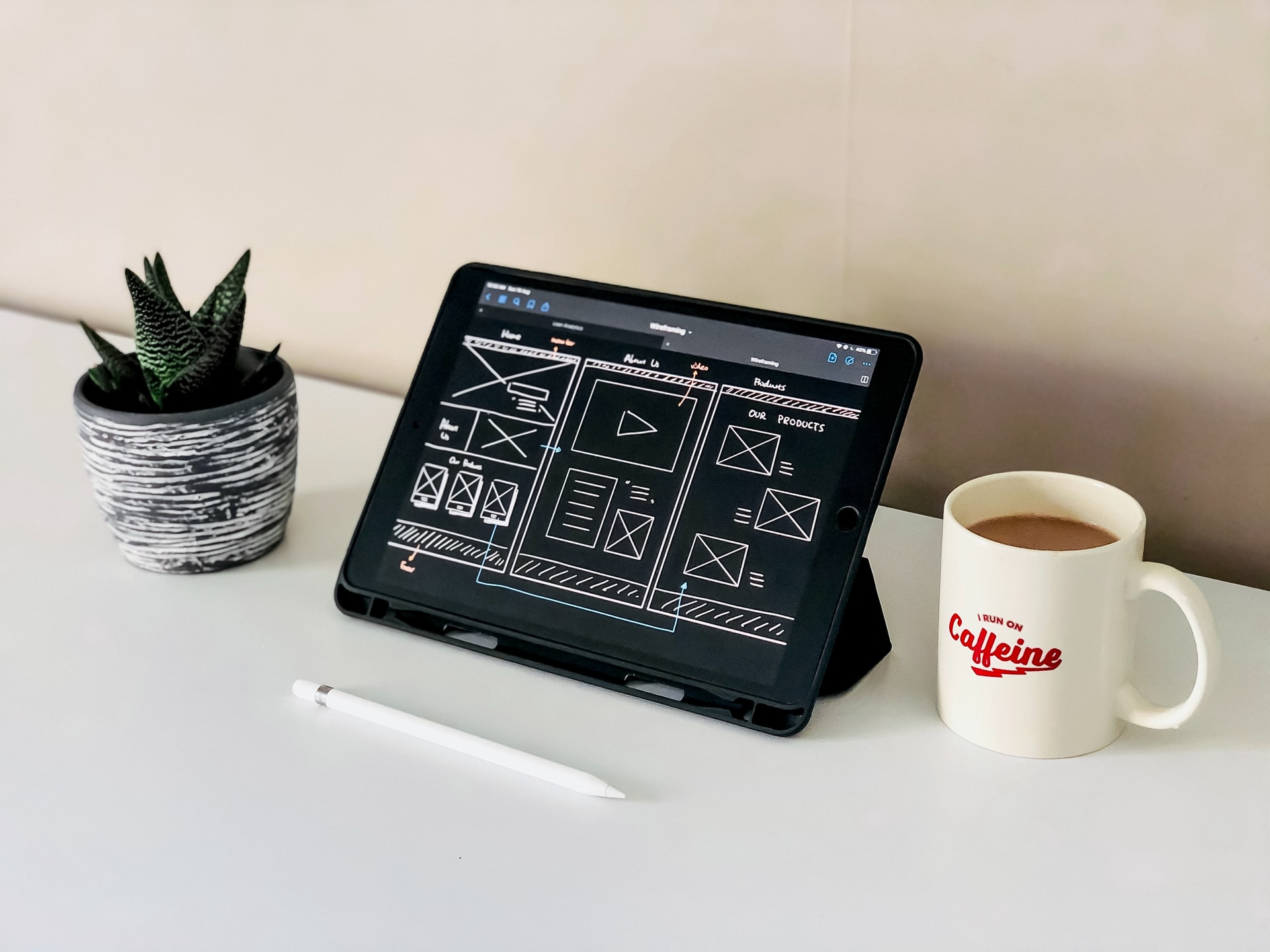 Crello
Crello is a strong competitor to Canva. Brush has many templates for use in distinct types and formats for printing. From online media to print and marketing graphics.
The editor's library includes many illustrations that are reminiscent of Instagram stories. They are not customizable, and what you see is what you get. The basic shapes are behind a single menu button, called "elements" , and need to be searched for.
PicMonkey
PicMonkey is the most effective amongst many programs when it comes to making your own page layouts and graphics. There are a lot of available templates, but PicMonkey is one of the best tools around for making any design from scratch.
The editor has a large selection of design tools to work with. The most vital of all the editing features is the paintbrush. It is able to do a lot of what Photoshop does, but is easier to use.
Conclusion
There are plenty of Canva alternatives that offer impressive features, great customer support, and an affordable price tag. They may not be as popular as Canva, but they are certainly worth considering if you're looking for a powerful design tool to help create stunning visuals for your projects or business. Each of the tools listed above has its own unique characteristics, so it's important to research the ones that fit best with your specific needs and budget.