If you are the owner of a smaller business, an artist, or any other type of entrepreneur and want to find the perfect drawing software to make your work look impressive, you came to the right place. We know that finding drawing software that offers great features at acceptable prices is very hard, but we are here to help you with that.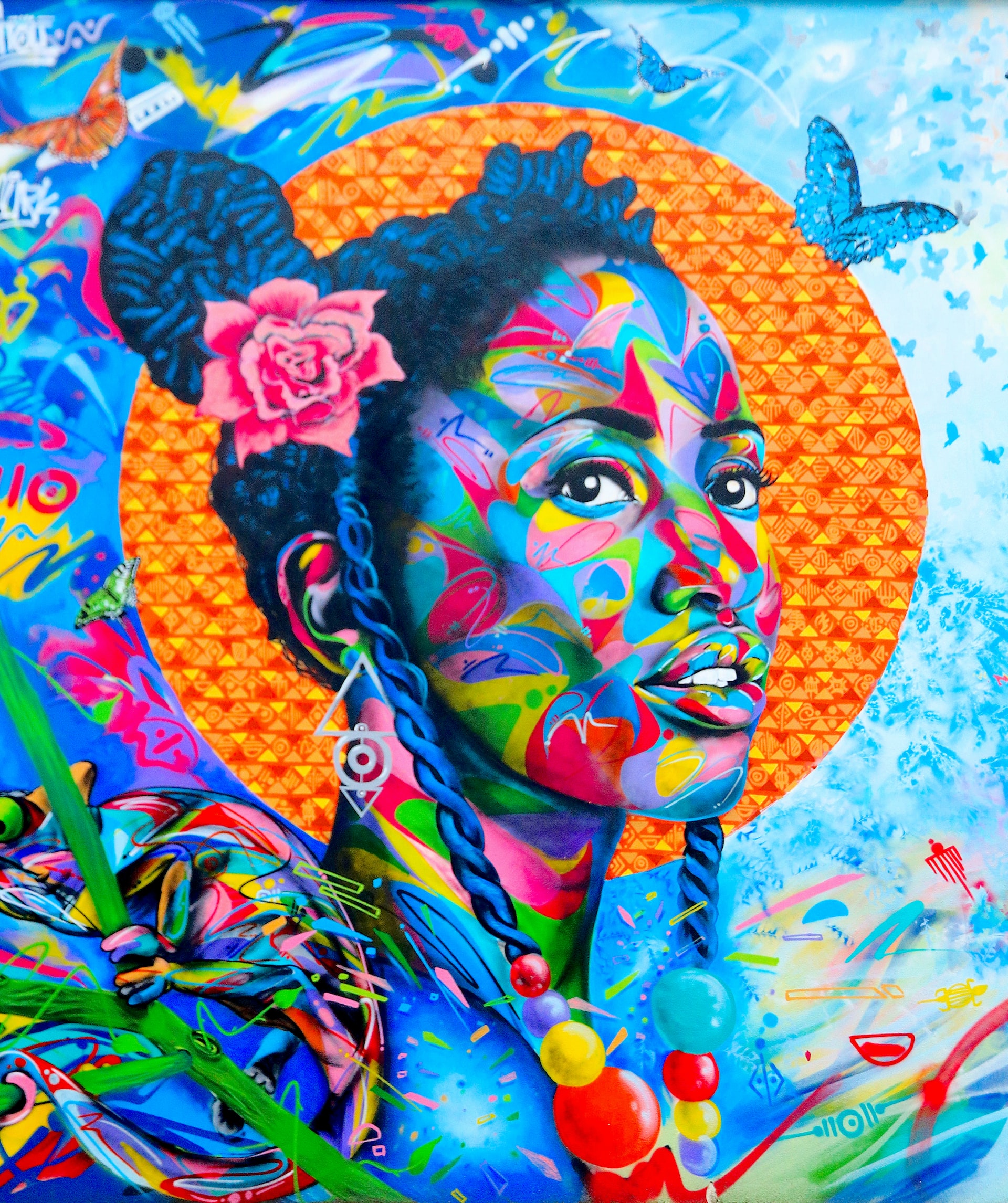 These days, graphic design is a crucial part of every business since every brand needs its logo, stunning marketing campaigns, and different illustrations. If you are just getting started with this, you would probably want to try some software that has various useful features, like the possibility of proper editing of your initial drawing.
What is important to know about drawing software?
To start with, we should explain the main difference between the two different kinds of drawing software. Firstly, there is vector drawing software that mostly deals with basic shapes, lines, or points, which is a great choice for creating logos, and symbols or designing apps and websites. On the other hand, there are raster images that allow you to maneuver with the smallest parts of an image, pixels.
For instance, raster editing is mostly used in photo retouching. Of course, most of the drawing software includes both of these two kinds, so you can be sure that you will get the best drawing experience possible.
Finally, here is our list of top 5 drawing software, both free and paid:
1. Adobe Photoshop

When it comes to graphic design, the first program that comes up to your mind is certainly Adobe Photoshop. It is one of the leading software on the market that is specialized in all kinds of graphic design, digital art, and image editing. Its excellence comes in a variety of amazing features and tools thanks to which everyone can achieve astonishing results in drawing and image editing. The only flaw of this software is its price, which starts at $20,99 a month.
2. GIMP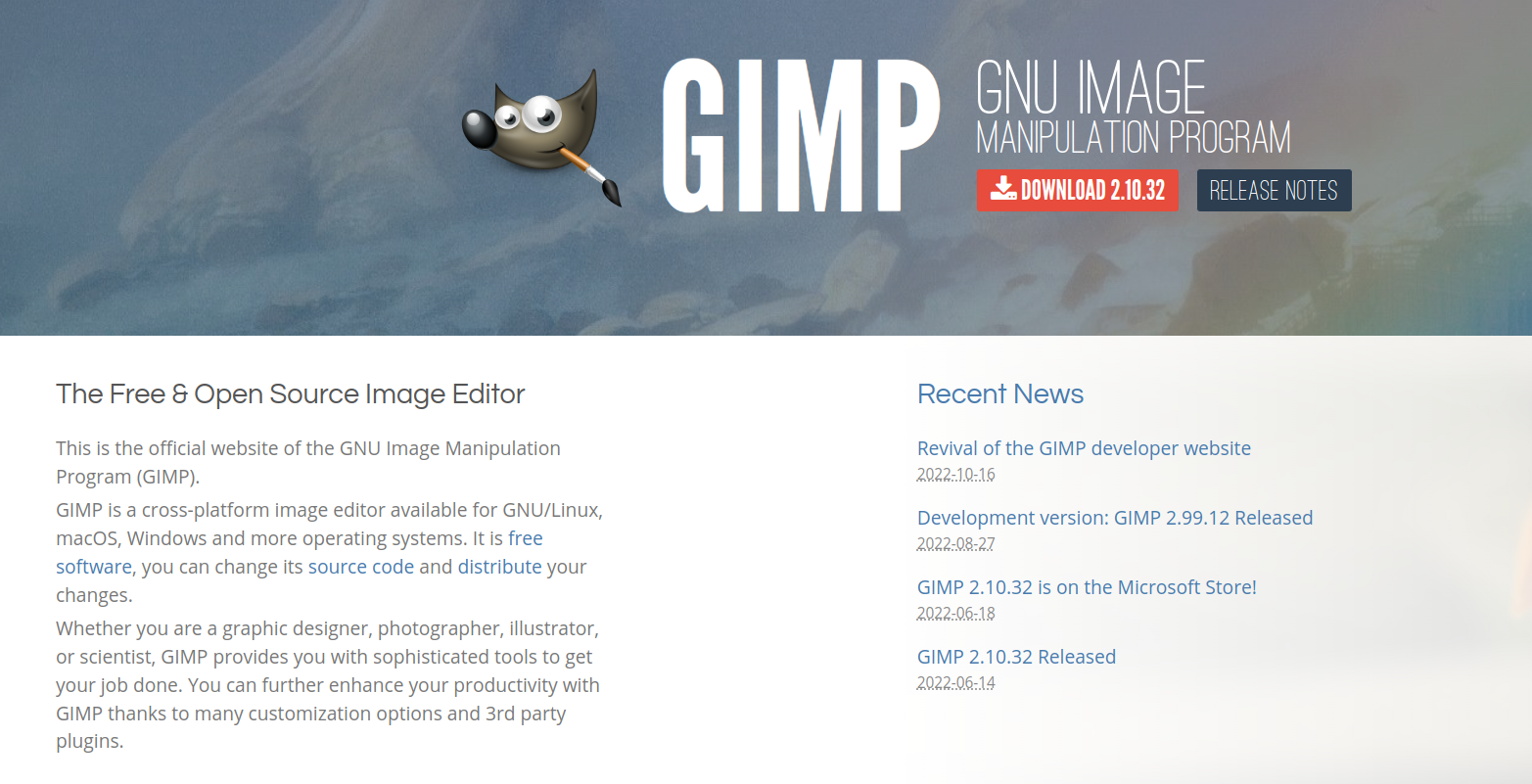 If you are looking for something similar to Photoshop, yet cheaper, the best solution for you is GIMP. It is a free open-source software for image editing that offers numerous advanced features and can deal with the most complex graphics. You can choose among different editing tools and brushes to manipulate the images the way you want. This software promises the sources for creating the original artwork and offers high-quality photo manipulation.
3. Krita

Another free and open-source software that will make all your wishes concerning image editing come true is Krita. This tool has a fully customizable dashboard and offers numerous brushes for amazing raster graphics. The most interesting thing about this free drawing software is that you can even use brush stabilizers if your hands shake too much during the drawing.
4. Inkscape
If you are more into lines and shapes and looking for vector graphics software, then Inkscape is a perfect choice for you. Inkscape is also open-source and free software that is specialized in vector graphics, which allows you to create objects, move, scale, rotate them, add colors, and so much more. There are also options for freehand drawing, so you won't be limited only to the basics.
5. CorelDraw
CorelDraw is one of the best all-in-one graphic design software with numerous professional tools that can deal with photo editing, vector graphics, and other illustrations. With the ability to manipulate both pixels and vector graphics, you will be able to create amazing content, with only a minimum of your effort. Its price starts at $16,50 a month.
Conclusion
Choosing the right drawing software is not that demanding once you know what exactly you are looking for. In other words, if you need a professional tool that can deal with everything, from vectors to photo editing, and if you are ready to give some extra money for it, the best and most efficient way to go is certainly Adobe Photoshop.