WooCommerce is a completely free and open-source, customizable eCommerce platform. It allows businesses to create an online storefront to sell their merchandise.
WooCommerce is well-known for its outstanding customization capabilities. WooCommerce gives you everything necessary to establish and run an online business in one location and is used by millions of medium and small-sized enterprises.
Built on the foundation of WordPress – which is a hugely popular free and open-source system for managing content.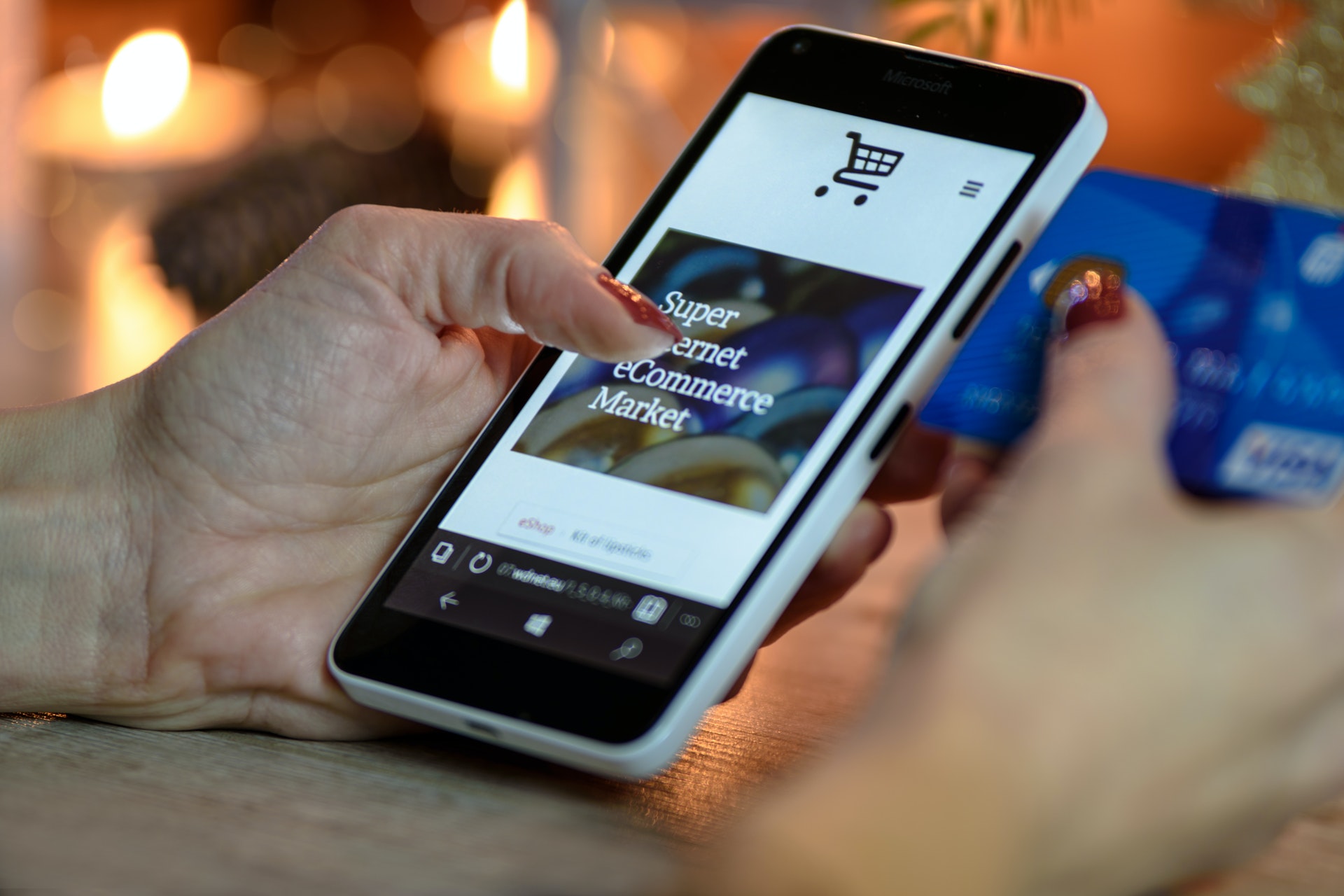 This means that WooCommerce can benefit from the existing large WordPress community and modifications in addition to its customizing options.
With an estimated market share of one-third of the eCommerce marketplace, WooCommerce has become the default choice for small companies with eCommerce plans.
What is WooCommerce?
WooCommerce is an extension built on the top of WordPress; however, it is specifically designed to set up online storefronts. In addition to the shopping website, WooCommerce provides numerous functionalities to help manage the operations of an online business.
WooCommerce marketing assists in reaching the right people and in promoting your business. WooCommerce payments assist in accepting payments using the most commonly used payment methods based on the percentage commission model.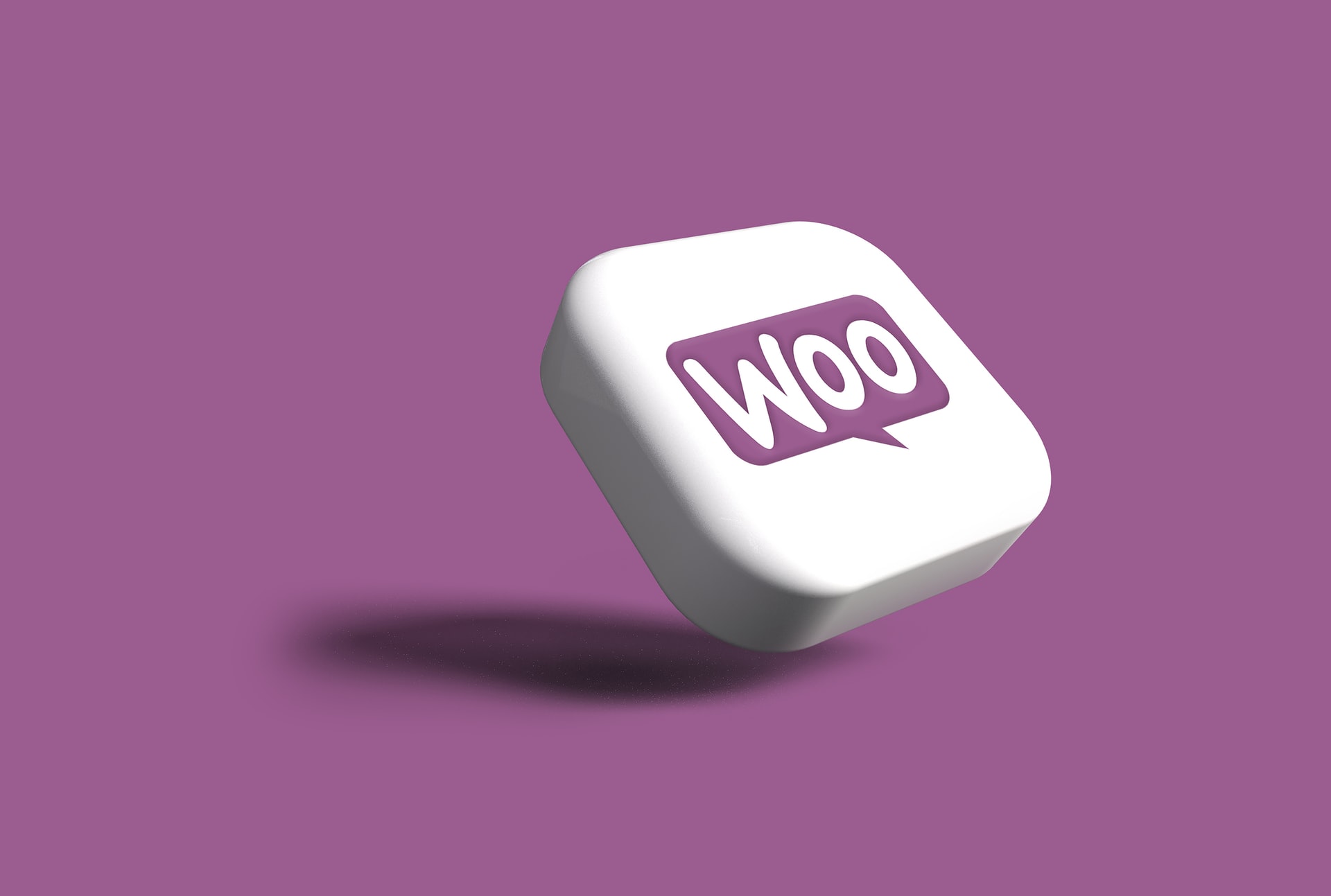 WooCommerce Checkout helps in implementing an easier flow of shopping. Everything related to shipping can be handled through WooCommerce Shipping. WooCommerce's mobile app allows one to manage orders and merchandise at the touch of a button.
Best WooCommerce Alternatives 2022
Without further delay, I'll give you the top WooCommerce alternatives for 2022.
Ideal for those who are new to programming skills, who are creating their first store online.
The price starts as low as $9.99 monthly (14-days for a free trial)
Features:
Dukan's tools and features are all extremely intuitive. They are very committed to overcoming common obstacles sellers encounter in the marketplace.
The plugins such as ratings and reviews as well as trusted badges. It will help build credibility for the store and help encourage users to make use of the platform. Sellers can set up accounts for staff, make an online payment for COD purchases, and more.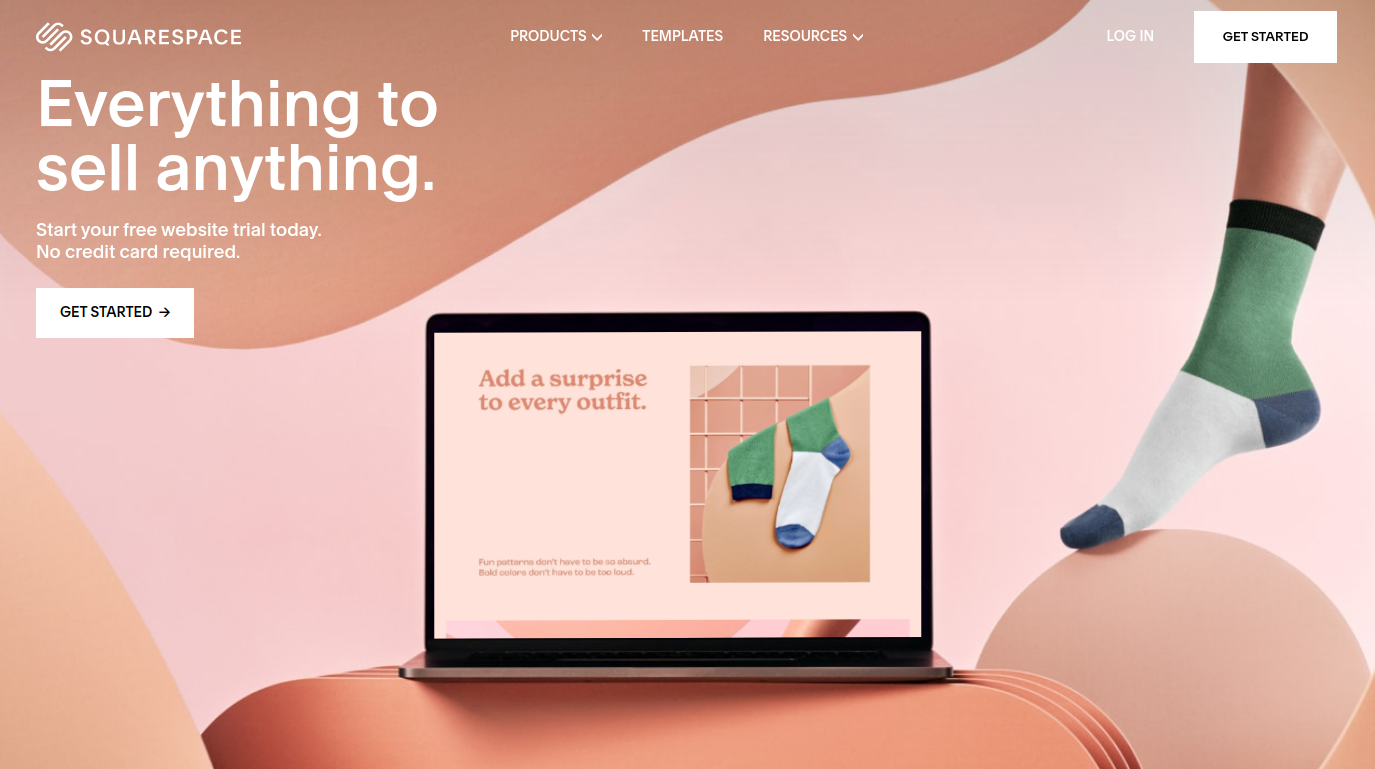 Most attractive online store.
Pricing starts at just $12 per month and is charged annually.
Squarespace is the top eCommerce software platform by 2021, with an estimated market share of 23.51 percent, with WooCommerce ranking third on the list. It's the most comparable alternative to WooCommerce, possibly better than WooCommerce.
Customers who wish to design an online storefront that is stylish and appealing would be better off using Squarespace. Squarespace is well-known because of its wide selection of attractive templates and themes.
Features
Squarespace is a more feature-rich alternative to WooCommerce. The server and interface are clean. This will ensure that your store's website is fast across all devices.
The platform also takes full responsibility for security issues that online retailers may encounter when using its HSTS (HTTP strict Transport Security) mode.

A great value for a low-cost web-based site builder.
Prices start at $14 per month.
Wix is a drag-and-drop type web builder created to be easy for non-coders. It is very user-friendly and easy to use.
With the help of a plugin called eCommerce by POWR, you can make your Wix website could be turned to an eCommerce site. The plugin is very like WooCommerce, but it offers an option to customize it completely.
Features
To build a stunning website using Wix, it is not necessary to be a tech expert or have a programming background. Their drag-and-drop feature allows you to choose from their templates that have been designed to design your website.
While the platform's capabilities don't make sense for a large-scale eCommerce company, it's the ideal place to begin for a new company.

Best way to transform an existing site into an online store.
Prices start from 15 dollars per month.
Ecwid can be shortened to eCommerce Widget since that's its essence. It is a widget that lets you build an online store using an existing website. It's a clever wordplay!
It is important to note that Ecwid cannot be considered a separate website. It is an element of a website, such as WooCommerce.
Features
While Ecwid is like WooCommerce, it can be used on different platforms and builders for websites, unlike WooCommerce, which is used only with WordPress sites.
This widget is packed with useful features, such as adding employees' accounts, marketing through social media platforms, handling up to 2500 items in the store, and many more.

Best for selling digital products.
Pricing starts at $99 for the year.
Easy Digital Downloads or EDD is an additional WordPress-specific plugin for WordPress. When installed, EDD lets users sell digital items such as eBooks, templates, digital art, and more. Efficiently.
It was created specifically to allow the sale of digital goods. However, people can use it to sell physical and digital goods.
Features
As simple as it might seem, selling digital goods isn't just about posting your product online and the customers downloading the products. It is necessary to set up an advanced system, such as shopping carts, payment gateway or customer management system, and so on.
All of these features and more are made possible by EDD. EDD allows the use of extensions that can enhance the capabilities of EDD. It is possible to use EDD to market digital services too.

Ideal for those who have technical knowledge.
The price starts from $6000 per month.
Magento is an open-source platform that could make an ideal WooCommerce option for big-scale companies searching for a strong platform.
The platform previously had been accused of being difficult to utilize. But it has improved since Adobe bought the business in 2018. The user experience has increased.
Features
With Magento, you can build your eCommerce website fully custom-designed and tailored to your company. However, it is necessary to have some knowledge of technology to use the platform.
The platform is quite advanced and has an extensive system in place for ordering management, product management, and inventory control.
Final Word
Ecwid is the most popular WooCommerce alternative since it includes an app for mobile devices. It allows you to sell directly on social media and major commercial platforms such as Amazon or eBay.
It's also more affordable than many tools listed above, user-friendly, doesn't require programming expertise, and is compatible with both WordPress and non-WordPress websites.