It's just as vital to have good ties with your staff as it is with your customers. Don't overlook the significance of encouraging employees to work in an environment that makes them happy so that they can be more productive.
Every day, you're looking for new ways to find more employees, enhance sales, and save both time, and cash. Using a job application template might help you collect the necessary information from potential employees. Customer relationship management (CRM) is fundamental.
A good CRM will help you boost your sales and keep an eye on customers, from nurturing leads to closing the sale and maintaining customer loyalty. It will save you lots of time and money through sales force automation.
A customer relationship management software known as Agile CRM is typically used by smaller businesses. With the use of this cloud-based software, you'll be able to consolidate all of your customer reports, analytics, and marketing in one place. SAFe, or the Scaled Agile Framework, can help you maintain agility and agility principles even if you have tens of thousands of employees.
So, what are the essential features to look for in a CRM?
Workflow Automation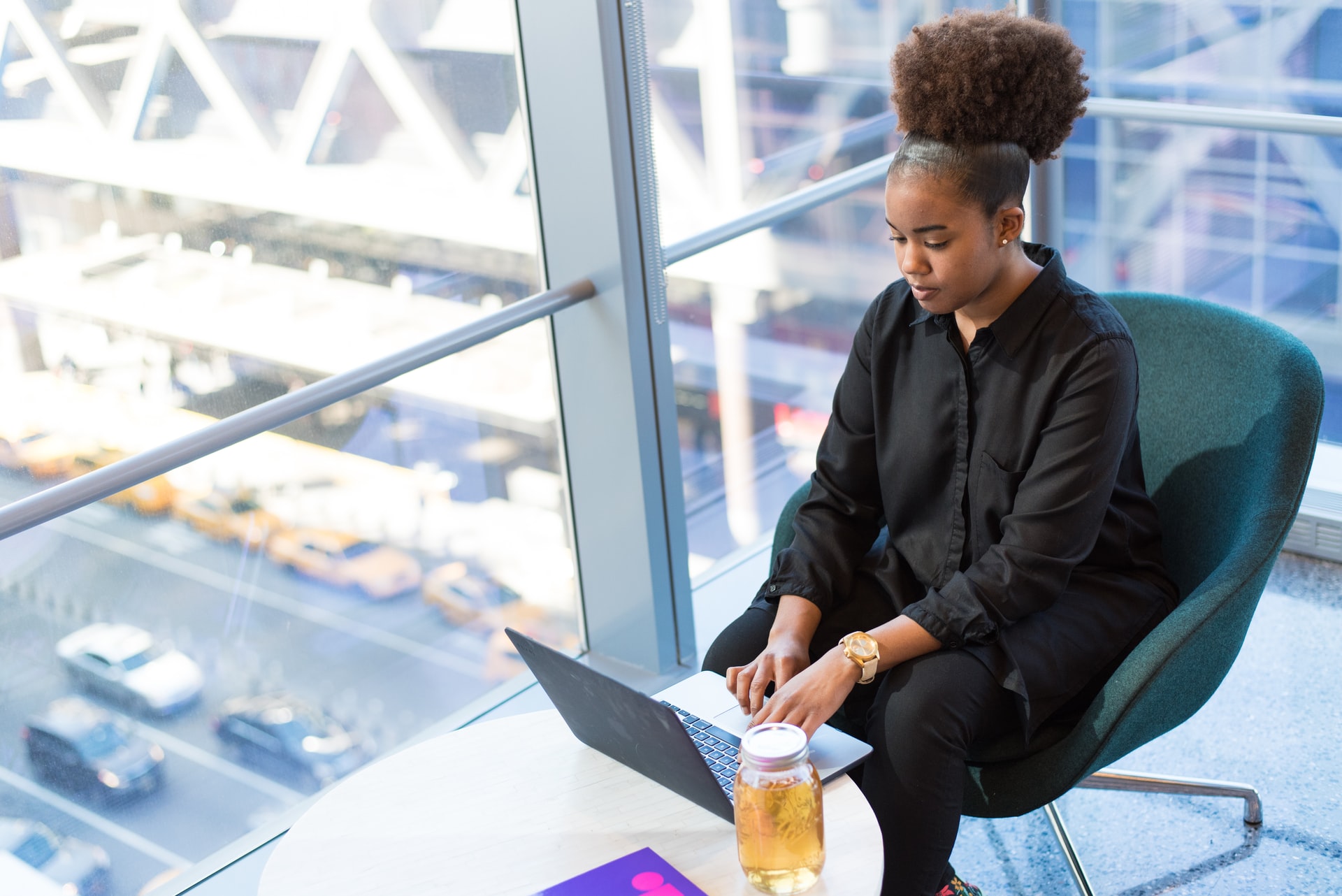 One of the essential features of a CRM solution is workflow automation. This feature can help you automate various tasks associated with customer management, including lead generation, follow-up, and sales tracking.
Automating these tasks will free up time for your sales team to focus on other aspects of the sales process, such as building relationships with customers and closing deals.
Customization
Another important feature to look for in a CRM solution is customization. This feature allows you to tailor the CRM software to meet the specific needs of your business.
By choosing a CRM solution that can be customized to meet your specific needs, you'll get the most out of the software.
For example, if you're a real estate company, you'll want a CRM solution that includes explicitly designed to manage leads, properties, and customers.
Third-party Integration
This feature lets you connect the CRM software to other software solutions your business uses, such as your accounting software or email marketing software. By integrating the CRM software with other solutions that you use, you'll be able to save time and money by automating tasks and consolidating data.
Customer Service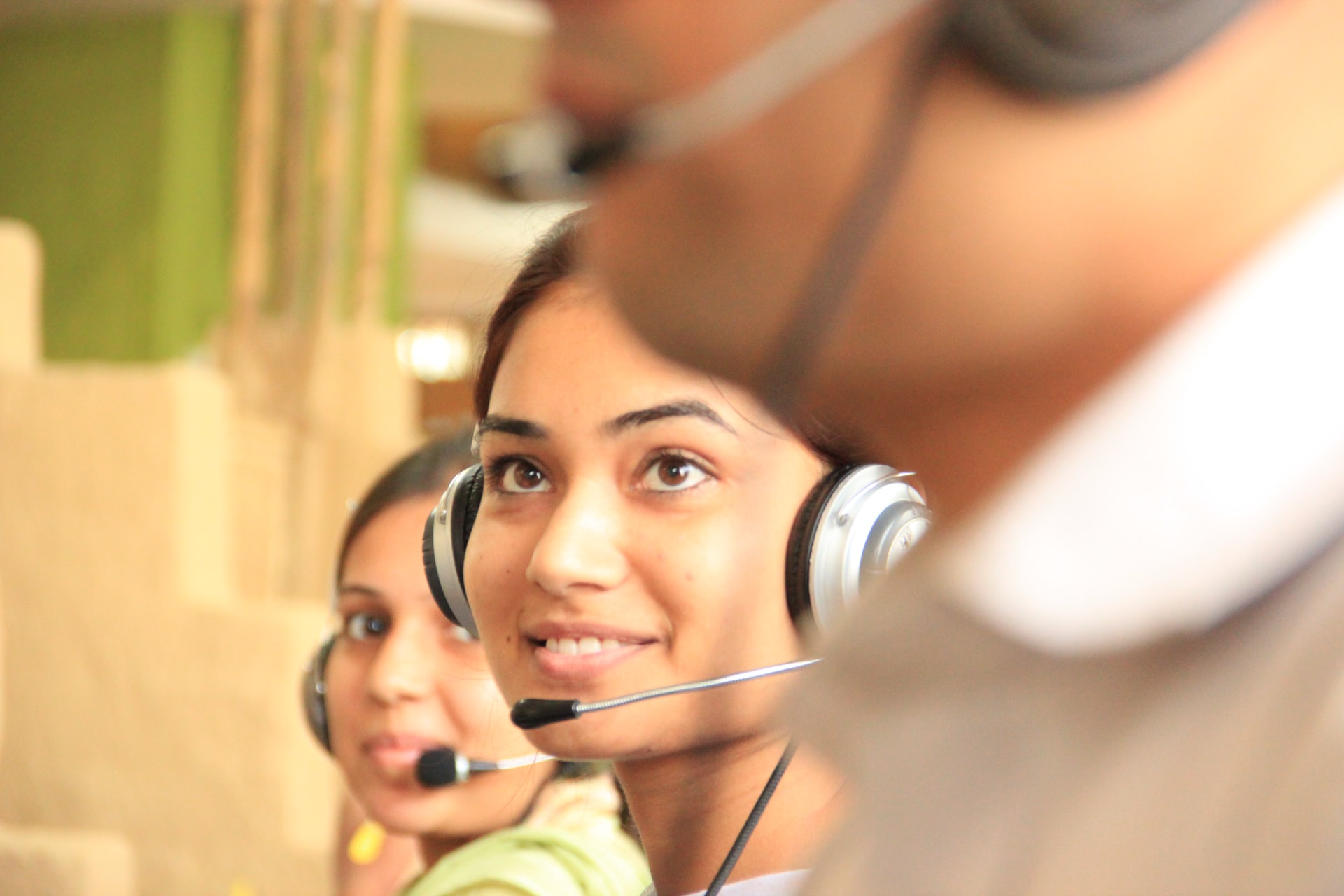 When considering a CRM solution, find out what kind of customer service and support is available. It would be best if you tried to find a company that offers 24/seven customer support and training, and resources that can help you get the most out of the software.
Employee Tracking
Another important feature to look for in a CRM solution is employee tracking. This feature can help you keep track of your sales team's performance and activity and see which employees are the top performers. This information can help improve your sales process and ensure that your team is working efficiently.
Social Media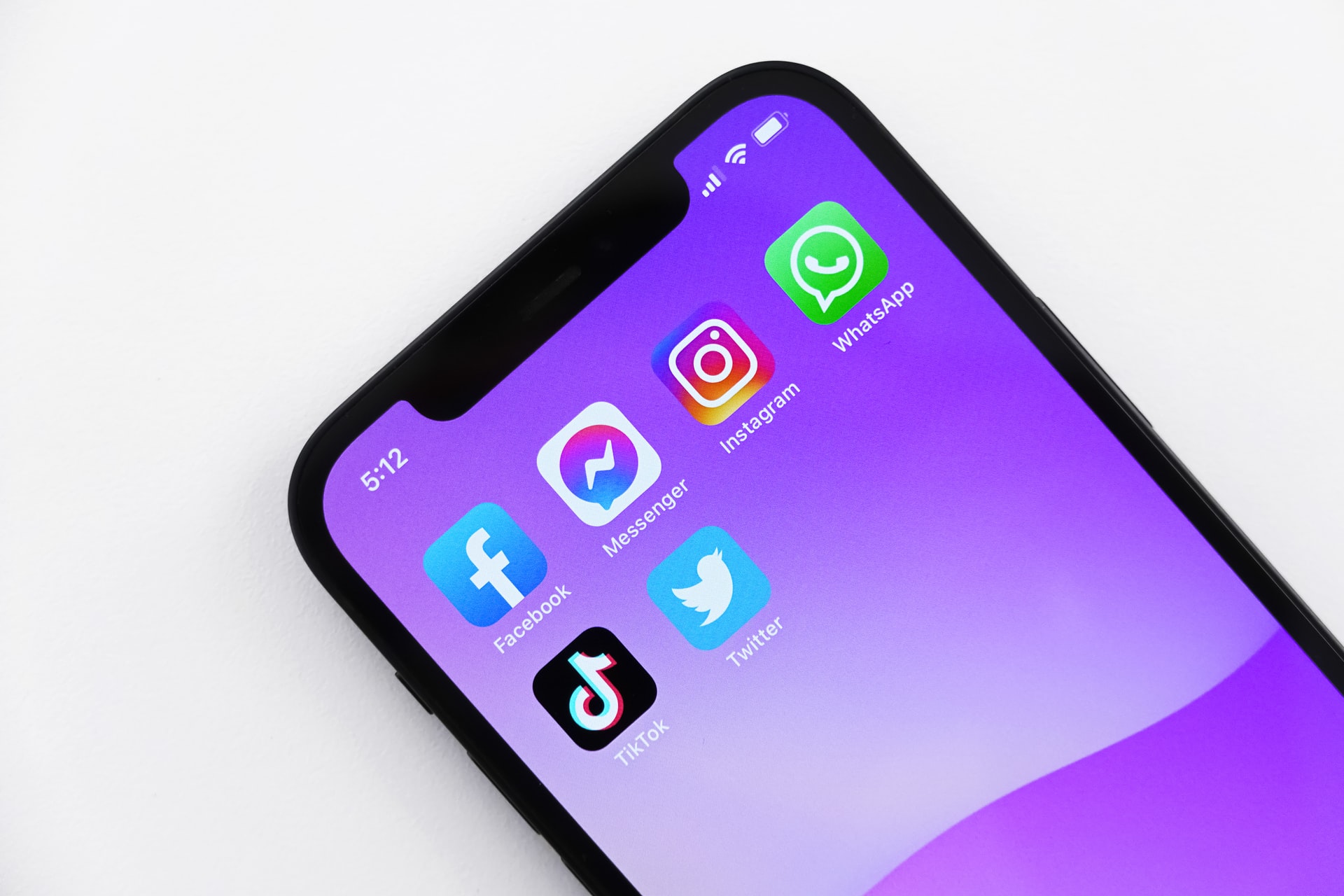 Today, social media is a powerful tool that can be used to build relationships with customers and prospects. Look for a CRM solution that offers social media integration so you can easily connect with your customers and followers on the platforms they use the most.
Lead Management
Lead management is a critical part of the sales process, and your CRM solution should offer features that can help you nurture leads and close more deals. Look for a solution that offers lead scoring, lead nurturing, and lead conversion tools.
Conclusion
Choosing a CRM solution with these important features can boost sales, save time, and save money. Do your best to research and choose the right CRM solution for your business.