A newsletter is a tool that companies and organizations use to disseminate information critical to their network of customers, prospects, and subscribers that are valuable and relevant to the content. Through newsletters, you will have direct access to the inbox of your audience, which enables you to offer engaging material, boost sales, and generate your web traffic. Email marketing campaigns are also simple to measure, allowing you to monitor your results and improve.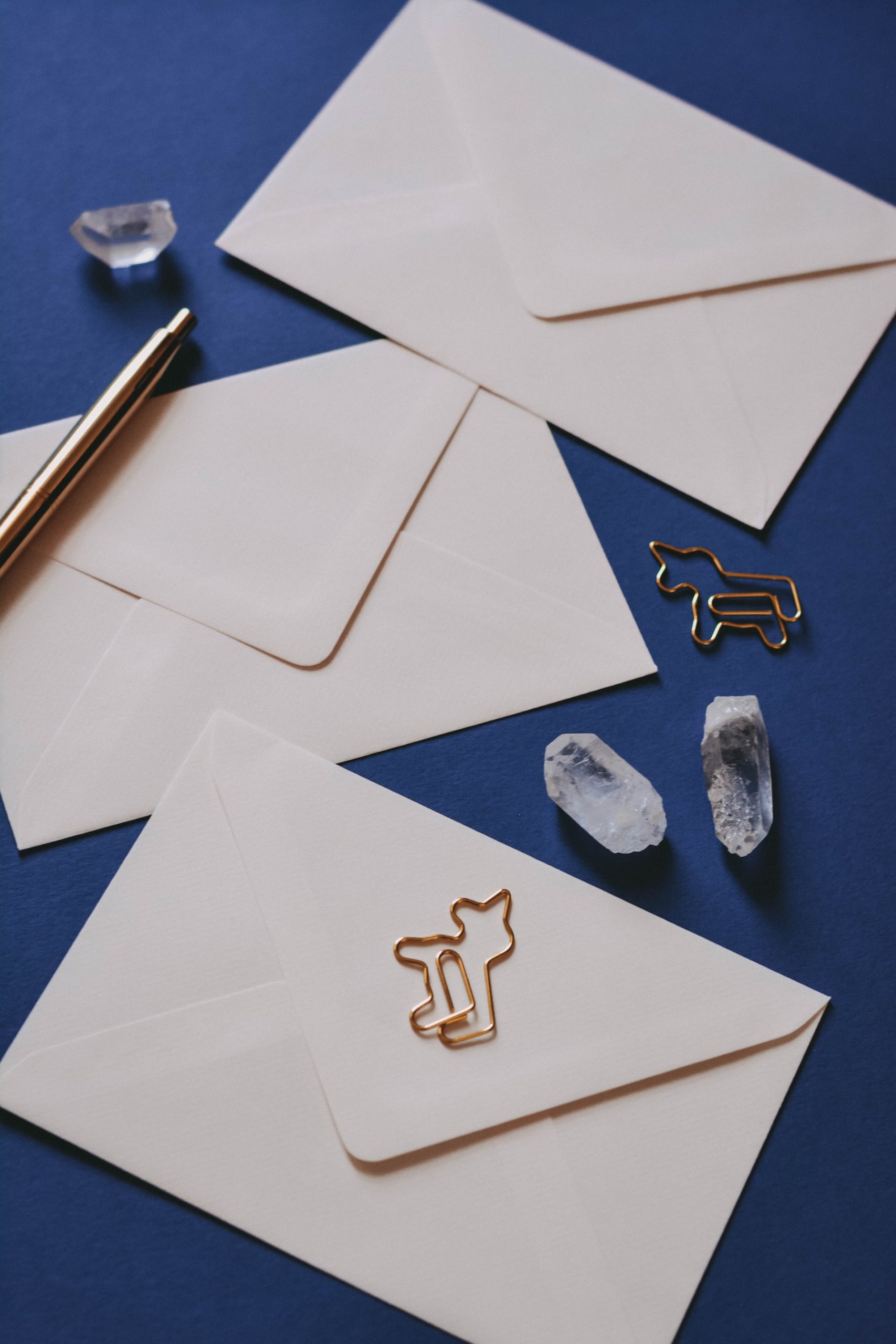 Sending newsletters and email campaigns is easy with email marketing providers. But how do you choose? We've compiled the finest email solutions for small businesses to help you select. Email marketing services come with advanced features, including newsletter design tools, automation, and personalization.
Choosing the most exemplary email marketing service for your company is tricky. There are so many alternatives that it can be overwhelming to sort through them all. We've produced a list of the best email marketing services with their key features.
1. Sendinblue
Sendinblue is an email marketing platform. It includes a full sales and marketing toolkit. Each element fits together to create your email marketing plan. Sendinblue offers laser-focused segmentation, tailored content, A/B testing, and send time optimization. In addition to a drag-and-drop email editor, you have access to entirely responsive templates. Sendinblue Tracker lets you trigger emails depending on website user behavior. Shopify and Woocommerce provide plugins for integration.
Sendinblue enables you to manage email messages like account confirmations and order updates alongside your marketing efforts. Depending on your aims and needs, it can also be used as a mass email marketing solution. Sendinblue tracks email open and click rates and provide heat maps showing where users clicked, when they engaged, and from where. This allows you to optimize marketing. The service offers emailing, SMS marketing, live chat, and lead generation forms to enhance your marketing activities.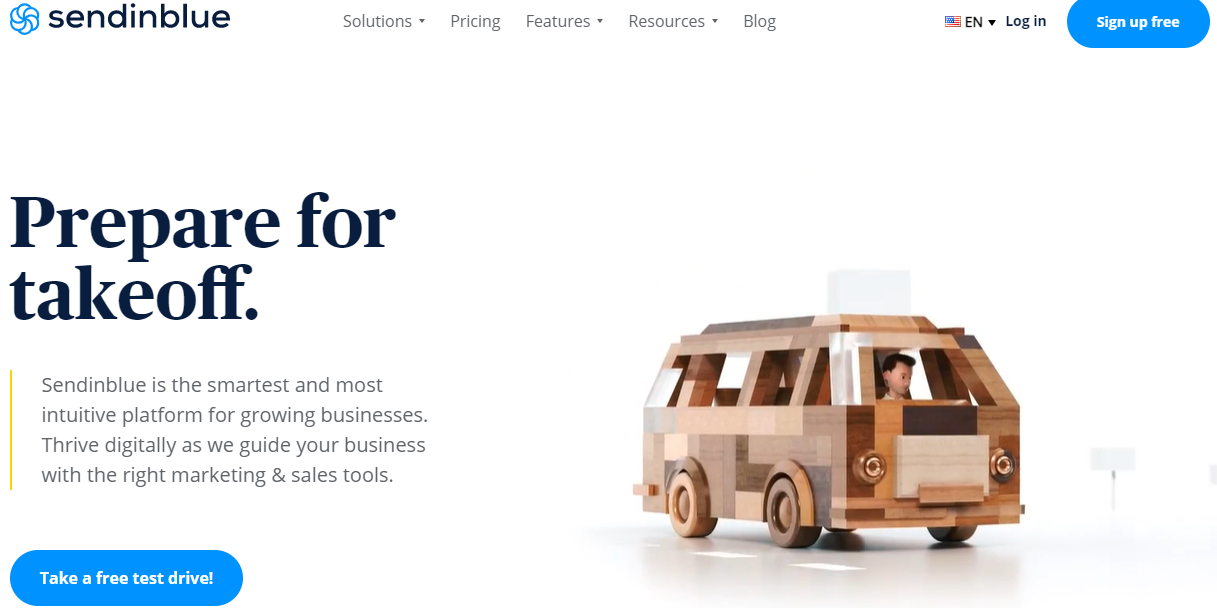 2. Mailchimp
The most popular email provider, Mailchimp, is one of the most expensive. It's a popular choice for newbies due to its user-friendly layout, but they soon switch to more cost-effective decisions. The drag-and-drop email builder and professional templates allow you to design stunning campaigns in only a few hours. Additionally, you can expand your audience by including signup forms in pop-up windows on your website or by using predefined themes to create a limitless number of landing pages.
Advanced email marketing capabilities, including A/B testing, prebuilt and custom list segmentation options, and send timing optimization, are available through Mailchimp's advanced features. The tool also enables social media scheduling and adverts. One eCommerce plugin can also be used to customize email content, including product recommendations.

3. Hubspot
The email marketing features offered by Hubspot are located within both their Marketing Hub and their Sales Hub (CRM). The Marketing Hub places emphasis on applications that can increase traffic and leads, such as emails, landing sites, social media ads, online chat, video, search engine optimization, and content. The Sales Hub provides additional features such as email monitoring and scheduling, the ability to schedule meetings, customer relationship management (CRM), predictive lead scoring, sales automation, email sequences, and reporting. Ticketing and support functions are available through their Service Hub.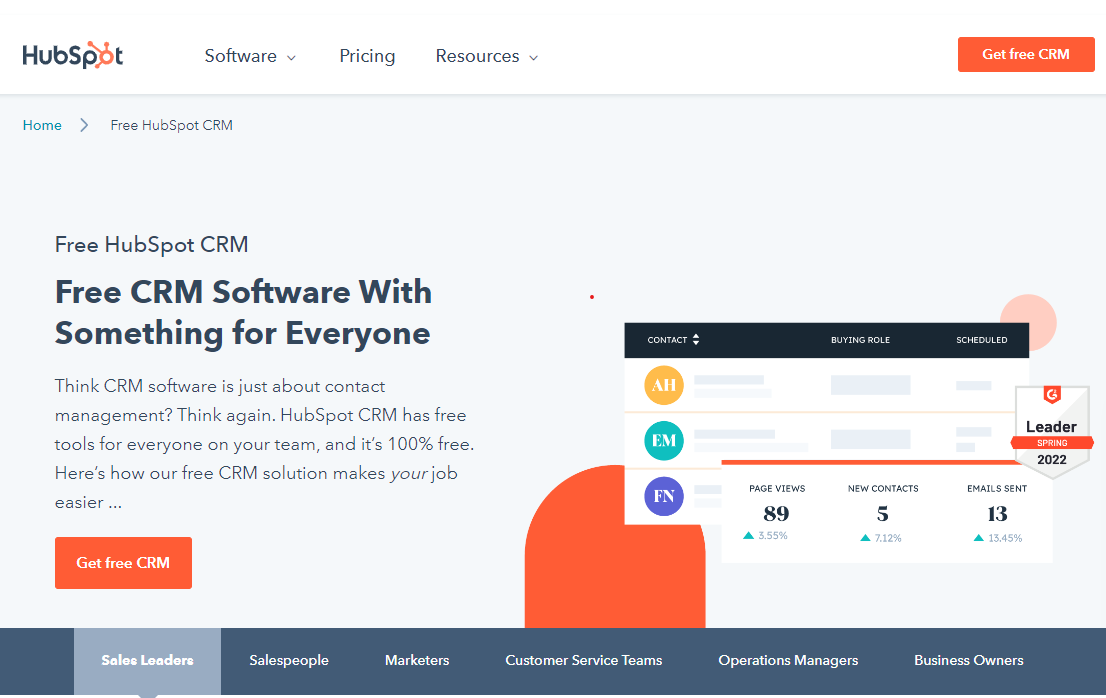 4. ConvertKit
ConvertKit is an email marketing platform for online creatives such as bloggers and YouTubers. The ability to segment your list and tailor campaigns using tags and A/B testing for subject lines are all elements of email marketing. With configurable landing page layouts and signup forms designed to improve conversions, you can expand your audience. It's also simple to distribute things automatically once somebody fills out your form if you're utilizing downloaded items as an incentive.
The automation software from ConvertKit makes it easy to create email drip campaigns based on subscriber behavior. The workflow editor allows you to see how your sequences work in action and easily change the path subscribers take. There is also an automated template. All options include unlimited email sending and 24/7 chat and email assistance. The cost of paid plans is determined by the number of customers.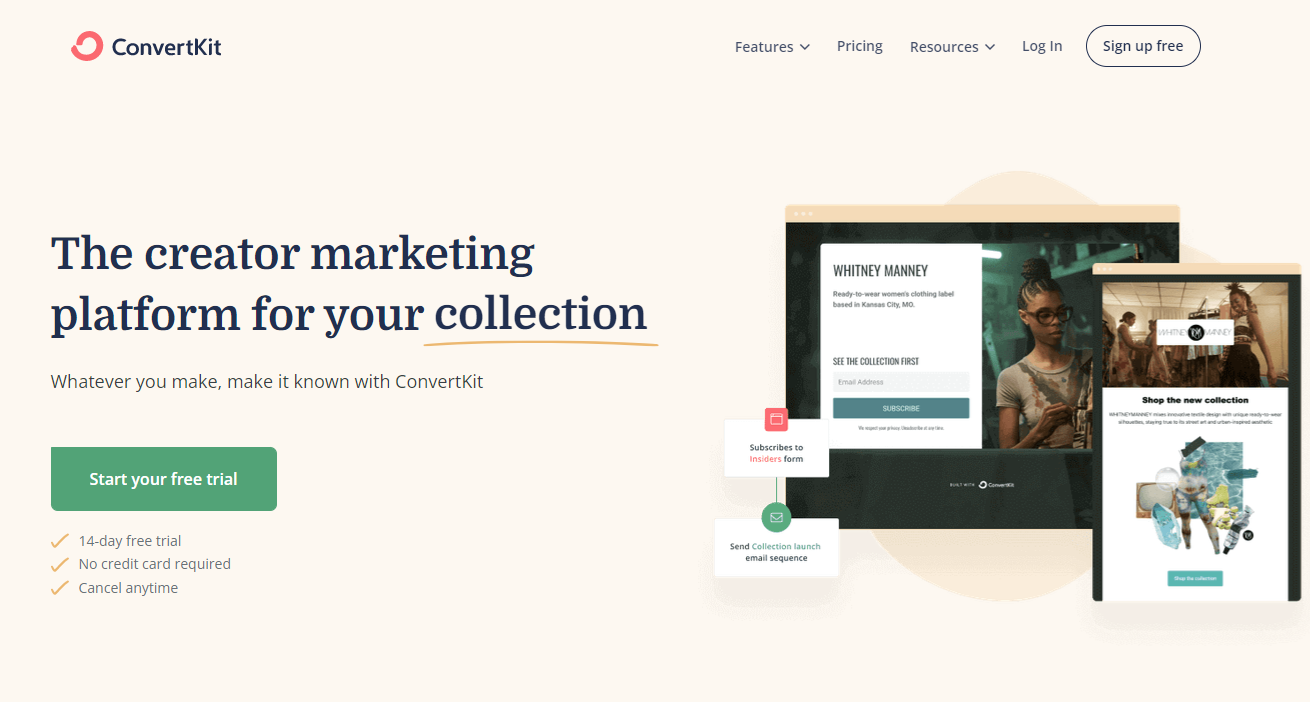 5. ActiveCampaign
Email marketing is one of ActiveCampaign's marketing services. Using contact data is straightforward with the program. You can divide the test up into five email variations to see what works best. There's also a constructed spam test to check for junk emails.
Segment your audience based on their email behavior for more relevant communications. Website tracking capabilities capture data on page visits and other onsite activity. Premade automation workflows help you get started. You can design custom automation using a variety of triggers, including website activity. The 14-day free trial limits contacts and email sends. Live online chat assistance is included.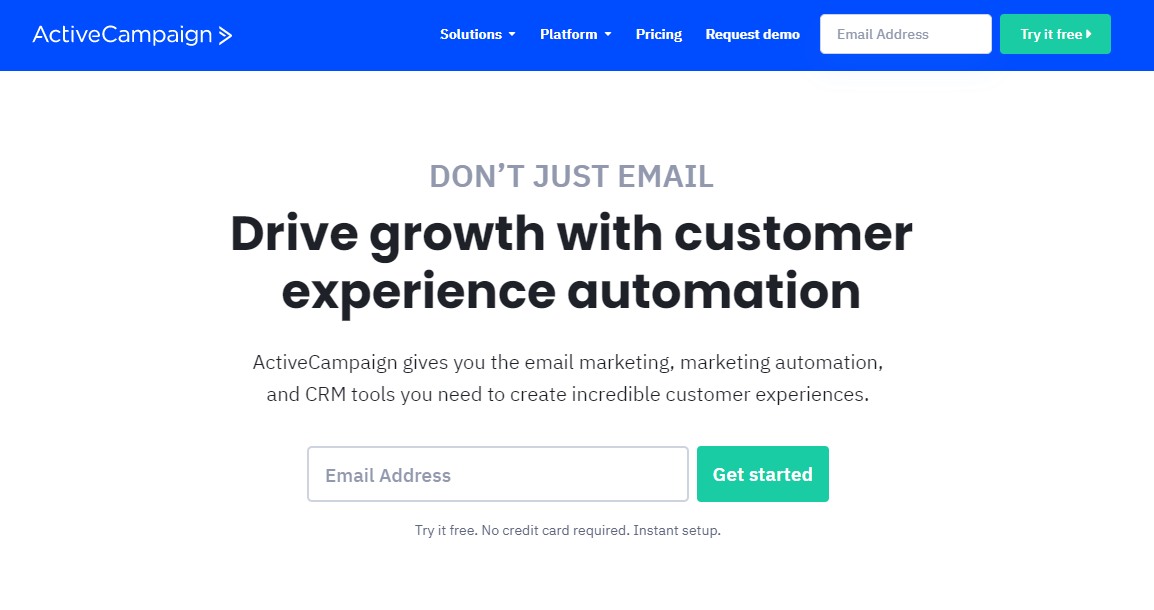 6. GetResponse
GetResponse offers small businesses a whole variety of marketing tools. The platform features specifically created email templates and a drag-and-drop editor to easily brand emails. Automation features include time-based drip campaigns and a calendar to view when subscribers receive emails. The program lets you send transactional emails alongside marketing campaigns, and eCommerce plugins push products in emails and landing sites.
With the built-in tool and free templates, you can design and manage Facebook advertising. The platform has webinar tools. Conversion tunnels are automated sales funnels tailored for different sectors and purposes.
7. Klaviyo
Klaviyo is primarily a service for online retailers. It offers SMS and complex email features to marketers that want to boost sales. It's a simple-to-use editor, and there are ready-to-use responsive templates. Product recommendations can be used to add a personal touch to communications. With Klaviyo, you can track how visitors interact with your website and use that data for automated emails and segmentation. All client data is gathered into individual profiles in a CRM to better understand your customers.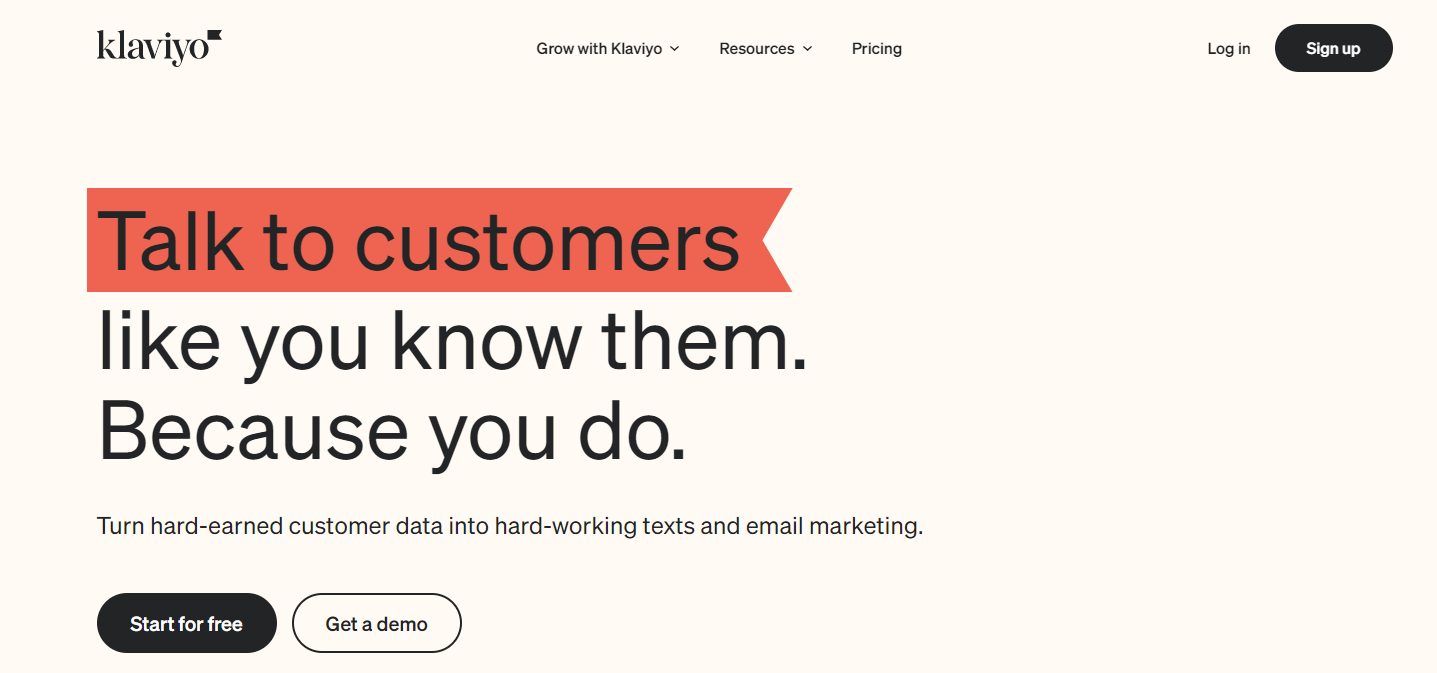 To conclude
Consider your needs while evaluating email marketing companies. This may include complex automation and segmentation or easily editable email templates. Each solution's plans and prices vary. It's essential researching how much each platform charges for the capabilities you require and the number of contacts you plan to communicate to.