In these modern times, there are a lot of people who are earning money online either through commercials on their sites or through selling things and services through blogs, online stores, online travel journals, guides, etc. Have you ever wondered how suddenly there are so many people earning for life like that? A lot of them owe a big thanks to no-code tools.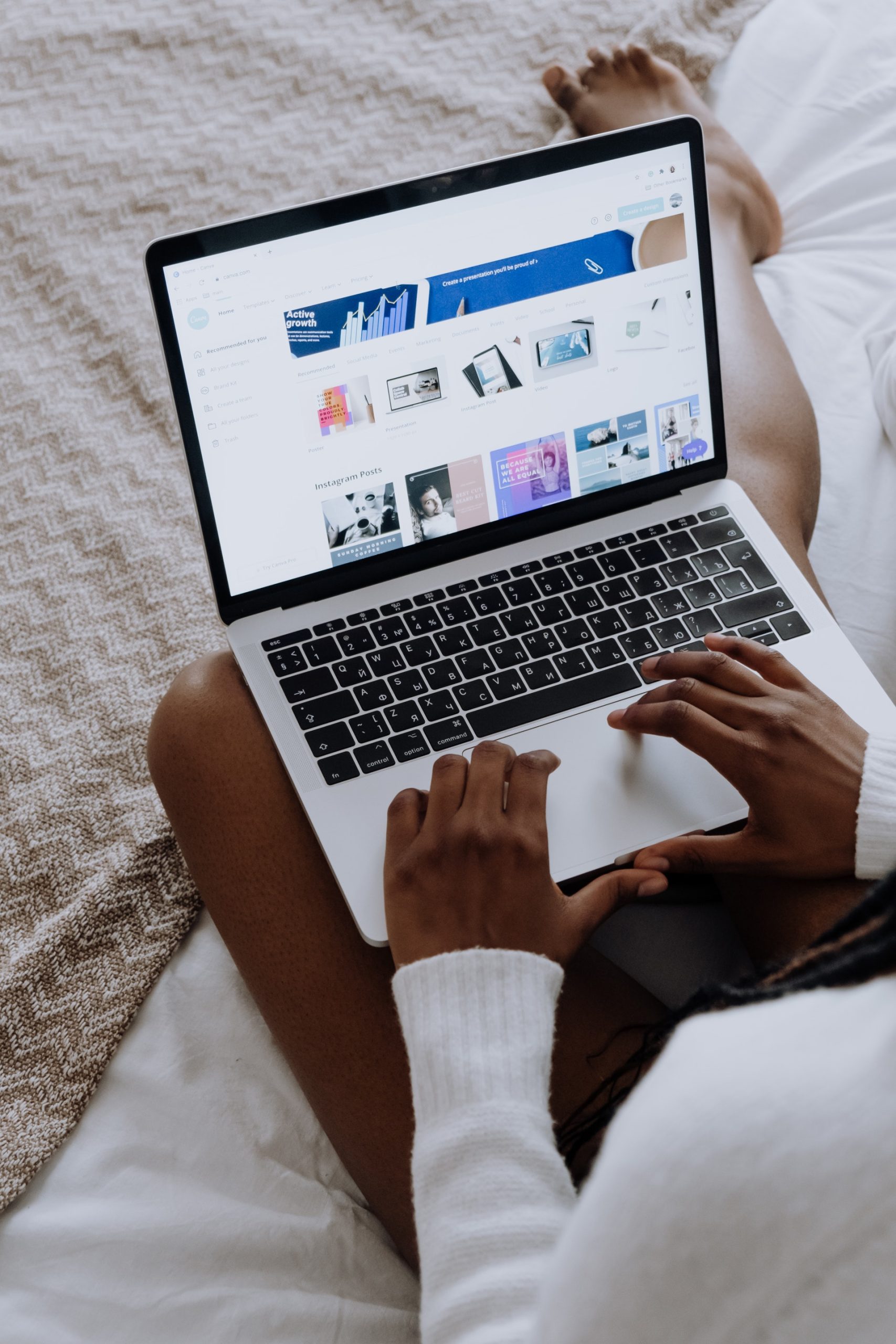 These tools were developed as a response to high prices and the time-consuming character of the traditional way of creating things online – allowing even small businesses to make their own web pages and applications just by choosing certain pre-made designs or by dragging and dropping elements. So now, even if you don't know how to write even a single line of code, you can still make an amazing web page or application.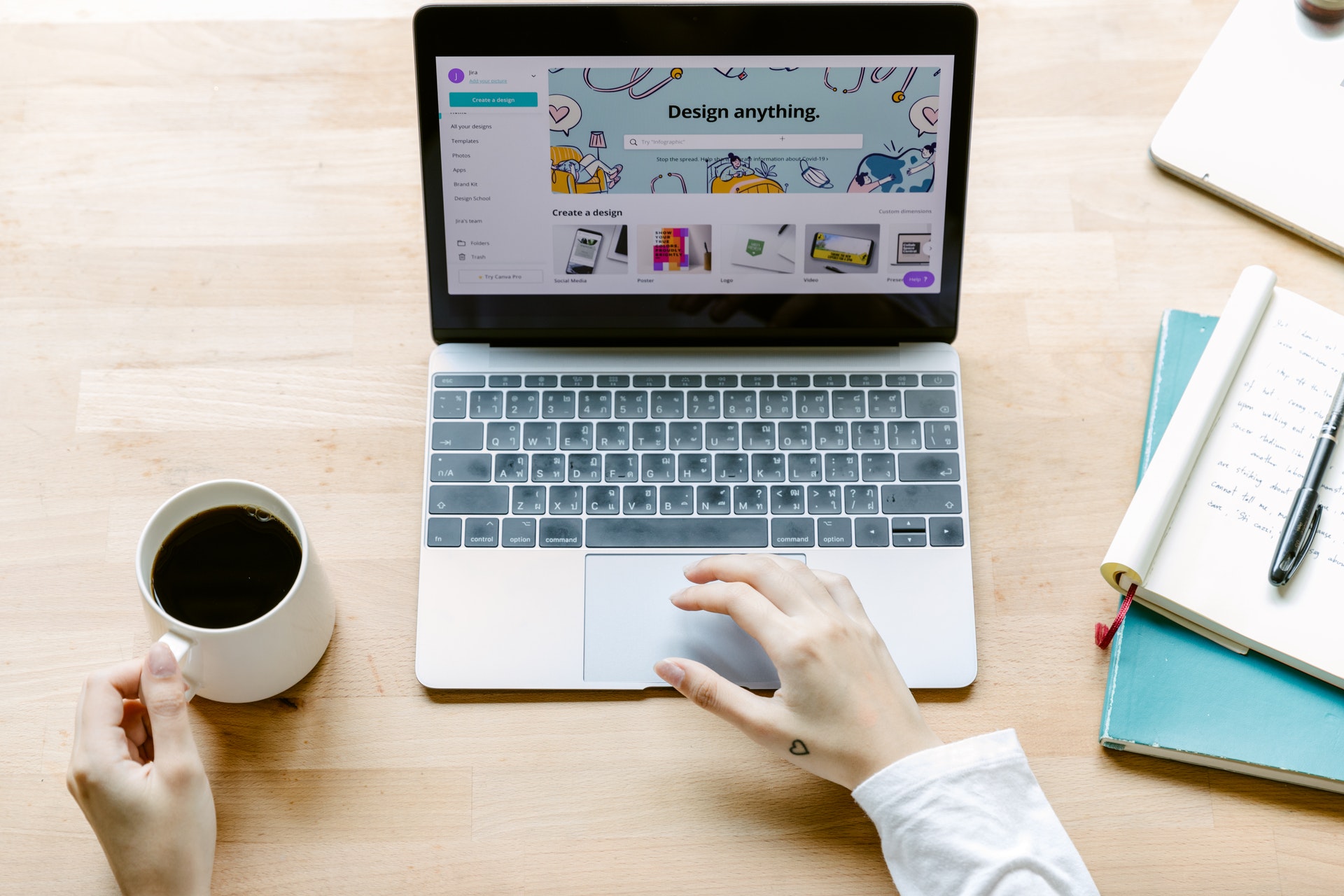 Nowadays no-code tools offer a variety of possibilities like building apps, websites, interactive guides, online surveys, workflow designs, managing website memberships, collecting data from a webpage to help you see what your customers need, etc.
When it comes to growing your business, you have several things to think about:
Workflow management
Website
Mobile app
Track current customer satisfaction
Expand your customer base
Follow the trends
You can choose either to use different no-code tools for these things and learn how to connect and integrate them to give a good final product or you can try to find one no-code tool that offers you all that you need.
Workflow management
One of the most popular tools for managing business workflow is Zapier, used by many famous companies like Meta, Spotify, and Dropbox. The way Zapier works it integrates different platforms, once you subscribe to it you choose the app where you want to have the trigger, then you choose the action you want to be done after the trigger either to notify your team or to send an email to the customer or to put his/hers email in newsletter list, etc.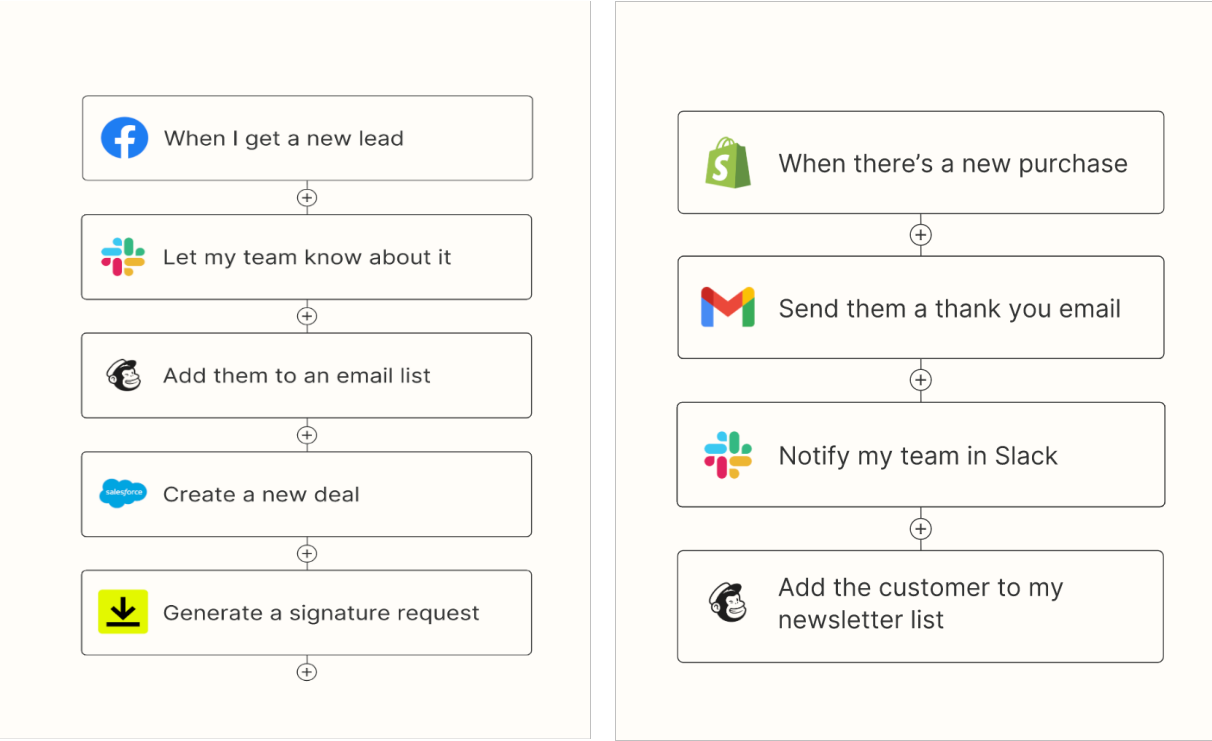 Picture: Zapier flow
Why would you choose Zapier?
It saves you a lot of time managing repetitive tasks
Allows you to connect many platforms to your website
It's free, but you also have paid options depending on your needs and budget
It is easy to use
It will help you with customer contact and keeping your customer base
Website building
Nowadays, in order for your business to grow, you need to have a website. The most popular no-code tool for this is Webflow, used by many famous sites like Rakuten, Zendesk, Dell, and many others. This no-code tool allows you to make a responsive website, update its contents fairly easily and track the performance of your site.
It takes care of hosting, security, e-commerce, and interactions with customers, and soon will have also membership management options and workflow management options. And the best thing of all is that it's free. The reason why it became so popular is that it's very easy to use.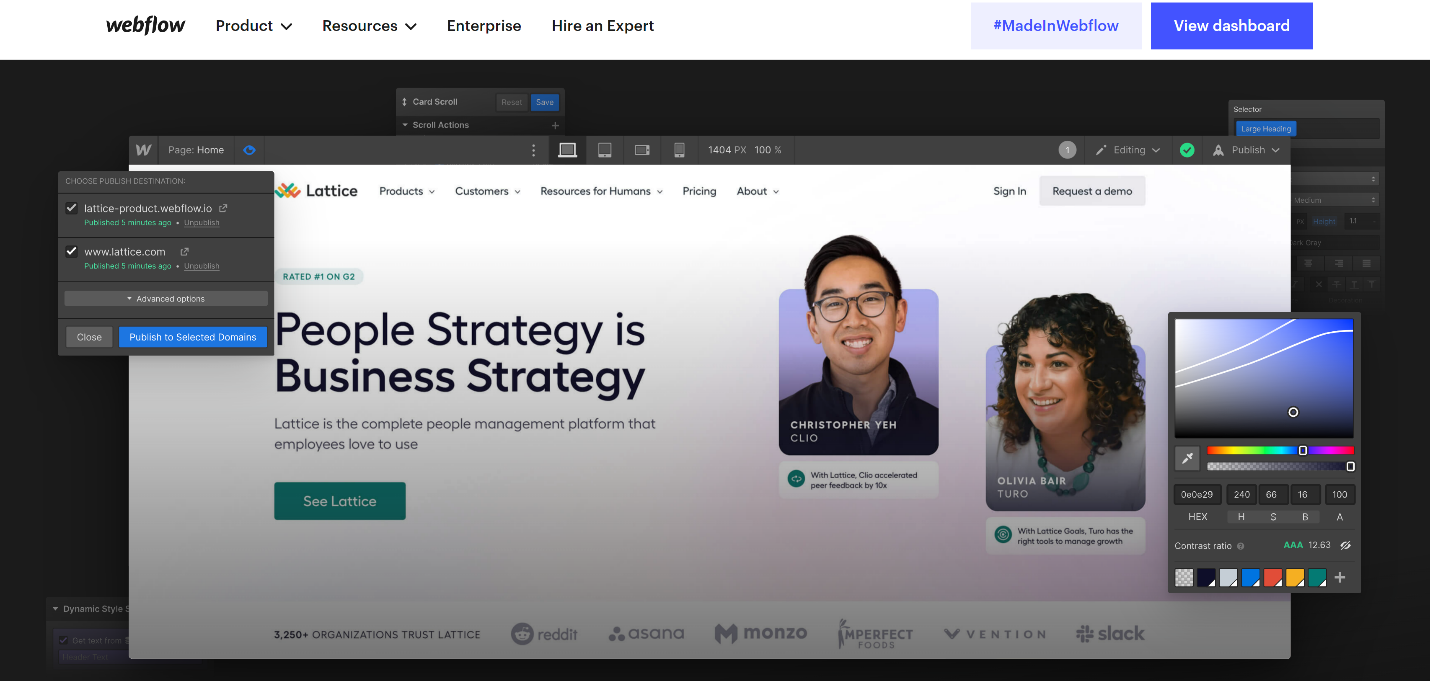 Picture: Webflow
The process of making a responsive website goes like this:
Sign in for free
Answer several questions that will let Webflow know what you need
Start a new project
Choose which layout you want – paid and free options are available
Choose elements you want on your website
Style the elements
Make your website responsive – applying different styles for different screens sizes
Publish your website (Webflow domain is free, but you also have paid costume options)
Mobile app building
To make your business more accessible to customers it's best to have a mobile app.
The recommendation for building a mobile app for your website is the Bravo no-code tool which allows you to make and publish mobile apps on Google Play Store or on the App store – all that with a free subscription.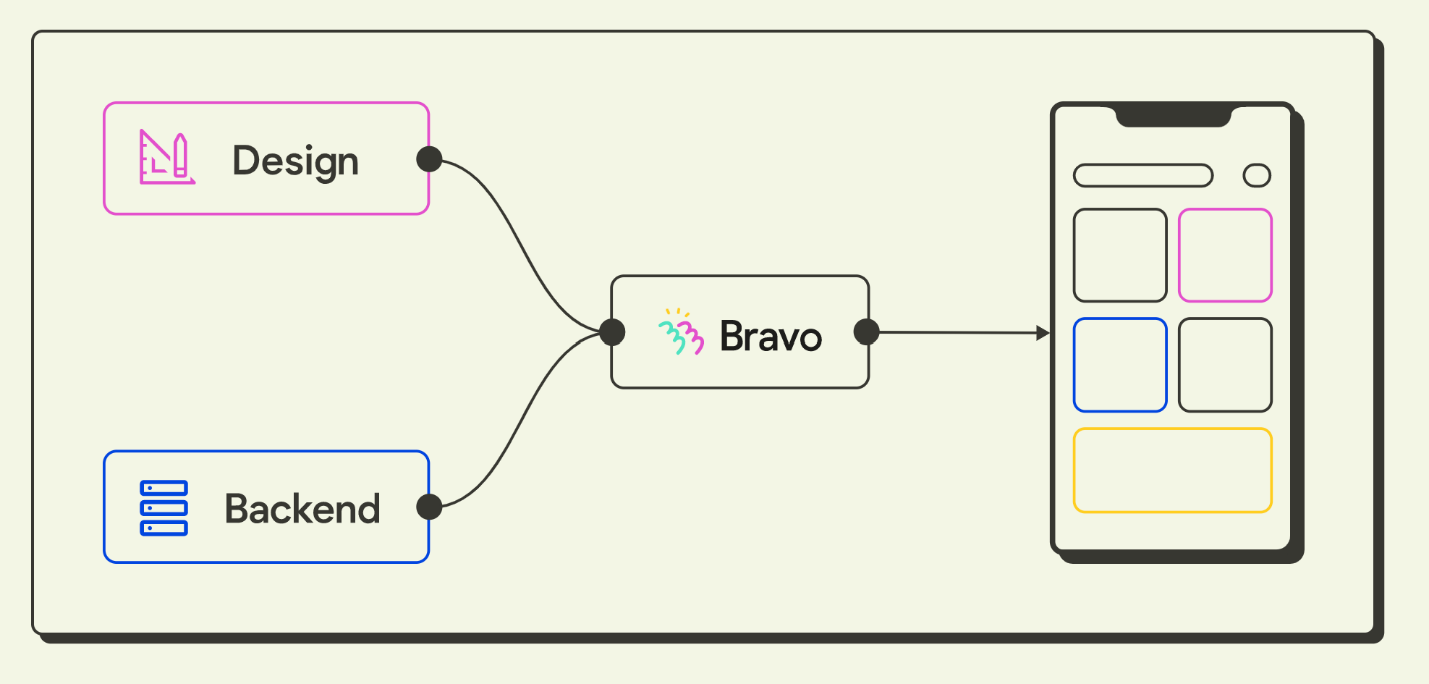 Picture: Bravo
Process of making your mobile app goes like this:
Sign up for free on Bravo no-code tool website
Choose or import a design for your app
Choose API – Application Programming Interface (don't worry Bravo will help you to choose the right API for you)
Customize the look of your app
Test your app on your device or send it as a link to your friends to check compatibility with other mobile devices
Once you are satisfied with the final product, publish it to Google Play or the App store
Marketing and customer experience
In order to expand your customer base, you need to advertise your business, track customer experience, and adjust to their needs.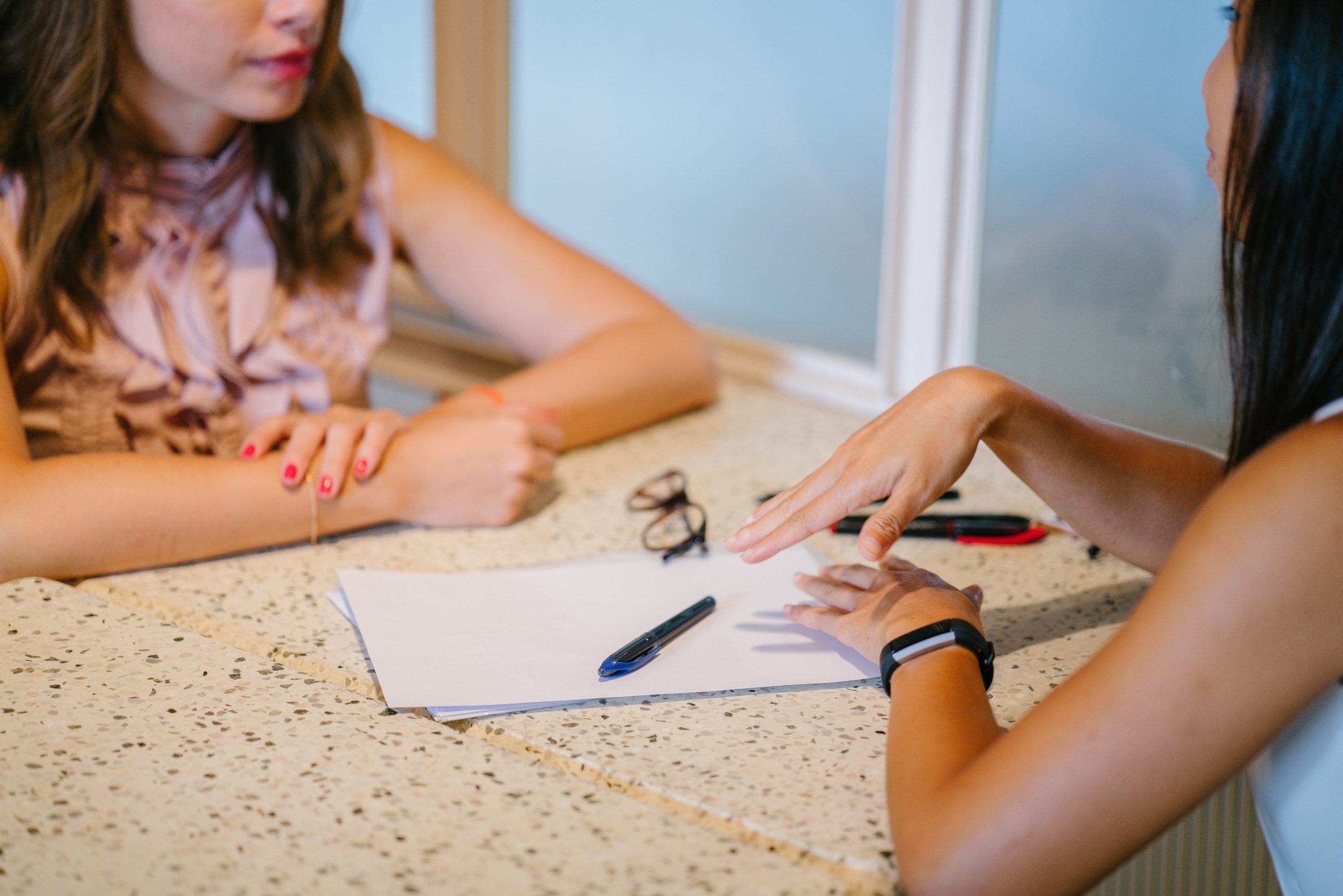 The no-code tool recommended to be used is Mailchimp, which is an all-in-one marketing platform for small businesses and offers a pretty good free plan which will help you to understand your customers. This tool gives you a chance to launch a marketing campaign, make a survey, grow your costumers base, communicate with them, and much more.
Since their expansion, they offer a website builder, Mailchimp domain, creative assistant for your website design, marketing CRM (Customer Relationship Management) – all that for free.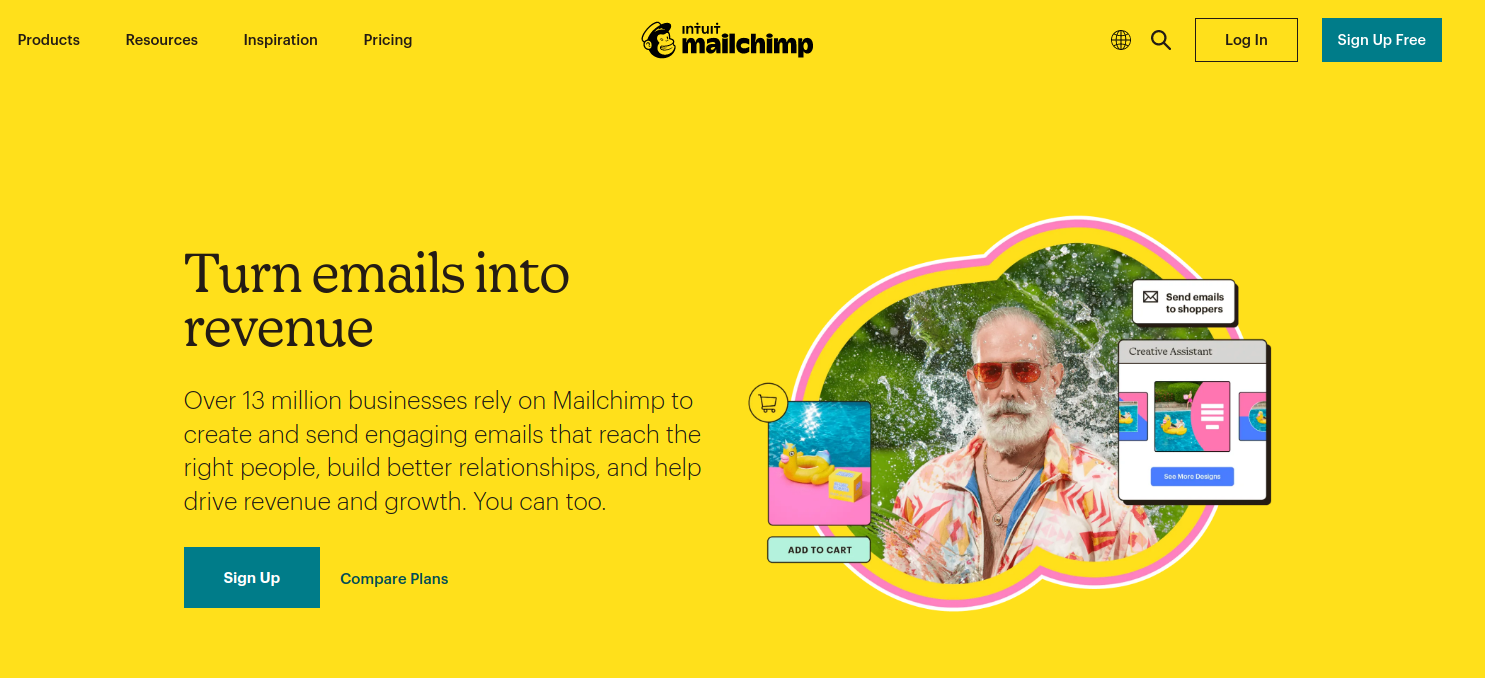 Picture: Mailchimp
Why would you choose Mailchimp:
Its focus is on helping small businesses to grow
Very easy to use
Offers an option of designing your marketing emails
Even though it started as a no-code tool for email marketing, it expanded to cover all aspects of marketing and tracking customer experience
All-in-one solution to grow your business
Last recommendation, as a cherry on top of the cake, in case you don't want to learn several no-code tools and how to connect and integrate them into your business, you can choose to use WordPress and learn how to use plugins to handle all your needs.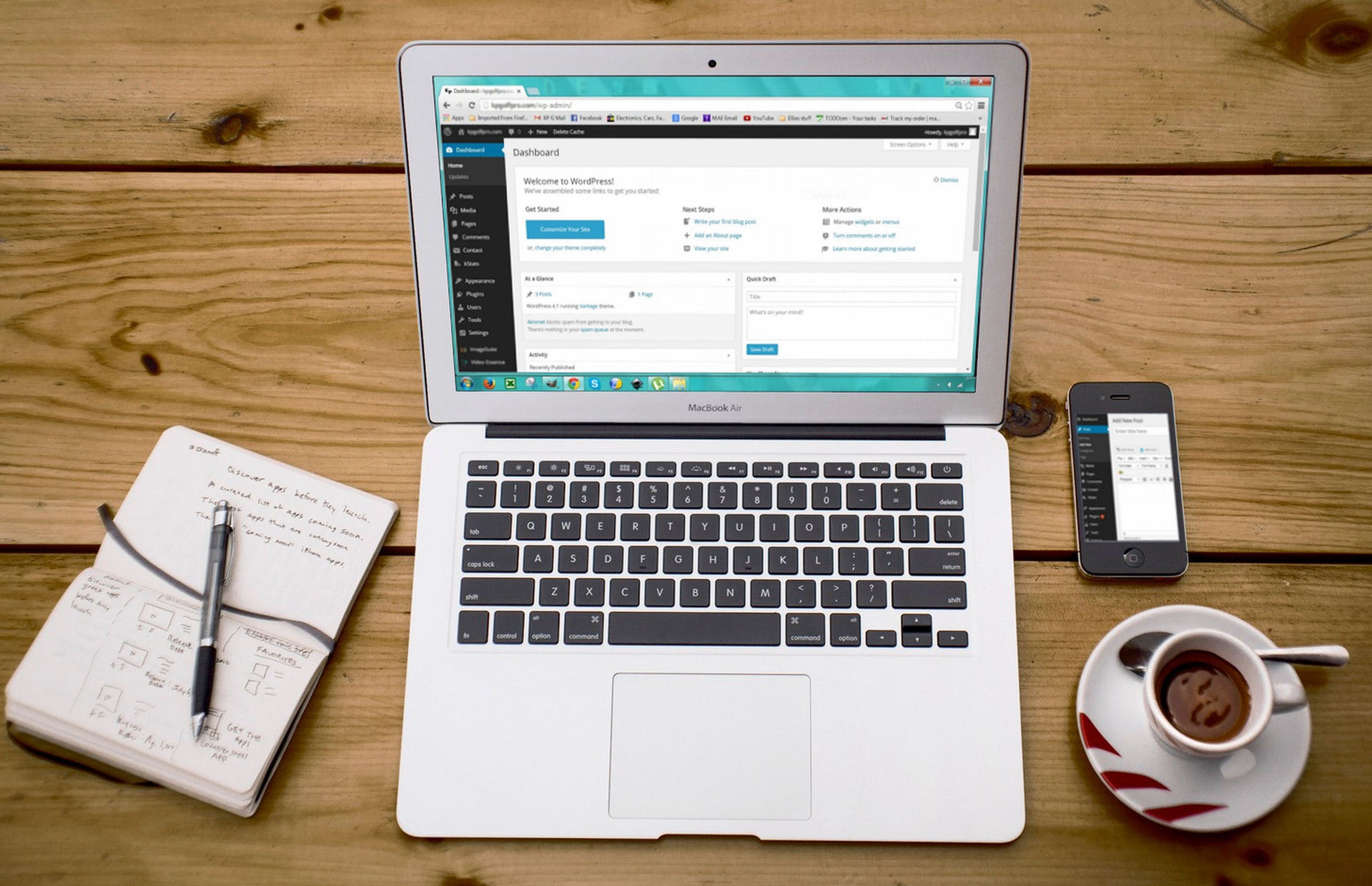 WordPress offers a variety of free and paid themes, plugins, and domains. You can have your website and app ready in a day for free (if you choose free themes and plugins and domain). It is one of the most popular ways nowadays to make a website because it offers so many options and it keeps growing every day offering more and more.

Picture: WordPress
With WordPress plugins you can:
Manage workflow
Handle membership on your website
Handle sales on your website
Create a mobile app version for your website
Track customer experience
Advertise your business with different plugins for marketing and much more
To sum up, it's up to you, your needs, and your time what you will choose to use when it comes to no-code tools. As a small business that needs something that will give results fast maybe the best option is WordPress which offers you everything, you need in one spot.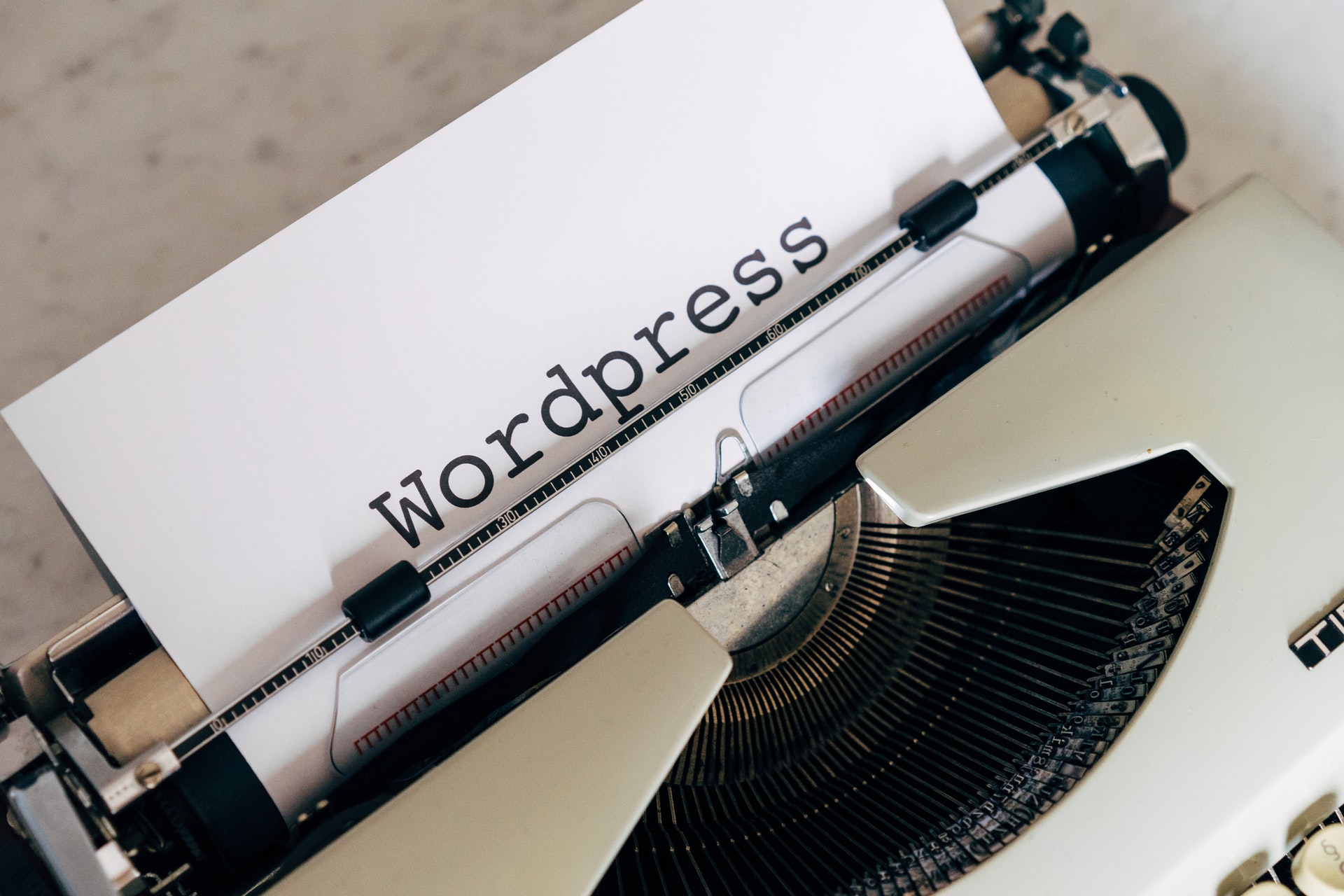 Later, if you are not satisfied with the results it gives you, you can always integrate some other no-code tools into your WordPress website to adjust it to your needs. Most of us don't have time to learn several different things at the same time with WordPress you will save a lot of time and still give a good final product.