Whether you are worn out from work or need a relaxing break from your regular routine, watching a movie offers great entertainment to relieve stress. However, heading to a movie theater or cinema to watch a film isn't as convenient as enjoying something at home. Furthermore, streaming from popular sites requires good internet, which you might not afford.
Therefore, downloading movies to watch later becomes an excellent choice. Nonetheless, it is quite a challenging task. Search engines constantly redirect you to unsafe downloading sites.
How to Download Movies Safely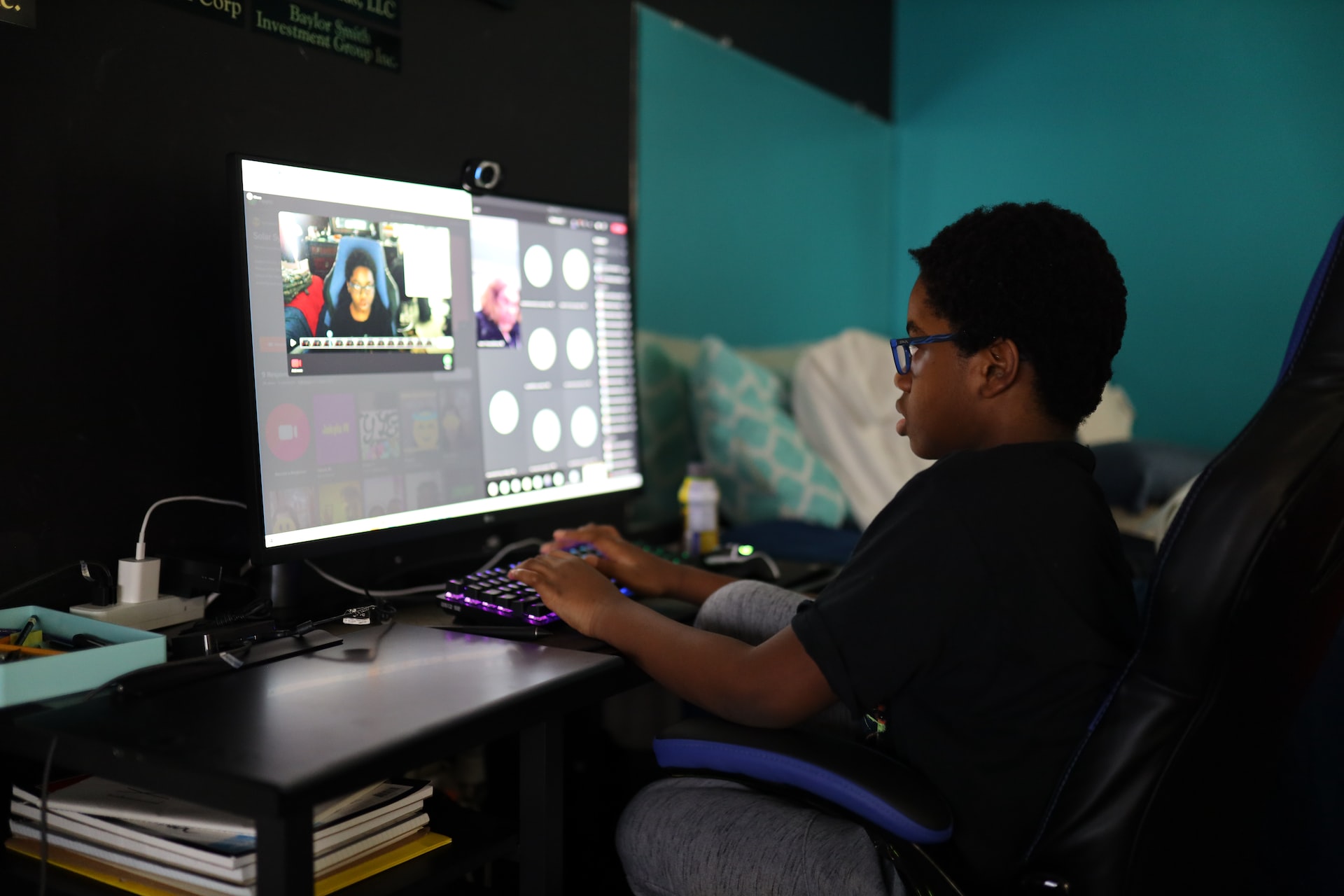 We cannot understate the imminent danger of accessing various sites to download movies. You risk a breach of personal data and a loss of privacy. Safer ways of downloading movies from the internet do exist. You can use streaming services or torrent sites along with a strong antivirus to scan the movies before downloading.
Alternatively, use a proxy server to navigate various websites. It acts as a gateway between your computer and the internet. As such, it protects your IP address from hackers, preventing malicious attacks. Browse BestProxyFinder to identify the most reliable proxy providers that will offer high download speeds. Now that you are safely browsing various sites using proxy servers, here are the best free movie sources.
The Internet Archive
The Internet Archive has a vast selection of movies, music, novels, and lyrics that you can download. It is like a massive virtual library in which, upon creating your card, you can download, bookmark, or share your favorite movies. It hosts thousands of titles, comprising complete digital documentation. Furthermore, you can download short clips or mini-films from your favorite TV shows.
Tubi
Tubi is one of the favorite free movie download sites for movie lovers. It allows you to stream or download movies at no cost. Furthermore, you do not have to register to access its content. It, however, comes with ads you can easily disable using an ad blocker. However, it is only available in North America, Latin America, Australia, and New Zealand. Check IPRoyal for the best proxies to bypass these geo-restrictions when in other countries.
Sony Crackle
Sony Crackle is a popular video streaming site that provides high-quality movie content. Besides streaming, it offers a free download option. It has an extensive gallery of impressive movie titles to choose from. Moreover, it provides licensed content from big movie platforms like Universal Studios and Warner Bros. It has a well-functioning iOS and Android app that you can use to download movies and TV shows for free on your mobile device.
YouTube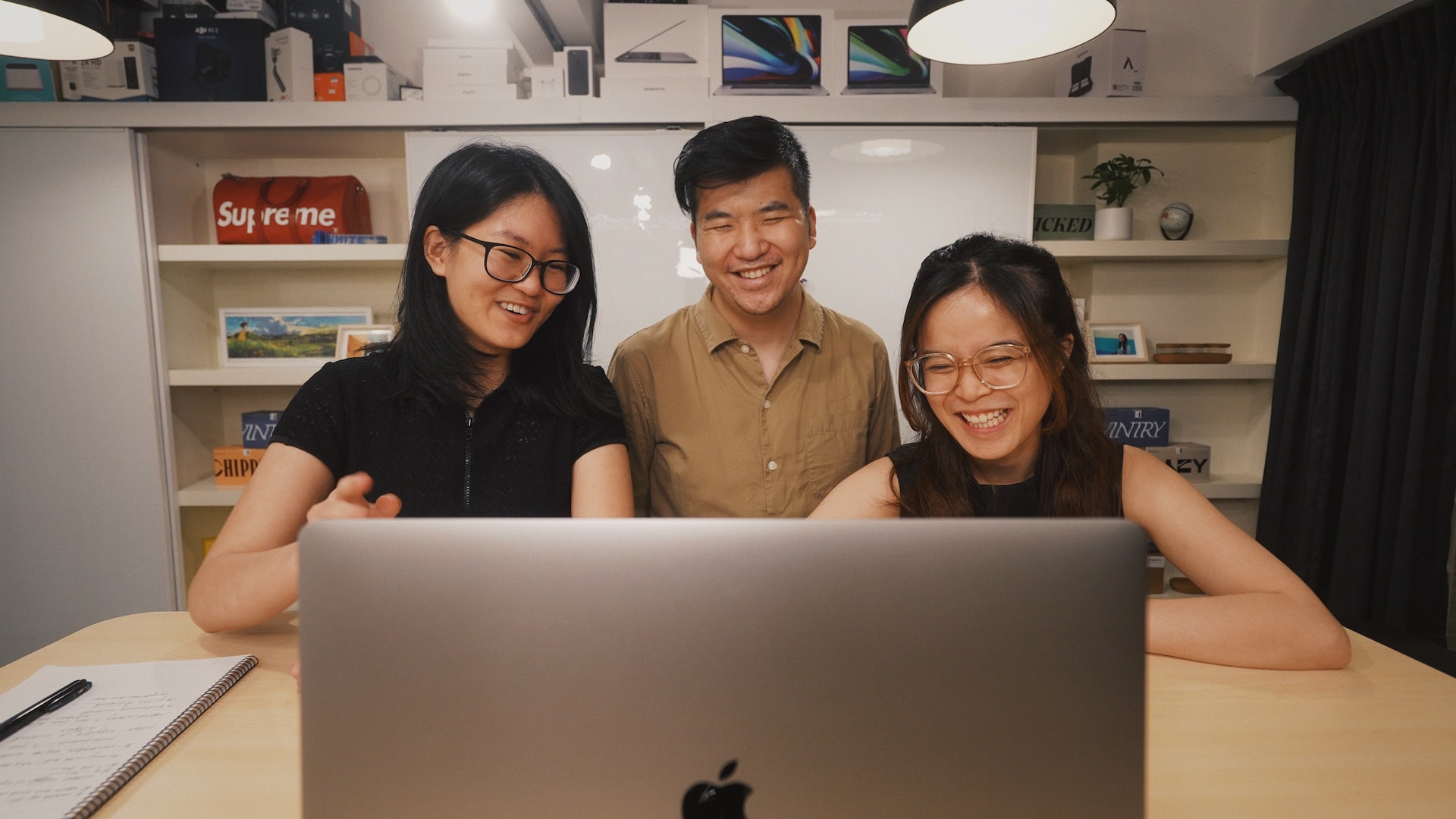 YouTube is one of the most popular video-sharing platforms. The site offers a vast number of full-length movies that you can watch or download for free. The download feature, initially accessible to premium members only, is now available for everyone. It also allows you to save videos and watch them offline for free. Other extra features, such as the post notification button, sends you an alert when a specific channel posts a movie.
Vimeo
Vimeo operates much like YouTube. It has a wide range of movies and TV shows that you can stream or download to watch later. Furthermore, you can access short films and video clips of your favorite TV series for free. Its best categories are action movies, documentaries, and animations. Besides, you can check out the movies on demand section to request the latest releases to keep yourself entertained.
Public Domain Torrent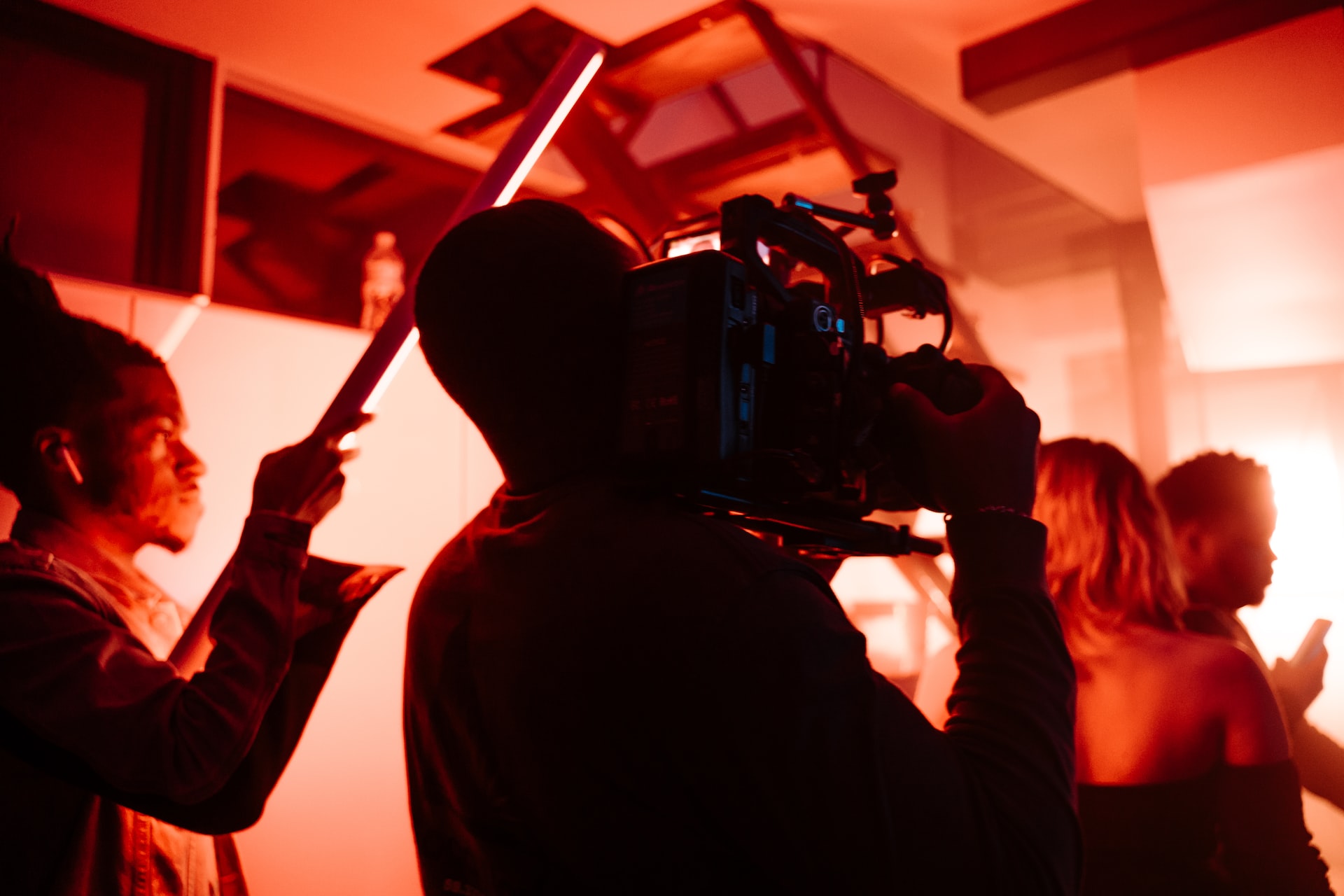 When you hear about torrents, you think of illegal movie downloads and the endless lawsuits you might encounter. That is not the case with Public Domain Torrent. It allows you to download thousands of legally available torrents at no cost. It hosts movies in the public domain whose owners failed to renew their copyright claims. As such, you can access various categories of films and TV series.
Pluto TV
Pluto TV is like Sony Crackle. It is an online video streaming site that lets you download thousands of movies for free. It has a wide category of movies ranging from action and documentaries to sports and news. Its user interface is similar to a standard TV interface, making navigation easy.
Final Words
It is important to note that nothing on the internet is free in an absolute sense. That's why you often encounter adverts on the sites listed above as you search for movies to download. However, they replace the need to spend money on entertainment.