What Is Dark Web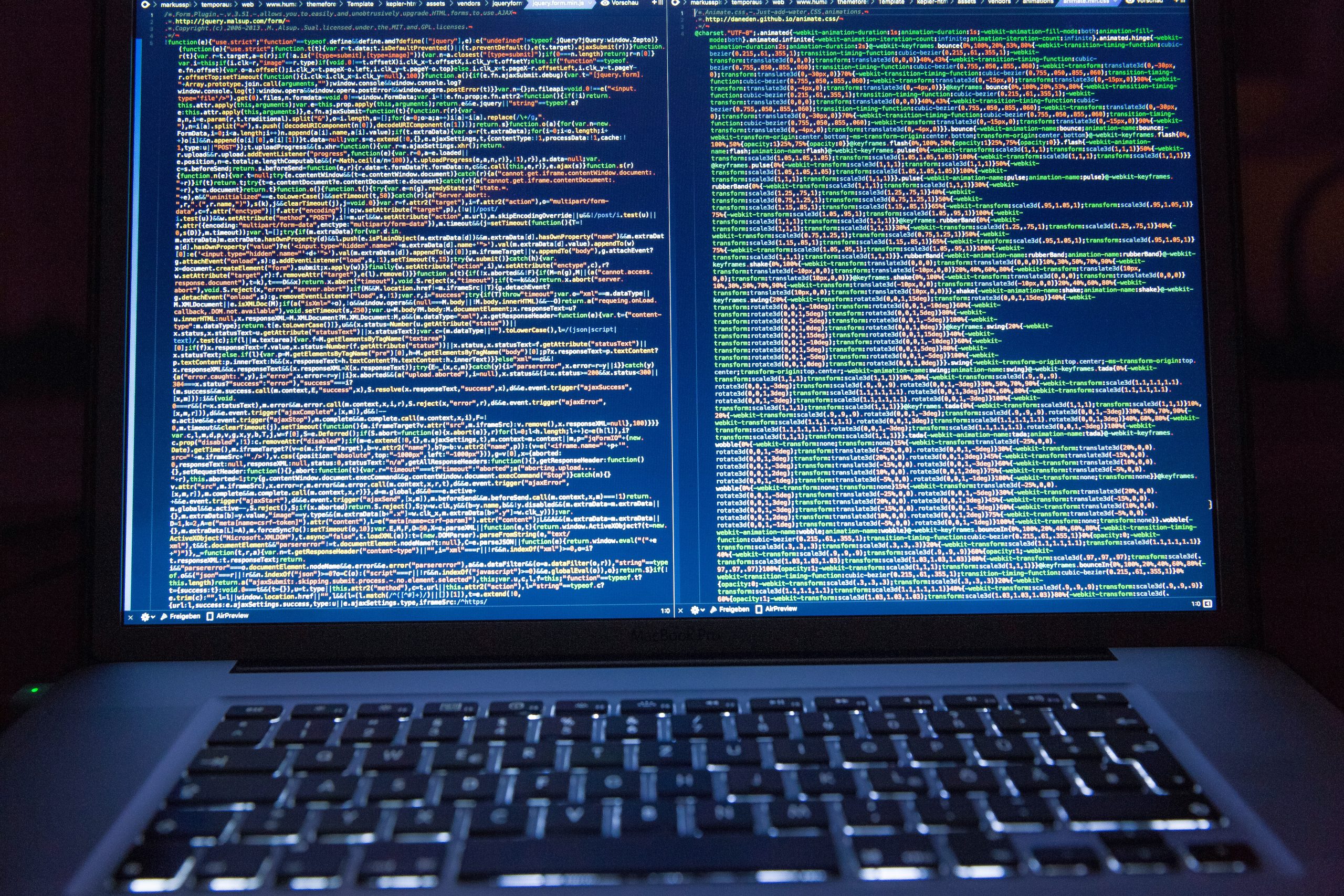 The dark web is a secret network of websites that can only be accessed with a specialized dark web browser. It is used to maintain the privacy and anonymity of internet activity, which is useful for both legitimate and illicit uses. It is legal to access the Dark Web or use a dark web browser like Tor. However, it is unlawful to commit crimes in the shadows.
Sites that are not indexed and only reachable through specialized web browsers are referred to as the "black web." The dark web is regarded as a portion of the deep web but is considerably smaller than the modest surface web.
How to Stay Safe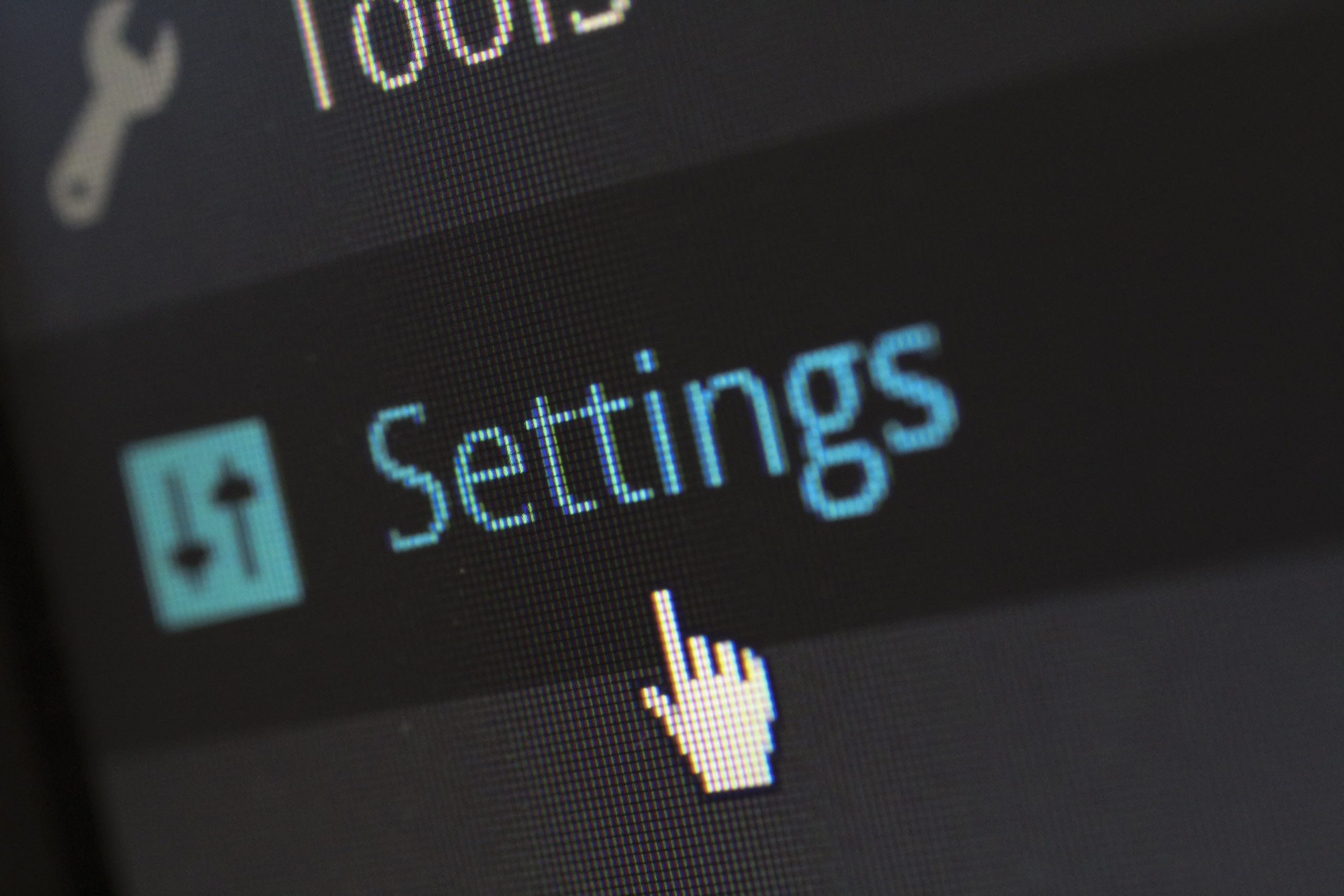 Many dark web locations serve as hangouts for scammers and hackers and may contain links or pages that download malware. Before going dark, you should take some fundamental cybersecurity and privacy precautions, such as signing up for a security-focused VPN, purchasing a reliable real-time antivirus scanner, and customizing your Android's security and privacy settings.
You can be more secure, anonymous, and free online using a VPN. With the use of a VPN, you can browse the internet using a different IP address, making it impossible to identify yourself online.
The dark web lacks oversight. Consequently, many dark web pages contain aspects that could be dangerous. Although visiting malicious websites should be avoided, there is always a potential that you would mistakenly click on an infected link or button. Any potential infection will be quickly identified by a reliable antivirus scanner and eliminated before it can harm your device.
The dark web is not the best place for investigation, in contrast to the surface web. It's better to plan and decide which sites you want to visit and why. Exploring the dark web can get you in danger and result in unanticipated harm like malware infection or hacking.
It's crucial to minimize the chance of data sharing or leakage while using the dark web. You can do a few things to do this. Turn off your device's location services while using the dark web. Reject any permission requests made by browsers on the dark web. As much as possible, use a device without any sensitive apps to visit the dark web. Make sure the gadget you're using isn't linked to any other smart gadgets in the house.
How to Access the Dark Web on Android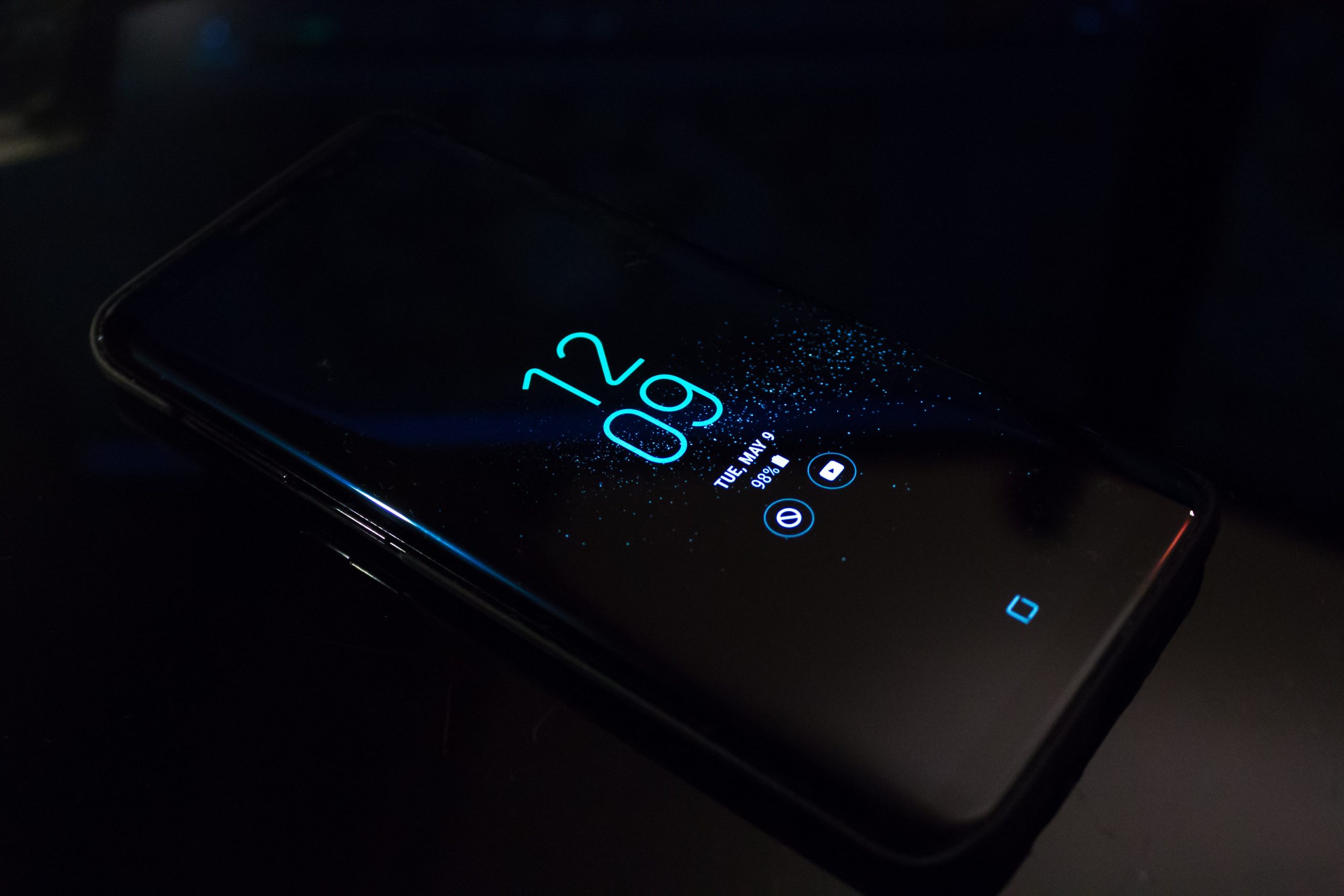 Android users don't need to do much to access the dark web. Using an Android device to browse the dark web might be simpler than using a computer, and this is the procedure. As previously said, sign up for a virtual private network (VPN) service. Join a VPN server that is close to you. This will increase connection speeds while providing the security and privacy protection you require.
From the Play Store, get the Tor web browser. There is an official Tor dark web browser Android app. To launch the Tor browser, click the application's icon. The browser will connect to the Tor network as soon as you click the "Connect" button. You will then be taken to the browser's home page. To find intriguing websites on the dark web, use the search box at the bottom of the screen.
Conclusion
As we've already mentioned, installing dark web browsers for Android on your phone is pretty simple. Tor is just one of many dark web browsers for Android that changed the way and difficulty of accessing the dark web.